Dairy exporters reach agreement with China to increase access
Dairy exporters reach agreement with China to increase access
Poultry industry also hopeful dialogue with China will allow imports to resume.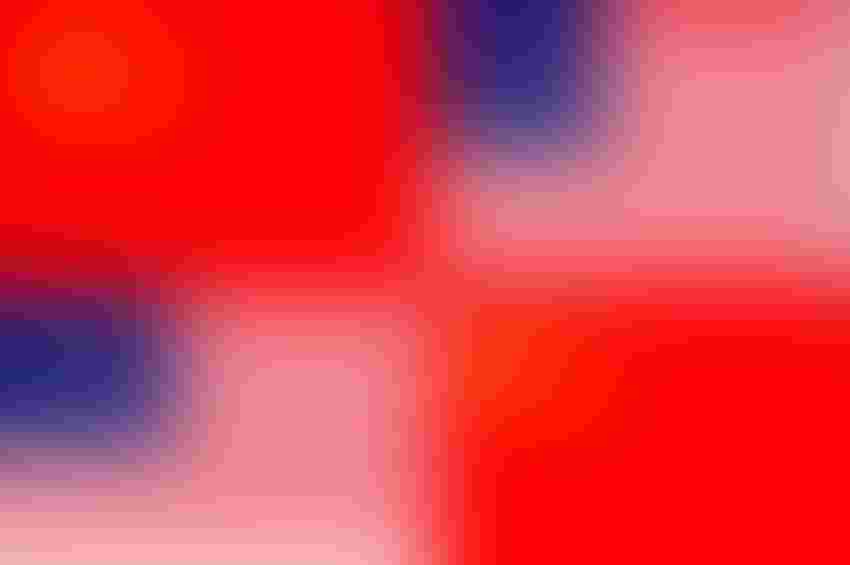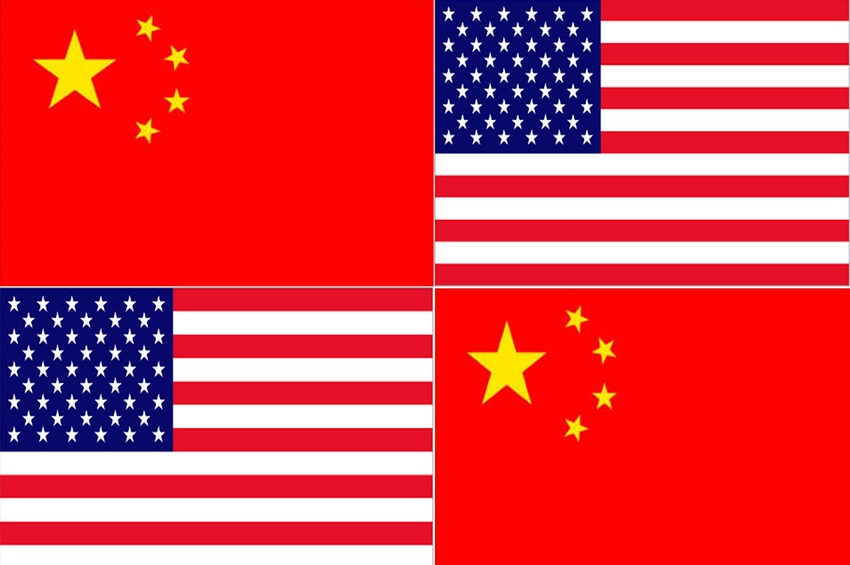 This week, the lucrative China market has seen substantial moves in increasing market access opportunities for U.S. livestock and dairy producers as the first shipment of U.S. beef was headed to China after 14 years of being shut out. The latest move includes a memorandum of understanding (MOU) between the Food & Drug Administration and the Chinese government outlining registration processes for U.S. dairy food facilities. Actions on poultry imports also may pave the way for additional market access for the U.S. industry as well.
The MOU regarding dairy will increase access to China for more than 200 dairy exporters in the short-term and paves the way for additional U.S. entrants in the future.
After more than two years of extensive effort by the U.S. Dairy Export Council (USDEC), in close cooperation with the National Milk Producers Federation's (NMPF) policy staff, the U.S. and Chinese governments have reached an accord on dairy trade assurances that will allow more exports from the U.S. The dairy organizations worked closely with FDA, the U.S. Department of Agriculture and the Certification & Accreditation Administration of the People's Republic of China (CNCA) to implement a workable registration process allowing for trade to continue and even expand in the future.
The MOU formally outlines a process in which third-party certification bodies, on FDA's behalf, will audit U.S. dairy facilities to make sure they comply with China's food safety requirements. There was never a question of U.S. product safety. It was more a question of compliance with regulations between two countries with rigid regulatory systems.
"This deal marks a significant opportunity for the U.S. dairy industry," said Tom Vilsack, president and chief executive officer of USDEC. "China is already the world's largest dairy importer, even though per capita consumption remains far below that of the United States, Europe and even its Asian neighbors like Japan and South Korea. The potential to increase exports there is tremendous."
"This is a great example of successful teamwork, both between NMPF and USDEC, as well as between our two dairy organizations and the U.S. government. The opportunity to increase our sales to China will improve the economic situation for U.S. dairy farmers and support tens of thousands of jobs in the industry that extend beyond the farm," said Jim Mulhern, president and CEO of NMPF, which collaborates with USDEC on a variety of trade issues.
The journey to formulate the memorandum of understanding was arduous. It involved more than 20 face-to-face meetings with CNCA and countless phone calls and emails with FDA and USDA's Foreign Agricultural Service and Agricultural Marketing Service. USDEC market access and trade policy staff coordinated two systems audits of U.S. facilities by Chinese inspectors. Those audits demonstrated the strength and effectiveness of U.S. production standards and FDA regulatory oversight.
"We built relationships and learned how to work closely together to get results," said USDEC chief operating officer Matt McKnight. "The two governments did what they should do in a partnership: find a solution that suits both their needs. Sometimes that is not a quick fix. Creating a system that stands the test of time requires time."
The U.S. shipped $384 million worth of dairy products to China in 2016, making it the industry's No. 3 single-country export market, behind Mexico and Canada. With Chinese demand for imported milk and other dairy products increasing, the potential for job-creating U.S. exports has been high, but market access has been a challenge.
In May 2014, the Chinese government implemented Decree 145, a new food safety regulation spanning multiple food categories. The decree mandated that a nation must register and certify dairy facilities that want to ship to China and meet Chinese food safety standards.
Attesting to another country's food safety standards presented FDA with a challenge.
FDA and USDA worked with the Chinese government to mitigate damage to the U.S. dairy industry. CNCA and FDA needed to find a solution. Until that happened, no new U.S. dairy plants could be added to China's list, effectively putting companies in a state of limbo, until the agreement. The MOU provides the needed long-term solution.
Before U.S. companies can begin shipping, their plant must officially be listed as registered on the CNCA website. That is expected to happen soon.
Poultry industry hopeful
The Food Safety & Inspection Service (FSIS) also published a notice Friday regarding the importation of cooked chicken from China. This was one of the tenants agreed upon in the 100-day China action plan.
The National Turkey Federation said it sees the action as an "essential first step in the process of restoring normal exports of U.S. turkey, and all poultry to China."
In 2013, the U.S. exported more than $70 million worth of turkey meat to China, but that trade has been suspended for more than two years following the outbreak of high pathogenic avian influenza. The National Chicken Council (NCC) said poultry exports to China peaked in 2008, with an export value of $722 million.
NCC president Mike Brown said, "I am optimistic that as our negotiators continue the dialogue with China, U.S. broiler access to China will be resolved expeditiously."
However, Brown sees the immediate impact to U.S. consumers and domestic producers as minor "as the low volume of trade is likely to have little effect on supply, demand and prices."
FSIS must take a number of steps, the first of which is publishing the proposed rule in the June 16 Federal Register along with a comment period before it can make a final determination as to whether China is equivalent and thus eligible to export poultry to the U.S. that was slaughtered in cooked in Chinese establishments.
"NCC looks forward to reviewing the details of the rule and providing comments to the agency during the 60-day public comment period," Brown added.
Subscribe to Our Newsletters
Feedstuffs is the news source for animal agriculture
You May Also Like
---