Final protocols established to send beef to China
Final protocols established to send beef to China
Market access to China for chilled or frozen U.S. beef, processed from cattle under 30 months of age, now granted.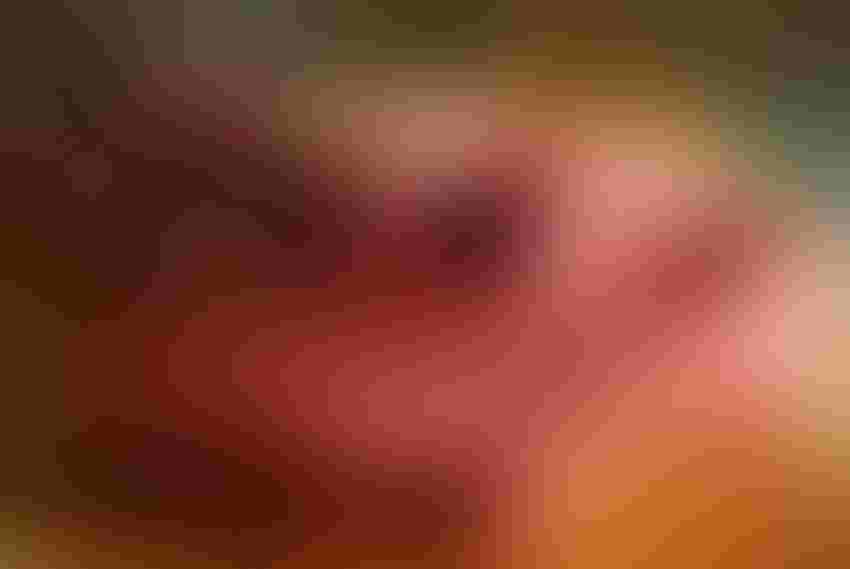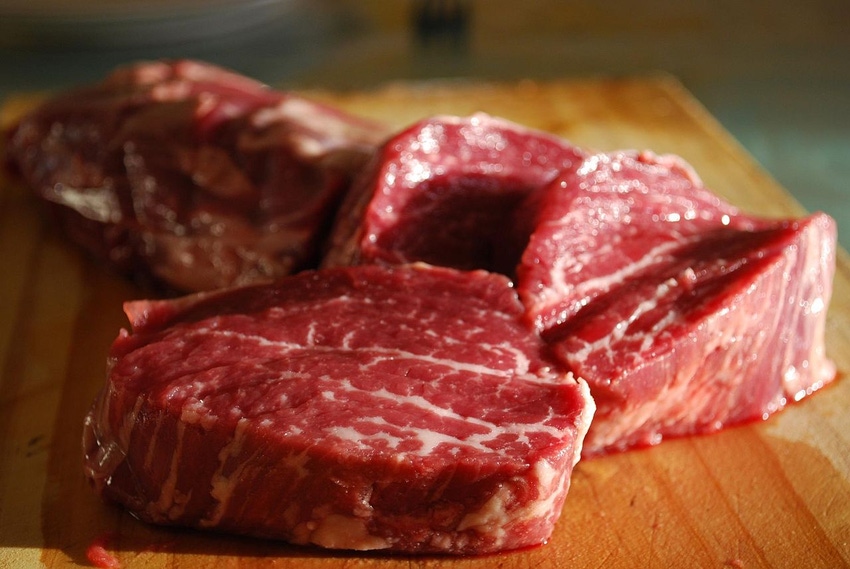 The U.S. and China have finalized an agreement allowing for American beef exports. This represents the final step needed to begin shipping U.S. beef into China after being closed for nearly 14 years.
These shipments are results of the U.S.-China Comprehensive Economic Dialogue co-chaired by Commerce Secretary Wilbur Ross and Treasury Secretary Steven T. Mnuchin for the U.S. and Vice Premier Wang Yang for China.
Accordingly, the U.S. Department of Agriculture has reached an agreement with Chinese officials on final details of a protocol to allow the U.S. to begin the beef exports to China. Agriculture Secretary Sonny Perdue on Monday announced the posting of technical documents related to the beginning of shipments.
Market access to China for chilled or frozen beef processed from animals under the age of 30 months has now been granted.
The North American Meat Institute said the terms released by USDA and the U.S. Trade Representative are "very favorable and allow for a variety of beef products to be exported to China -- an economic boost for the beef industry." The deal allows for qualified beef products produced after May 24, 2017, to be exported once a plant is approved by USDA as eligible to export to China.
The provisions of the agreement include specific mention of hormones, trace residues and overall herd health and a mandate on origin information for any product entering the market. U.S. producers and the industry must work together to ensure that these criteria are met, thereby securing this needed market access for years to come, the U.S. Cattlemen's Assn. said.
The market-opening agreement includes requirements that will involve a period of adjustment for the U.S. industry, according to U.S. Meat Export Federation (USMEF) president and chief executive officer Philip Seng. "Meeting these requirements will add costs, and this will mean that U.S. beef is priced at a premium compared to other suppliers in the market," Seng noted.
Optimism for the final deal still exists.
"Today is a great day for the United States and, in particular, for our cattle producers, who will be regaining access to an enormous market with an ever-expanding middle class," Perdue said.
"I welcome China taking this important step to start allowing U.S. beef imports after shutting them out over 13 years ago. The President's firm commitment to fair trade that benefits the United States has made this new U.S. beef export opportunity possible," U.S. Trade Representative Robert Lighthizer said.
USDA's Agricultural Marketing Service (AMS) has posted the requirements for its Export Verification program for U.S. establishments shipping to China, which will enable packers to apply for approval to export to China. USDA's Food Safety & Inspection Service (FSIS) has also updated its online Export Library specifying China's requirements for certifying U.S. beef being shipped there.
China has emerged as a major beef buyer in recent years, with imports increasing from $275 million in 2012 to $2.5 billion in 2016. However, the U.S. has been banned from China's market since 2003. The U.S.is the world's largest beef producer and was the world's fourth-largest exporter, with global sales of more than $5.4 billion in 2016. Until the ban took effect, the U.S. was China's largest supplier of imported beef, providing 70% of China's total intake.
The National Cattlemen's Beef Assn. (NCBA) praised the leadership of the Trump Administration and skilled negotiators who were able to restore beef access to China -- something that has been a top priority for NCBA for 13 years.
"NCBA worked closely with USDA throughout the entire process. In recent years, China has become one of the largest import markets for beef, and these terms are a reflection of China's trust in the safety and quality of U.S. beef. We hope that by getting our foot in the door, we can develop a long-lasting and mutually beneficial relationship with China," NCBA president Craig Uden said.
House Agriculture Committee livestock and foreign agriculture subcommittee chairman Rep. David Rouzer (R., N.C.) said having access to the Chinese market is a major achievement. "The opening of this market is estimated to be worth $2.6 billion for the U.S. beef industry, and I applaud the Trump Administration in negotiating this great deal, which will benefit our nation's (cattle producers), the agriculture community and help grow our economy and create more jobs," Rouzer said.
For more details on the export requirements, click here.
Subscribe to Our Newsletters
Feedstuffs is the news source for animal agriculture
You May Also Like
---