Congress lukewarm on China-related trade assistance for farmers
Congress lukewarm on China-related trade assistance for farmers
Sen. Roberts says trade support needs to come from market, while Rep. Peterson calls a one-time bailout a mistake.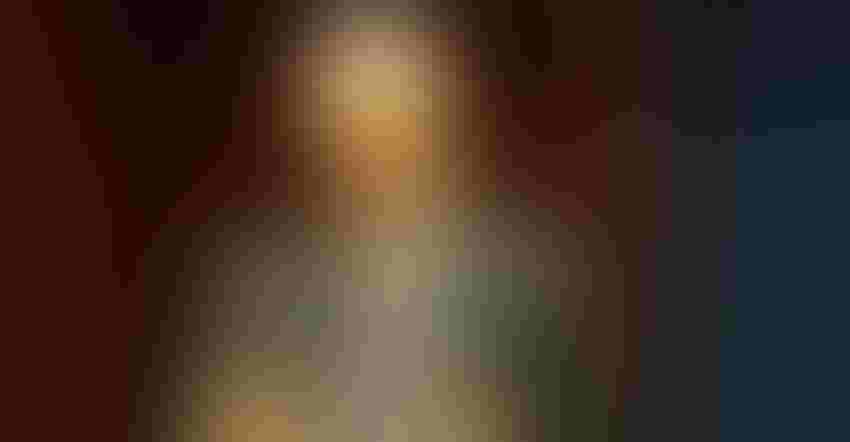 In recent days, the Trump Administration has ratcheted up its call for support for farmers in dealing with ongoing market ramifications from the China trade dispute. However, Senate Agriculture Committee chairman Pat Roberts (R., Kan.), when speaking with media Tuesday morning, was quick to point out that farmers want support from markets, not the government.
"We don't need another subsidy program," Roberts said. "We need to sell our products."
Roberts said the trade uncertainty has created a greater impetus for Congress to get a bipartisan farm bill across the finish line. He said a sufficient amount of assistance is offered to farmers on the revenue side with the Average Revenue Coverage and Price Loss Coverage (PLC) programs. He said the U.S. Department of Agriculture also has greater authority to use the Commodity Credit Corp. to purchase goods.
However, Roberts noted that, during a past election year when Al Gore was running for president, USDA used the Commodity Credit Corp. to make payments for out-of-condition grain. He said that is not the right precedent for U.S. farmers, and it shouldn't be repeated.
President Donald Trump said he has instructed Secretary of Agriculture Sonny Perdue to look at all available options to offer farmers support from any trade issues created by the back-and-forth tariff retaliatory actions between China and the U.S.
USDA deputy secretary Steve Censky said he understands the anxiety farmers feel, especially when one out of every three rows of soybeans produced in the U.S. is exported to China.
"We are hoping we can be successful and that China will come to the table and be willing to address intellectual property practices," Censky said, adding that, in the event that there is some fallout, USDA is preparing so farmers are taken care of and don't bear the brunt of any trade retaliation taken by China.
Roberts said the better way to do it is to let the market offer the support to farmers. "We need to sell our products. If we do that, we don't have a crazy quilt subsidy program that would set a precedent and be asked for every year," he said. "I'm not trying to put a damper on the assistance to our farmers, but there's a better way to do it, and that is to sell our products."
Rep. Collin Peterson (D., Minn.) said he's against a one-time bailout for a situation created by the Administration and considers a buy-off trade policy a "mistake."
He suggested a 10% increase in the reference prices under PLC. He said just offering another gimmick to support farmers is not what farmers want; they want the markets they have built up over all these years to not be screwed up. "This is not going to placate them. Giving money to them is not going to buy them off," Peterson said.
Roberts said farmers remain on edge about the uncertainty surrounding trade not only with China but also by leaving the North American Free Trade Agreement (NAFTA) modernization unfinished. Although Roberts said he spoke with U.S. Trade Representative Robert Lighthizer in a phone conversation Monday evening, Roberts said he's "optimistic we will see a breakthrough with NAFTA, more specifically with Mexico."
Subscribe to Our Newsletters
Feedstuffs is the news source for animal agriculture
You May Also Like
---