INSIDE WASHINGTON: There's still time to resolve China trade spat
INSIDE WASHINGTON: There's still time to resolve China trade spat
U.S. has another six months to reach mutually beneficial trade position with China.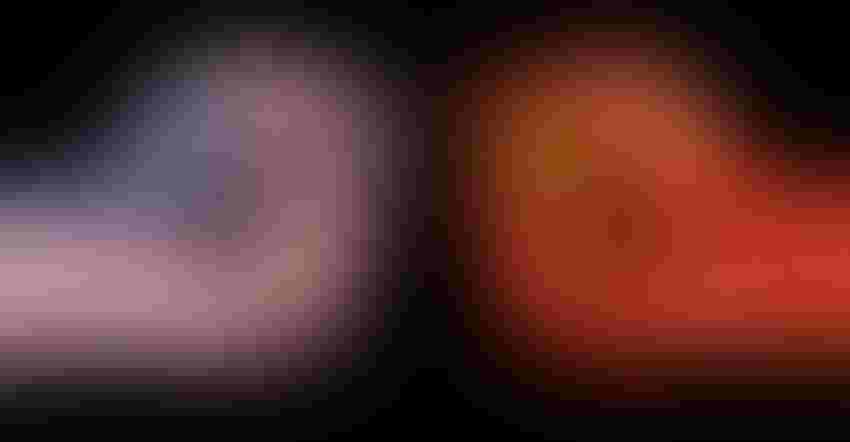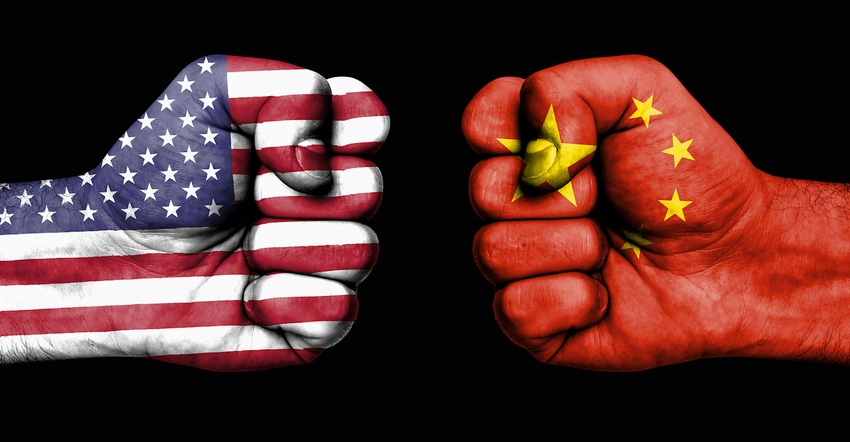 andriano_cz_iStock_Thinkstock
This week has been characterized by a tit-for-tat trade sparring with China, but the good news for farmers is that there still is time before the worst of the tariffs – such as the 25% tariff on soybeans, corn and beef – could go into effect.
Under the U.S. plan, companies have until May 22 to object to China's proposed tariffs, and the U.S. government then has at least 180 days to decide whether to go ahead, providing ample time for negotiations.
Larry Kudlow, director of President Donald Trump's National Economic Council, said the tariffs the U.S. proposed Tuesday will take a couple of months to finalize. "I doubt if there would be any concrete action for several months. We'll see how that plays out," he said. "Nothing concrete has actually happened. These are proposals, but the message is clear: China has to stop these unfair and illegal trading violations."
China announced that it has taken the first step in challenging the U.S. trade restrictions at the World Trade Organization; the implementation date of China's tariffs depends on bilateral negotiations and when the U.S. intends to apply its own tariffs, according to Denise Bode, from Michael Best Strategies.
Kudlow added that the U.S. is going to WTO and said he'd be very surprised if there isn't a huge backing from other nations around the world joining the U.S. not only in tariff complaints but also in WTO complaints.
"Trump is putting his cards on the table. He's standing up for this country but also standing up for better world trade," Kudlow said.
Ian Sheldon, agricultural trade economist at Ohio State University, said the U.S. should back away from the range of tariffs it has proposed and instead go to WTO to figure out how to resolve these issues. "This is taking a sledge hammer to deal with this problem," Sheldon said.
The reason the world has predominantly been able to prevent trade wars is because of the dispute process allowed under WTO.
Agricultural groups dealt with huge market blows after Wednesday's news. The hope is that all of the cards are now on the table and that negotiations can come through with a win.
National Corn Growers Assn. chairman Wesley Spurlock said, "Our corn farmers have worked for decades to support fair and open trade practices, because we understand that trade is a two-way street. In today's global economy, we know that we need to be competitive to grow and maintain our market share. Our farmers have done that, which is why agriculture has a positive trade balance."
Spurlock added, "We do have a window of opportunity to reach a mutually beneficial trade position with China until the time that tariffs are fully implemented. We need to be measured, professional and business-like in our approach to keeping the trade doors open with China. Equally important, we need the President to understand the implications these trade actions have for America's farm families."
Subscribe to Our Newsletters
Feedstuffs is the news source for animal agriculture
You May Also Like
---