Lighthizer recognizes impact of ag retaliation
Lighthizer recognizes impact of ag retaliation
China looks to retaliate against U.S. soybeans, sorghum and live hogs as Trump prepares to apply up to $60 billion in tariffs against China.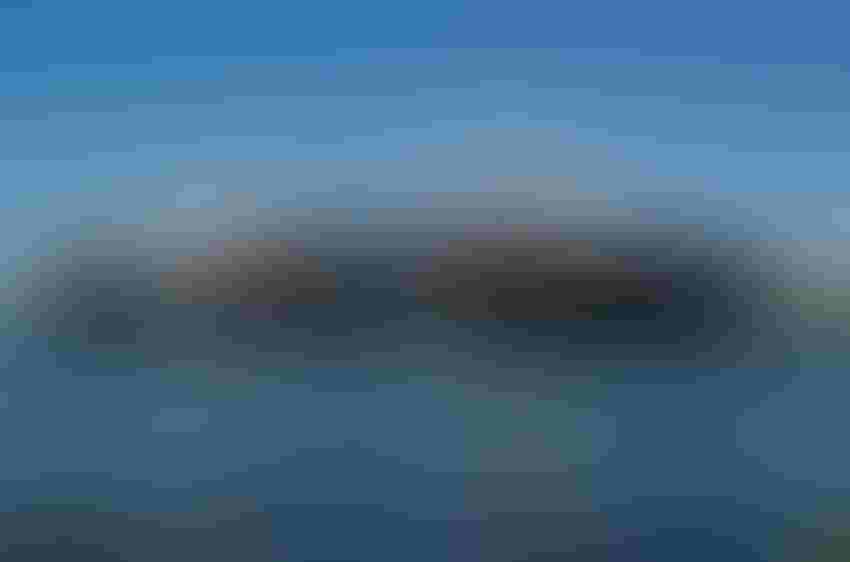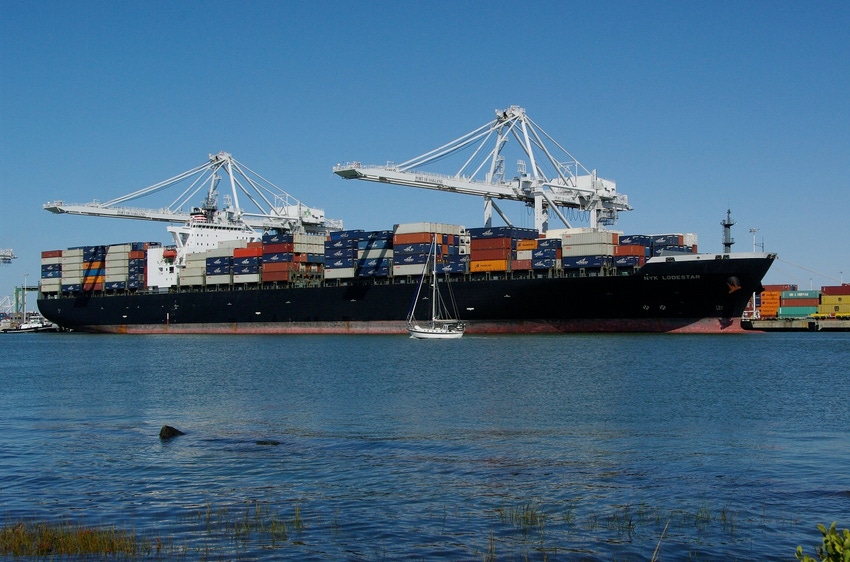 It's no secret that the agriculture industry has a bull's-eye on its back when it comes to retaliatory trade measures. The threats and fears intensified this week after reports indicated that China's next move will be to enter into a tit-for-tat trade war with the U.S.
China's Global Times reported that the country will likely target U.S. exports of soybeans, sorghum and live hogs. Plans could change depending on what President Donald Trump ends up announcing on Friday regarding annual tariffs of up to $60 billion against China.
U.S. Trade Representative ambassador Robert Lighthizer spent more than three-and-a-half hours before the House Ways & Means Committee on Wednesday morning defending the Administration's trade policy. During the hearing, he noted that there remains a massive trade deficit in goods with China – $375.2 billion last year.
Lighthizer said USTR continues to look at areas that could face retaliation but also noted, "We can't be in a position where we take no action because of threats of retaliation. That's how you end up with an $800 billion trade deficit."
He did acknowledge that there is a legitimate threat of retaliation against U.S. agricultural products and added, "Agriculture is always on the front line of retaliation. It's an unfair situation but one we have to come to grips with."
Lighthizer said it may be possible to provide assistance so farmers can handle any measures that end up economically harming them, but that is outside his jurisdiction.
The Global Times published an editorial that says U.S. subsidies for its soybean farmers have resulted in an unfair competitive advantage in selling to China and advocating for strong restrictive measures to prevent dumping.
"The Trump Administration has repeatedly accused China of violating international trade rules and threatened to impose higher tariffs on Chinese products, but the U.S. is actually the breaker of (World Trade Organization) rules, which can be seen clearly by how subsidized U.S. soybeans are dumped on China," the newspaper said.
China is the world's largest soybean importer, and the U.S. Department of Agriculture projects that it will import 100 million tons of soybeans this marketing year. China buys 60% of all soybeans globally -- predominantly from Brazil and the U.S. -- to crush into soybean meal used in animal feed.
Lighthizer was asked whether he knew of any agricultural groups that are in favor of a U.S. withdrawal from the North American Free Trade Agreement (NAFTA). In response, he said no and added, "Our objective is not to withdraw; it is to get a good and improved agreement."
He explained that with $1.1 trillion worth of trade going across the NAFTA member borders each year, there are more benefits to American agriculture that can be captured under a modernized NAFTA.
In opening statements, House Ways & Means Committee chairman Kevin Brady (R., Texas) said he is hopeful that Congress will be able to "vote on – and pass – a new NAFTA by year-end." 
On Tuesday, the President also took an important step in advancing his trade agenda. Trump submitted to Congress a request for trade promotion authority (TPA) renewal. TPA allows U.S. negotiators to seek agreement in any trade negotiation without Congress having the ability to amend the final deal.
Subscribe to Our Newsletters
Feedstuffs is the news source for animal agriculture
You May Also Like
---