Hendrix Genetics joins alliance to end surgical castration of swine
Hendrix Genetics joins alliance to end surgical castration of swine
Precision breeding technologies will provide solution for pork producers.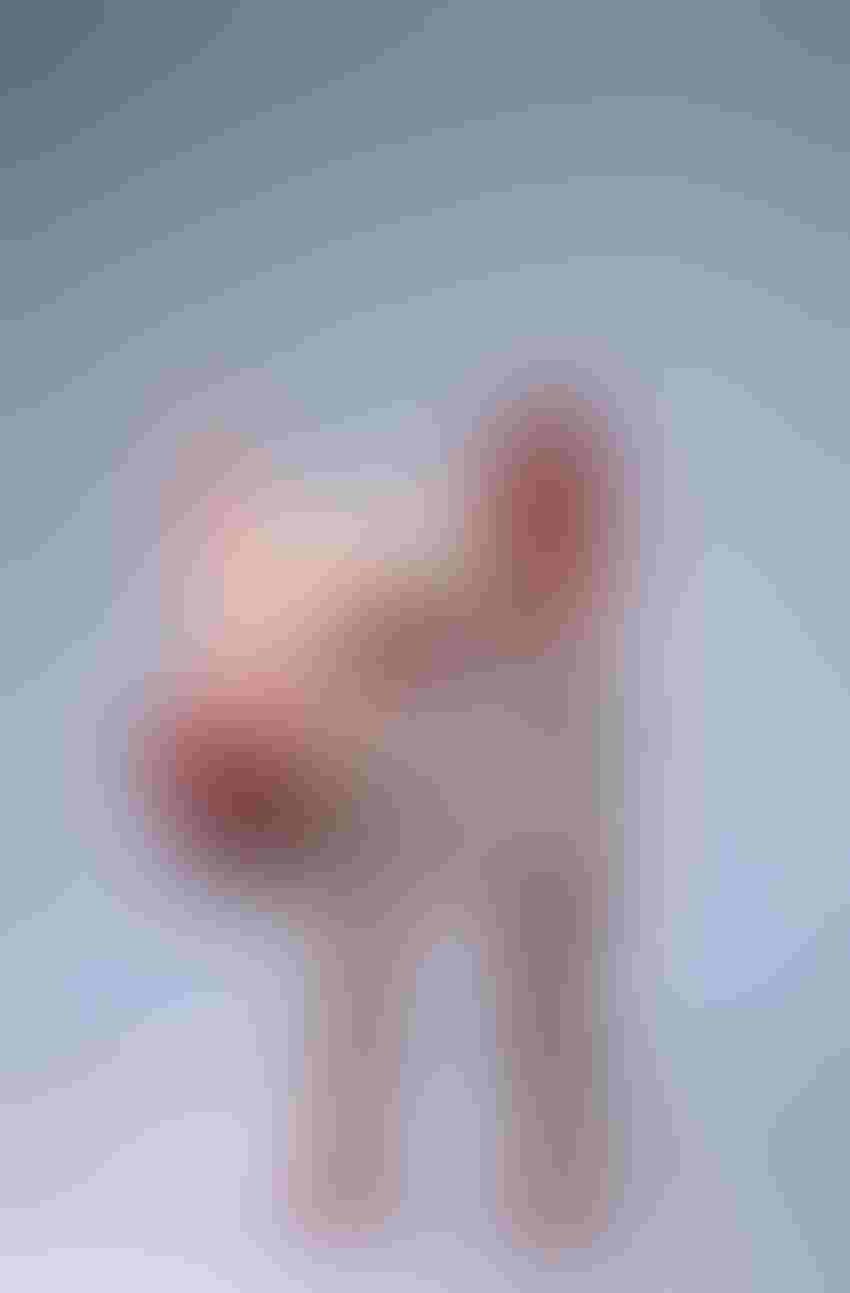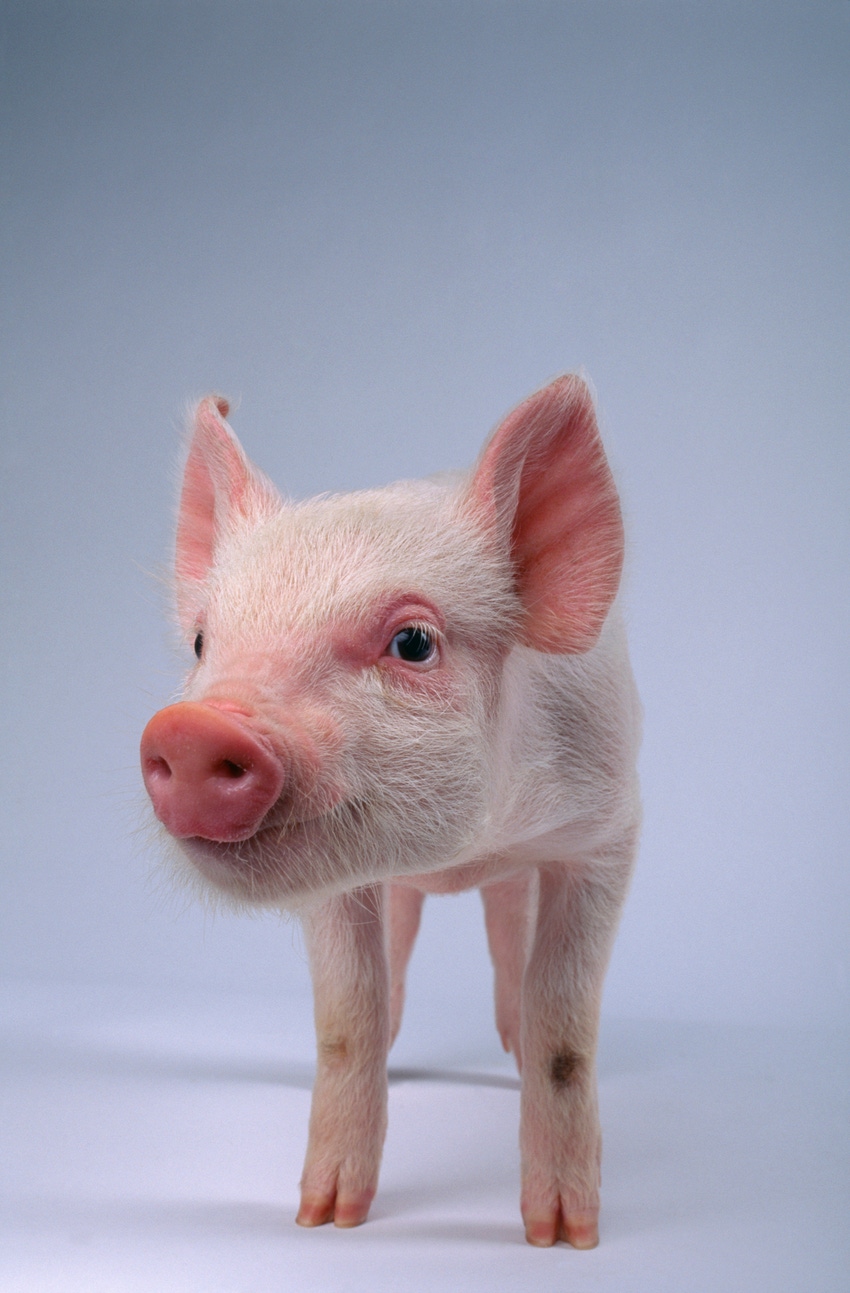 Hypor -- the swine breeding business of Hendrix Genetics, a leading, multi-species animal genetics company -- is joining a research alliance to end the surgical castration of male piglets.
The alliance, announced on Jan. 3 by Recombinetics and DNA Genetics, is developing a precision breeding technology that results in male piglets born "naturally castrated," according to Hendrix. When successful, it will have a major impact on swine health and well-being.
Today, male piglets are routinely castrated to improve the quality of meat for consumers. Castration not only avoids "boar taint," an unpleasant odor and an unsavory taste, but it also affects the animal's well-being.
To eliminate the need for castration, Recombinetics, a pioneer in gene editing solutions for animal agriculture and human health, developed a precision breeding method resulting in male piglets that remain in a pre-pubertal state. To determine the commercial viability of castration-free pigs, the alliance will investigate best practices for recovery of puberty and fertility without compromising traits such as feed efficiency and meat quality, the announcement said.
"Recombinetics has a proven track record of bringing science-based solutions that improve animal health and well-being, like producing naturally hornless and heat-tolerant cattle and eliminating the need for routine castration of swine. We welcome Hendrix Genetics as a research partner to this alliance. Together, we will bring the castration-free trait to market and provide solutions to benefit the pork industry," Recombinetics chief commercial and scientific officer Mitchell Abrahamsen said.
"At Hendrix Genetics, we are very excited to be part of this alliance," added Luis Prieto Garcia, Hendrix Genetics managing director swine. "The targeted result will potentially put an end to one of the biggest concerns of the swine industry with regard to animal well-being. Within Hypor, our swine business unit, we are continuously exploring new opportunities to support the pork value chain with innovative and sustainable genetic solutions."
Hendrix Genetics is committed to responsible farm animal breeding. It strives to meet growing global demands for food by supporting animal protein producers worldwide with innovative and sustainable genetic solutions, and new technologies such as those targeted in this alliance can be part of future solutions.
Hendrix said additional funding of this research was made possible by a grant from the U.S. Department of Agriculture's Foundation for Food & Agriculture Research and The Open Philanthropy Project.
Founded in 2008, Recombinetics is producing gene-edited animals for biomedical and food production purposes and is generating commercial and collaborative revenues. The company's technology platform supports three business lines: Acceligen (precision breeding to enhance animal health, well-being and productivity in food animals), Surrogen (gene-edited swine models of human diseases for biomedical research and pre-clinical trials by pharmaceutical and medical device companies) and Regenevida (development of human regenerative products including cells, tissues and organ products in swine models for exotransplantation to humans).
Hendrix Genetics serves the animal protein value chain with genetic solutions in turkeys, layers, swine and various aquaculture species. Founded in 2005 and backed by a strong portfolio of leading brands, Hendrix Genetics provides expertise and resources to producers worldwide and has operations and joint ventures in 25 countries, with more than 3,000 employees.
Hypor, part of Hendrix Genetics, is a leading supplier of swine genetics and is committed to providing superior genetics that support total system profitability in the pork value chain. Hypor operates from strategically located and interconnected breeding centers in North America, Europe and Asia.
DNA Genetics LLC is a U.S.-based swine genetics supplier.
Subscribe to Our Newsletters
Feedstuffs is the news source for animal agriculture
You May Also Like
---