INSIDE WASHINGTON: Trump's NAFTA negative talk troubling
INSIDE WASHINGTON: Trump's NAFTA negative talk troubling
Trump looks to be less than confident in just-started renegotiation efforts and said U.S. would "probably" pull out of NAFTA.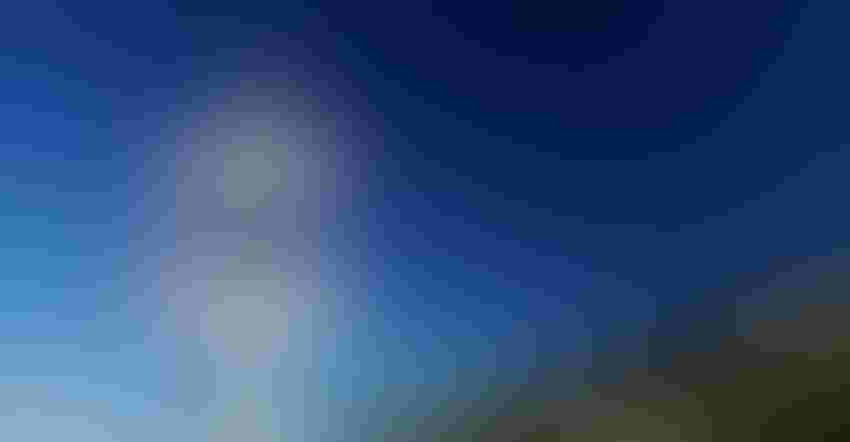 When it comes to President Donald Trump's trade talk, the agriculture industry continues to be dismayed. Just days after the first round of negotiations got underway for modernization of the North American Free Trade Agreement (NAFTA) with Canada and Mexico, Trump looked to be less than confident in the efforts and said the U.S. would "probably" pull out of NAFTA.
On Tuesday, just days after the first round of talks concluded in Washington, D.C., Trump told a rally of supporters in Phoenix, Ariz.: "Personally, I don't think we can make a deal, because we have been so badly taken advantage of. They have made such great deals, both of the countries, but in particular Mexico, that I don't think we can make a deal. So, I think we'll end up probably terminating NAFTA at some point, ... but I've told you from the first day that we will renegotiate NAFTA, or we will terminate NAFTA. I personally don't think you can make a deal without a termination, but we're going to see what happens. You're in good hands, I can tell you."
After reports circulated in April that Trump was poised to terminate NAFTA, it set off a firestorm of concern from agricultural groups. Interestingly, this time, the groups are more hopeful that the negotiations will be allowed to play out -- or they at least don't want to state it publicly as they did the last time around.
Can Trump really be helping matters by injecting such pessimism into discussions that have just started?
It's unlikely.
Fortunately, Mexico and Canada haven't created a standoff. Shortly after Trump's vow to leave the bargaining table, Mexico's Foreign Minister Luis Videgaray posted on Twitter that there were "no surprises" in those remarks. "We are already in a negotiation," Videgaray wrote (translated from Spanish). "Mexico will remain at the table with serenity, firmness and national interest ahead."
The delicate give-and-take balance of the negotiations, however, could make the U.S.'s negotiating position more difficult.
The upcoming negotiation meetings -- scheduled for Sept. 1-5 in Mexico City, Mexico, and the third round in Canada on Sept. 23-27 -- still offer hope. The goal seems to be an accelerated timeline for completion, with all proposals on the table by the end of September.
The big line in the sand the U.S. has drawn with its focus on trade deficits could negatively affect agriculture. Roger Benard, policy analyst for Informa, said the Trump Administration's focus on trade deficits "glosses over U.S. agriculture, which has held a positive trade balance." He also said just because there is a negative trade balance for all American goods doesn't mean it isn't a plus.
"The U.S. still has the ability to play on the world stage," Benard said. "Trade of goods and services go both ways. We're not always the most efficient or lowest-cost producer, but in ag, we are."
Because U.S. agriculture is one of the few sectors that contributes to a positive trade balance, Benard argued that it still can be a strong argument to use in warding off any negative impact against agricultural products if negotiations sour. He noted, "Do you really want to take a sector with a positive trade balance and turn it into a deficit industry as well?"
All in the agriculture industry agree that terminating NAFTA or walking away from negotiations will result in only harm to U.S. agriculture and the entire economy as a whole.
So, the mantra of "do no harm" continues. Now, the industry will wait to see if the Administration can recognize how important agriculture is to the economy as a whole as negotiations continue.
Subscribe to Our Newsletters
Feedstuffs is the news source for animal agriculture
You May Also Like
---