WEBINAR: 7 essential things to know before buying phytase
WEBINAR: 7 essential things to know before buying phytase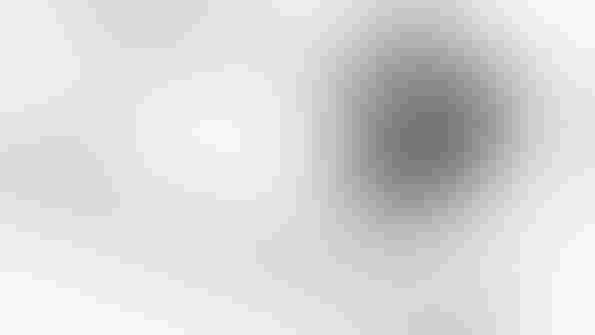 Available on demand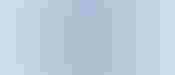 When it comes to making science-based and ROI-driven decisions related to your phytase purchases, what do you really need to know? In this informative and thought-provoking webinar, you will gain indispensable information that will be beneficial to your operation and bottom line. 
In this webinar, you will learn:
- How and where phytase works in the animal;
- How much phytase is enough;
- Will just any method work for any phytase;
- Reducing footprint: better efficiency, improved logistics, and
- Is your supplier doing enough for you.
Presented by DuPont Animal Nutrition, this webinar promises to present vital information that will help you as you consider your future phytase purchases.

Join us for this free webinar. If you can't make it on event day, your registration gets you a copy of the archived presentation which you can view as you wish.

There will be ample time for Q&A at the presentation's conclusion.
Presenters:


Regina Monteiro
North America Regional Industry Leader
DuPont Animal Nutrition
Regina Monteiro is presently the North America Regional Industry Leader for the DuPont Animal Nutrition Business, based in Wilmington, DE. She has joined DuPont 20 years ago and has held positions in business development, mergers and acquisitions, finance, project management in marketing & sales in several businesses, including Crop Protection, Biofuels, Home & Personal Care and Animal Nutrition. Regina holds a Masters' degree in Finance and an MBA with an emphasis in Marketing. She also obtained executive extension degrees in Strategic and Innovative Growth from University of Columbia and UC Berkeley. Prior to DuPont, she has worked in the banking and pharmaceutical industries and as a university professor. Regina has a large interest in the bio and ag economies and on matters related to agriculture and sustainability, and has graduated from World Business Council for Sustainable Development's Leadership Program in 2015.


Janet Remus
Senior Technical Director
DuPont Animal Nutrition North America
Dr. Janet Remus is a Senior Technical Director for DuPont Animal Nutrition North America. She was born and raised in western Nebraska, where she received her Bachelor of Science at the University of Nebraska in Agriculture/Animal Science. She competed her Master of Science and PhD at the University of Missouri in poultry nutrition/physiology. She has served in Product Development, Research and Development as well as Technical Service roles prior to her current position. She is an enthusiastic seeker of knowledge where nutrition and physiology intersect in the gut of farm animal species.


Franco Mussini
Technical Service Manager, US and Canada
DuPont Animal Nutrition
Dr. Franco Mussini achieved his DVM in Argentina at University of Buenos Aires and immediately began his career in the poultry industry by joining one of the largest broiler companies in that country. While working in broiler production, he attended Argentine Catholic University where he earned an MA in Agri-Business. He then moved to the US to attend Graduate School at the University of Arkansas where he secured his PhD in Poultry Nutrition. Following graduation, Franco joined Evonik Industries to work as Technical Service Manager for the US and Mexico. During his time with Evonik, he obtained an MBA from University of North Carolina at Chapel Hill. After four years working with amino acids Franco joined Dupont Animal Nutrition as Technical Service Manager to work with North American customers supporting the enzyme and probiotic business. He currently leads the Animal Nutrition technical team for the US and Canada. Mr. Mussini and his family currently reside in northwestern Arkansas.


Amy Witte
Senior Key Account Manager
DuPont Animal Nutrition
Amy Witte is a Senior Key Account Manager for Animal Nutrition, a division within the DuPont Nutrition and Biosciences business unit. Amy is committed to building valued business relationships and enjoys providing customers with the knowledge, service and experience they need to promote safe, sustainable food for the world. Previously, Amy held positions with Elanco Animal Health as Senior Poultry Account Manager, an Account Manager role at G.S. Robins & Company, and spent time in a Customer Service capacity at ADIA. Ms. Witte holds a Bachelor of Science in Business from Columbia College, Columbia, MO and originally hails from St. Louis, MO. She and her family presently reside in Northwest AR.


Rachael Hardy
Global Technical Consultant
DuPont Animal Nutrition
After completing her Animal Science BSc at the University of Nottingham, Rachael Hardy joined DuPont as part of the global Innovation team conducting university scale animal trials. For the past 5 years Rachael has worked within the Global Technical Marketing team with a focus on phytase application and combination product selection in swine.


Sarah Muirhead
Moderator
Feedstuffs / Farm Progress
Sponsored By:

Subscribe to Our Newsletters
Feedstuffs is the news source for animal agriculture
You May Also Like
---