Canada requests talks with Mexico about GMO ban
Canada requests talks with Mexico about GMO ban
Canada concerned with Mexico's arbitrary prohibitions on agriculture produced using biotechnology and the country's lack of respect for the USMCA.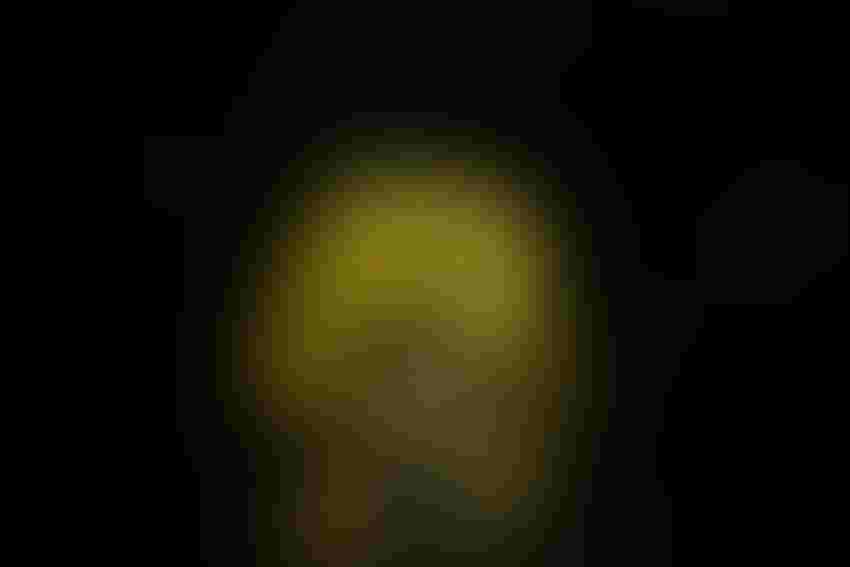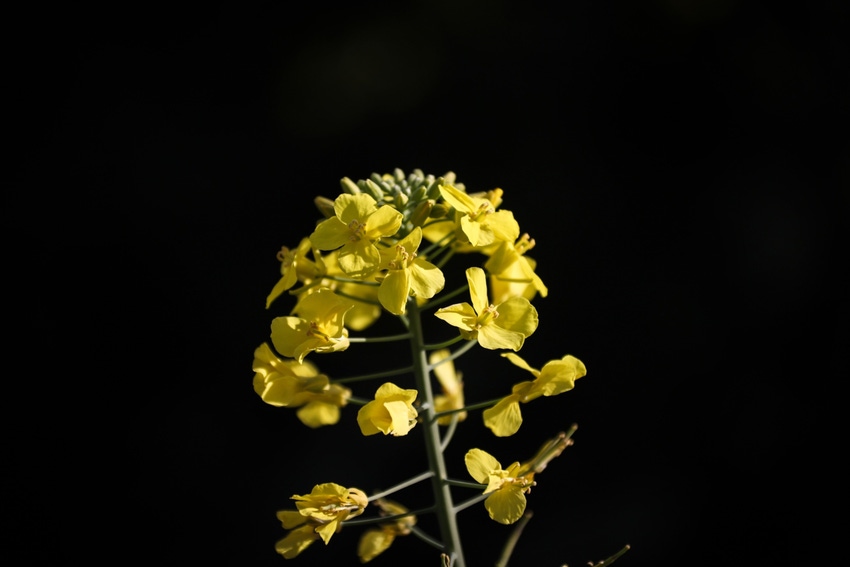 By Eric Martin, with assistance from Jen Skerritt and Brian Platt
Canada requested the talks on Tuesday, according to people familiar with the matter, who asked not to be identified without permission to speak publicly.
A spokesperson for Canadian Trade Minister Mary Ng didn't directly respond when asked if Canada requested consultations.
"Canada will always work with the U.S. and Mexico to strengthen our trade relationship and grow a clean, green agriculture sector," Shanti Cosentino, Ng's press secretary, said in a statement. It added that the USMCA "has the ability to hold technical consultations to better understand how our policies are to be implemented under this agreement."
The move came a day after the Biden administration asked for consultations on biotech farm products including corn under the U.S.-Mexico-Canada agreement's chapter on food-safety measures. Those are a prerequisite for formal dispute-resolution talks, like those that the countries have already had on automobiles and energy. Dispute talks could be requested if the technical discussions don't take place or don't lead to a resolution.
The Mexican government has moved to limit imports and use of GMO corn, saying that it could pose a danger to the health of the nation's citizens. The U.S. has taken the lead in pushing back, saying that Mexico's concerns aren't based in science.
Canada is not a major corn exporter and has not shipped any corn to Mexico since August, according to data from the Canadian Grain Commission, whereas the U.S. counts the Latin American country as its second-largest market for corn.
But the nation is concerned overall about Mexico putting arbitrary prohibitions on agriculture produced using biotechnology, according to the people familiar with the matter. Canada is the world's top producer and exporter of canola, a genetically-modified crop that is used in everything from deep-frying to salad dressing, with Mexico one of the top buyers.
Canada is also concerned about Mexico's lack of respect for the USMCA, the people said. The idea is that if Mexico ignores trade rules for corn producers, it could do the same for an industry like mining, where Canada has much more at stake, or its treatment of investment and trade broadly.
Ottawa filing its own request for talks simultaneous to U.S. follows the same playbook as on the topic of energy, where Canada had previously filed a request separate from the U.S. over Mexico's nationalist policy affecting electricity production.
In response to the request from the U.S. Trade Representative's office on Monday, Mexico's economy ministry said that it would "demonstrate with data and evidence that there has not been an effect on trade" and that it has acted in accordance with the USMCA. The ministry also said it doesn't see the U.S. request as "contentious," but rather as a preliminary step toward finding "a solution in a cooperative manner."
©2023 Bloomberg L.P.
Subscribe to Our Newsletters
Feedstuffs is the news source for animal agriculture
You May Also Like
---