WASDE report sheds light on 'impressive' beef, pork exports
WASDE report sheds light on 'impressive' beef, pork exports
Prospects for cattle and beef markets a little brighter following USDA report.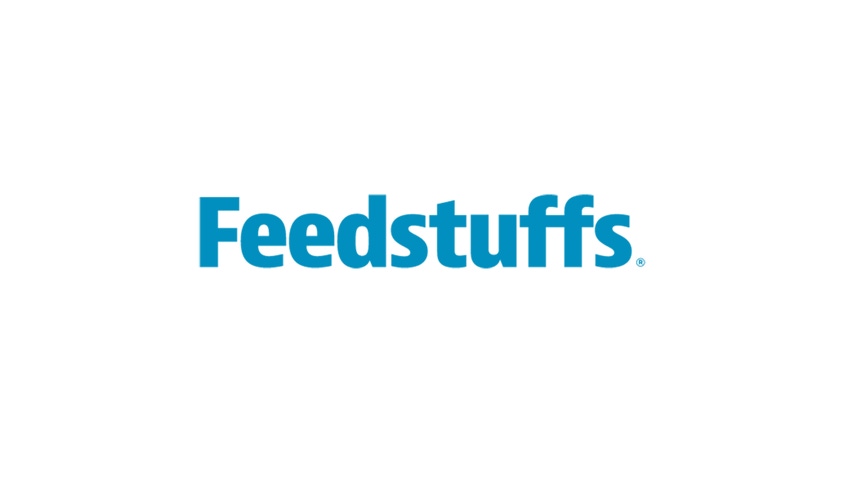 The pork production forecast for 2017 was revised upward in the U.S. Department of Agriculture's January "World Agriculture Supply & Demand Estimates" (WASDE) report released last week.  
Steiner Consulting Group (SCG), in the "Daily Livestock Report," said changes in the hog and pork market were centered on the Dec. 1 hog population estimates that came in above expectations. USDA is forecasting that pork production in 2017 will be 5% higher than 2016, about 1% more than had been expected a month ago in the prior WASDE release.
SCG also noted that prospects for the cattle and beef markets are a little brighter, reflecting the improvement in beef demand that surfaced during December.
USDA adjusted its beef production forecast upward 85 million lb. in the last quarter of 2016 but lowered it by 95 million lb. for the first quarter of 2017.
"Cattle marketing rates from feedlots remained accelerated through November and December," SCG noted. "Weather in key cattle feeding regions was favorable for cattle weight gains, leading to an efficient marketing pace at heavy weights, especially for steers. Aggressive feedlot marketings during the last quarter of 2016 should come at the expense of cattle slaughter and beef production during the first quarter of 2017."
The latest WASDE report shed light on impressive beef and pork exports during November that raised the profile for exports of these products going into 2017, according to SCG.
"The average steer price for the last quarter of 2016 came in very close to the high end of the forecast range that was in place during the last half of the quarter. Some of this price strength can probably be tied to exports," SCG said.
The combined effects of a lower cattle inventory and smaller beef production, along with more beef exports, led USDA to make a significant upward revision to it cattle price forecast for the first quarter of 2017. Second-quarter 2017 beef production also got a lift from November feedlot placements that were up 15% from a year earlier, surpassing expectations.
These placements should be marketed from feedlots this spring, SCG suggested.
The USDA estimate of 5% more pigs born during the September-to-November 2016 time frame took the market by surprise and led USDA to increase its pork production forecast for the spring of 2017 by 215 million more than the December forecast.
The price impact of the additional supply is partially offset by the improved outlook for pork exports, SCG said.
USDA's forecasts for poultry, egg and dairy output for 2017 showed very little change.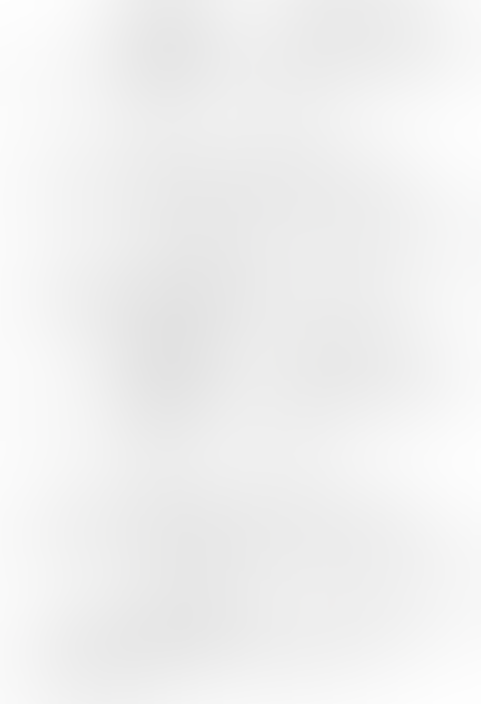 Subscribe to Our Newsletters
Feedstuffs is the news source for animal agriculture
You May Also Like
---