Pork shipments to foreign markets mostly higher
Pork shipments to foreign markets mostly higher
Mexico leads the way while Philippines pork imports expected to reach record levels.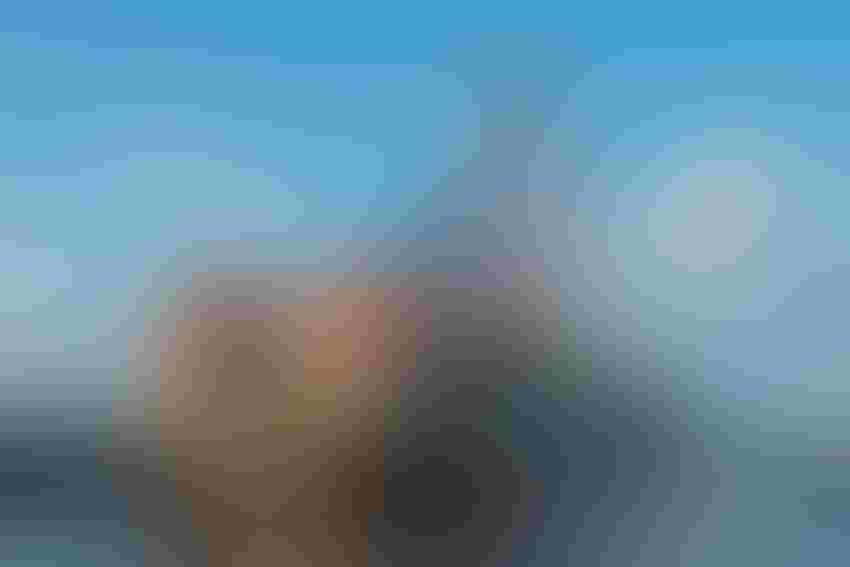 U.S. exports in May were about 688 million pounds, 11% higher than in May 2020. With the exception of China\Hong Kong, shipments to most major foreign markets were year-over-year higher in May. USDA's Foreign Agriculture Service (FAS) recently released the July "Livestock and Poultry: World Markets and Trade," which had updated 2021 pork production and pork trade forecasts for China and other major trading countries.
Shipment data for the 10 largest foreign buyers of U.S. pork in May can be seen below. FAS said several aspects of the table are notable. Due to U.S. processing-sector turbulence in spring 2020, shipments to some major buyers in May 2020 were sharply reduced. Consequently, COVID-19-reduced shipments in May 2020 result in large calculated year-over-year percent increases for countries such as Mexico, Japan, and Colombia. Mexico imports are expected to be 3% higher at 985,000 tons, which FAS is due to high domestic prices, a stronger peso, and as an offset to strong exports.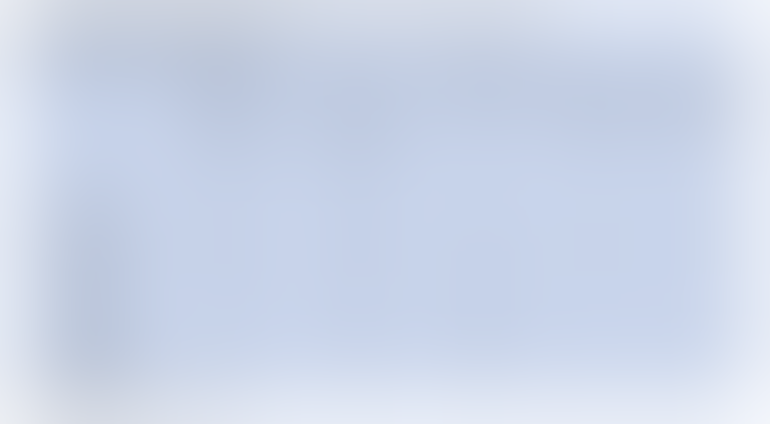 The year-over-year change to the Philippines is also notable, which FAS said is attributable to trade policy changes in response to reduced domestic pork production brought about by African swine fever (ASF).
Philippines imports expected to reach record levels
FAS expects Philippines pork production to be 1.0 million tons in 2021, nearly 40% below the levels prior to the spread of ASF. The report explained that commercial operators hesitated at the beginning of 2021 to repopulate due to fear of further disease outbreaks and restrictions on hog marketing meant to control the spread of ASF. Further, the government instituted temporary price ceilings on retail pork in an effort to control prices in a move that ultimately created disincentives for increasing hog production. As such, FAS said pork imports have been robust this spring driven by a worsening pork supply deficit and correspondingly high prices.
"In an effort to combat the high levels of consumer inflation caused by high pork prices, the government temporarily lowered tariffs and increased quota volumes. This is expected to support trade during the remainder of the year, leading the pork import forecast to be revised up to a record 425,000 tons," FAS noted.
In 2020, Philippines total pork consumption fell to the lowest level since 2005. FAS explained that a weak domestic economy limited purchasing power and record demand in China made competition for product fierce in the international market.
"These factors, coupled with restrictive import policies, prevented production shortfalls from being offset by trade. In 2021, higher imports have begun to allow pork consumption to recover despite continued production constraints."
FAS revised its Philippines import forecast up 21% to 425,000 tons on lower tariffs and a continued ASF-induced supply deficit.
Global pork production revised higher
FAS also revised its global pork production for 2021 up 4% from April to 105.1 million tons, primarily on higher production in China which was raised 8% to 43.8 million tons.
According to the report, China hog slaughter since early 2021 has been strong and carcass weights higher. Rebounding pork production at a time of weak seasonal demand has caused prices to drop rapidly, prompting liquidation of animals as Chinese producers have sought to protect margins. However, the reported culling of breeding animals, continued productivity challenges, and weaker producer margins are expected to slow China production growth later in the year, FAS said.
Global pork exports for 2021 were revised higher by 2% to 11.8 million tons on higher estimates for all major exporters. FAS said China imports continue to underpin global trade and were raised 3% to 5.0 million tons.
Subscribe to Our Newsletters
Feedstuffs is the news source for animal agriculture
You May Also Like
---