Non-dairy milk alternatives may lead to shorter children
Non-dairy milk alternatives may lead to shorter children
Study finds drinking non-dairy milk alternatives associated with shorter height in children.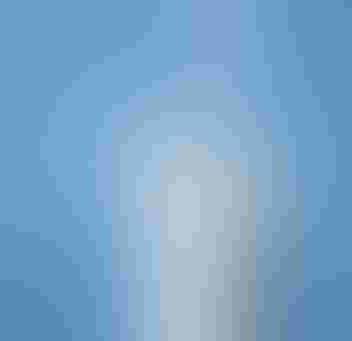 Choosing dairy milk may make a difference when it comes to a child's growth, according to a new study appearing in the American Journal of Clinical Nutrition.
In a study of 5,000 Canadian children, researchers found that drinking non-dairy alternatives was associated with shorter childhood height compared to children who drank milk. In fact, children at age three who drank three cups of non-dairy milk alternatives each day were 1.5 cm shorter, on average, than their milk-drinking peers.
The researchers suggested that the children who drank non-dairy alternatives may be shorter because they are not receiving enough protein or calories to support their growth.
Calcium is a key nutrient to help children build strong bones, and according to the American Academy of Pediatrics, milk is a great way for kids to get their bone-building nutrients — even more so than non-dairy alternatives fortified with calcium. With nine essential nutrients in each glass, milk is an easy and affordable way to give kids protein plus other nutrients they need to grow strong, according to MilkPEP, which announced the research findings.
MilkPEP is funded by the nation's milk companies, which are committed to ensuring that all children have access to nutrient-rich milk. The MilkPEP board runs the Milk Life campaign, a multifaceted campaign designed to educate consumers about the nutritional benefits of milk.
Subscribe to Our Newsletters
Feedstuffs is the news source for animal agriculture
You May Also Like
---