Mexico partially lifts U.S. poultry import ban
Mexico partially lifts U.S. poultry import ban
Poultry exports allowed from 14 U.S. states, while a ban remains in place for poultry exports from Indiana.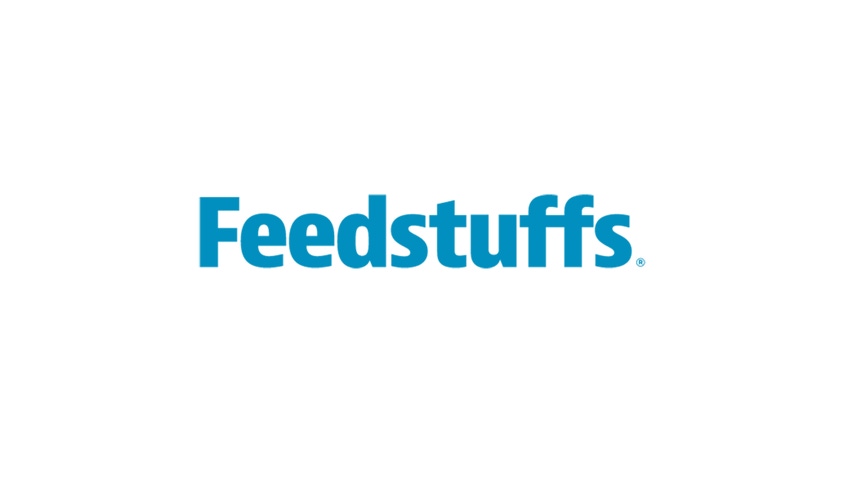 Mexico's government has decided to lift its highly pathogenic avian influenza (HPAI)-related bans on poultry exports from 14 U.S. states, while a ban remains in place for poultry exports from Indiana.
In a statement,Agriculture Secretary Tom Vilsack said the action is a result of the U.S. Department of Agriculture's "close communications with Mexico to reduce trade restrictions imposed due to HPAI detections in the United States. By persuading other trading partners to enforce regionalized bans that affect only those areas where HPAI was detected and to rely on internationally accepted, science-based standards for trade, USDA has helped preserve billions in U.S. poultry exports."
In 2015, despite the HPAI outbreak, U.S. poultry and poultry product exports reached $4.6 billion. Mexico has been the largest market for U.S. poultry and poultry products since 2010. In 2015, U.S. exports of poultry and poultry products to Mexico reached $1.2 billion, accounting for 25% of total U.S. shipments, Vilsack said in a statement.
Tom Super, spokesperson for the National Chicken Council, said in an email statement to Feedstuffs, "Mexico is an extremely important market for U.S. chicken exports. The lifting of the bans is welcome news for us and for the Mexican people."
Sen. John Boozman (R., Ark.) welcomed the news, saying he had led efforts urging the Mexican government to treat Arkansas poultry producers fairly and to lift the ban through meetings with the ambassador of Mexico and USDA officials.
'I'm pleased that Mexico lifted its ban on Arkansas poultry products. It is important that producers in Arkansas are treated fairly, and as a leading producer of poultry, having access to export markets is important to Arkansas' economy. Mexico is an important market for the industry, and I'm excited for the opportunity for Arkansas poultry producers and businesses,' Boozman said.
Mexico banned the import of Arkansas poultry after turkey at a Boone County farm tested positive for avian flu in March 2015. Despite USDA tests showing that the strain no longer exists in the region last year, Mexico wouldn't reverse its ban.
Subscribe to Our Newsletters
Feedstuffs is the news source for animal agriculture
You May Also Like
---