Indian court suspends cattle slaughter ban
Indian court suspends cattle slaughter ban
Ban could affect $4 billion in annual beef exports, millions of jobs.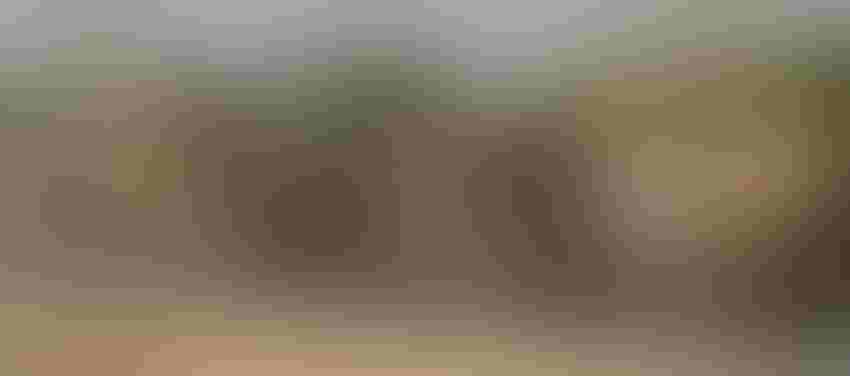 The Indian government announced last week a ban on cattle slaughter, but the move was suspended this week by a court. Being the second largest global beef exporter, the ban could affect $4 billion in annual beef exports and millions of jobs in the country.
The government is seeking to rule that no one can bring cattle to an animal market unless they have a written declaration that the cattle will not be sold for slaughter and that they will be used only for agricultural purposes.
Lawyer S. Selvagomathy told Reuters the Madurai bench of the Madras High Court suspended for four weeks the order that prohibited markets from trading cattle, including buffalo, for slaughter.
The suspension by the court was effective countrywide, said Selvagomathy, who petitioned the court.
"I filed the petition because I thought the ban undermined basic rights such as the right to profession," he told Reuters.
India Today reported that, if enacted, the ban will be implemented in the next three months and will require extensive documentation since both seller and buyer will have to produce identity and farmland ownership documents.
"After buying a cow, a trader must make five copies of proof of sale and submit them at the local revenue office, the local veterinary doctor in the district of the purchaser, animal market committee, apart from one each for seller and buyer."
Global market impact

The U.S. Meat Export Federation (USMEF) said that in terms of quality and price, U.S. beef does not compete head-to-head with Indian bovine meat. However, the large volume of product exported by India certainly does have an impact on the global protein market – especially in very price-sensitive regions such as Southeast Asia and the Middle East.
"Over the past two months, the Indian government has introduced a number of new restrictions on bovine meat production. But export data from India is only available through February, so it is difficult to say how these measures have impacted India's exports," the organization said in a statement to Feedstuffs.
India currently contributes approximately 20% to the global beef market, with China being their largest customer. Abruptly losing this region could create a massive void in the global marketplace for low price, low quality beef.
Subscribe to Our Newsletters
Feedstuffs is the news source for animal agriculture
You May Also Like
---