FEEDSTUFFS PRECISION PORK Market Report – August 14
FEEDSTUFFS PRECISION PORK Market Report – August 14
There are many varied and unforeseen influences on today's market, says Dave Bauer, senior market analyst for Provimi.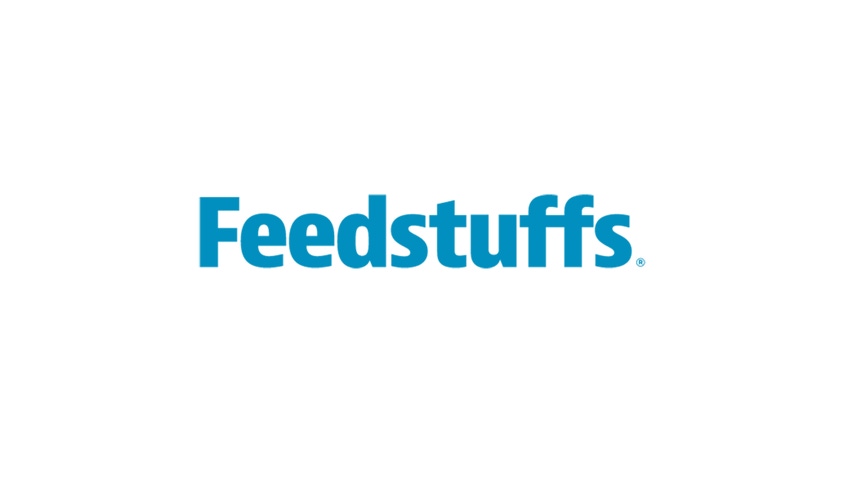 Today's markets are dealing with many varied and unforeseen influences, says Dave Bauer, senior market analyst for Provimi.

For example, Bauer points out that back in the spring, when COVID was first unfolding, the fear of the unknown put the weekly average cutout price in a three-week tailspin, down 32%. Then as hoarding became a thing, there came a 115% rally in just five weeks. Over the next seven weeks when people stopped hoarding toilet paper and meat long enough to realize how unwarranted their actions had been, the cutout fell to a secondary low. Current trends, as we know them, definitely for 2020, provide no predictive value when it comes to predicting what's ahead. In fact, Bauer says as you're comparing to prior years, don't use 2020 as part of an average. This is similar to when we would leave 2014 out of an average because it was such an outlier.
Speaking of trends, weekly pork exports this past week are starting to reflect a trend, but it's not a favorable trend, says Bauer. Net pork sales on Thursday, were only 10,500 metric tons, down 66% from last week and down 70% versus the four-week average.  Mexico took 84% of that total. The biggest concern of this trend that's building, he notes, is the lack of China purchases over the past couple of weeks. In this episode, Bauer explains what's behind all of that.
These are uncertain times and it will pay dividends to be well-prepared. If you have questions on this week's recap or want to discuss something not covered, feel free to ASK DAVE at [email protected]. Plan today for tomorrow's success.



Follow Feedstuffs Precision Pork on your favorite podcast platform or find it on www.Feedstuffs.com and www.NationalHogFarmer.com




Subscribe to Our Newsletters
Feedstuffs is the news source for animal agriculture
You May Also Like
---