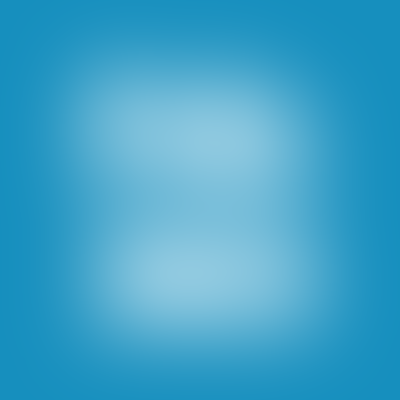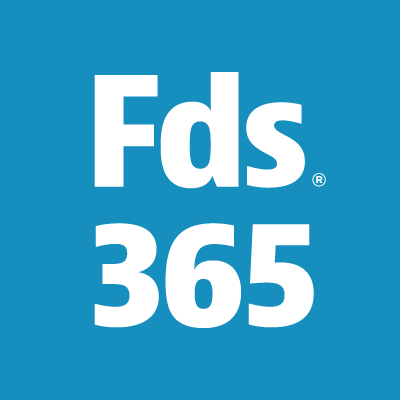 FEEDSTUFFS 365, your online community created for the exchange of information, expert insight and the latest in innovative thinking.
What's ahead for the holiday butter market?
What's ahead for the holiday butter market?
Cookies, cakes and more. What will butter sales look like this holiday season?
The holiday season is fast approaching and for the butter market that means we are heading into a time when consumers will eat more butter than at any other time of the year. While butter sellers have had the leverage this year, they currently find themselves in a tenuous time for all companies involved in the global butter market. Ronald O'Brien II serves as the President at Nui Markets North America and regularly monitors the butter market. He joins us with an outlook for the butter market.
Before joining Nui, Ron spent nine years at Interfood, where he held the position of Global Derivatives Director & Vice President of Interfood Inc. During his tenure, he successfully developed and implemented risk management strategies, analytics, and derivative solutions. Ron played a key role in trade origination and execution, developing the value proposition for derivatives, overseeing and advising Interfood Americas' position management, and providing advisory services to the Interfood Global position committee.
Subscribe to Our Newsletters
Feedstuffs is the news source for animal agriculture
You May Also Like
---