UPDATED: China suspects ASF virus in porcine-based protein powders
UPDATED: China suspects ASF virus in porcine-based protein powders
Two batches of infected product, totaling almost 74 metric tons, detected despite ban on using pork blood as feed raw material.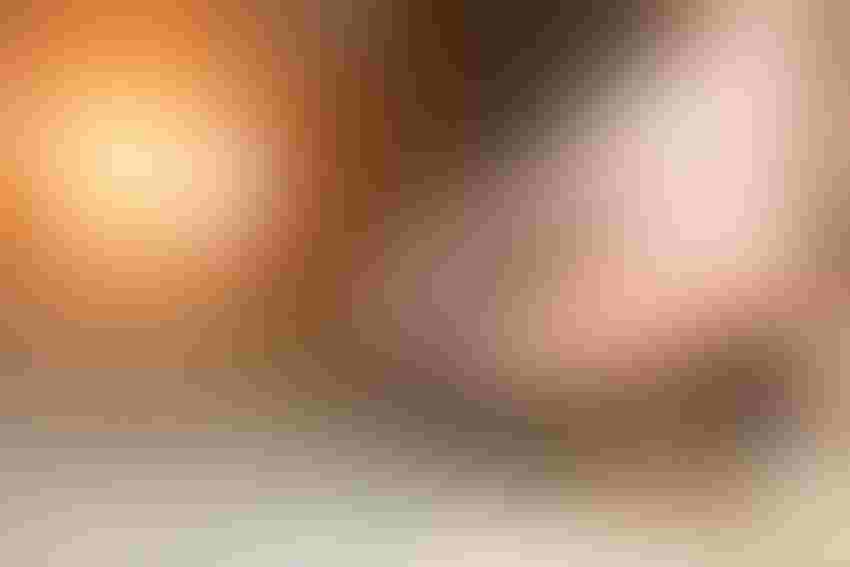 zhaojiankang/iStock/Getty Images
China's General Administration of Customs reportedly announced Dec. 25 that it had detected the African swine fever (ASF) virus in some protein powders made using pork blood and manufactured by a Tianjin, China-based company, according to reports from Reuters and the Global Times.
The raw material for the 73.93 metric tons of contaminated protein products, mainly used in animal feed, came from 12 slaughterhouses in Tianjin, the administration said, according to the Reuters report.
The Global Times added that the two batches of infected product were detected by Tianjin customs last Friday and were produced by Tianjin-based NP Proteins, according to a statement released by the General Administration of Customs. The customs officials did not say where the hog feed was to be exported, the Global Times said.
Reuters noted that NP Proteins is a subsidiary of Tianjin Baodi Agri & Tech Co. Ltd., which is involved in hog breeding, cooked meat production and biochemicals.
The case comes despite China in September banning the use of food waste and pig blood as a raw material in the production of feed for pigs in a bid to halt the spread of the disease, Reuters said, noting that China has already reported more than 90 ASF cases since it was first detected in the country in early August.
The customs administration also issued an alert, valid for six months, to strengthen testing for the ASF virus in exports of such products and warned farms in Hong Kong and Macau to tighten their checks on animal feed imports, Reuters noted.
Paul Sundberg, executive director of the Swine Health Information Center, told Feedstuffs that, in general, "it shouldn't be surprising that the genetic material of ASF was found. ASF is endemic [in China]. There will be ASF virus coming into the plants via infected pigs. Some of those pigs will be viremic. That virus will be in the blood collected from those pigs. The real question is if the virus is infective." He added that he thinks the finding "does add some weight to the contention that feed could play a role in transmission" of ASF.
Meanwhile, additional cases of ASF have been discovered in Guangdong province, which borders Hong Kong and Macau.
Subscribe to Our Newsletters
Feedstuffs is the news source for animal agriculture
You May Also Like
---