Tyson Foods lowers fiscal outlook due to market challenges
Tyson Foods lowers fiscal outlook due to market challenges
Trade uncertainty, plus large pork and chicken supplies, weighing on markets.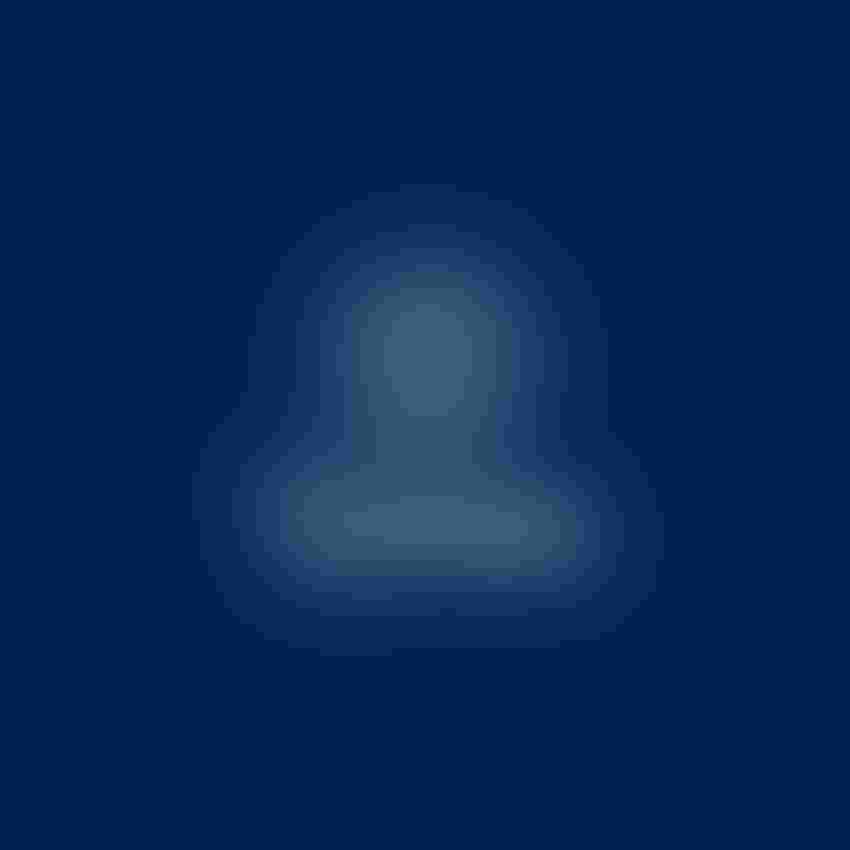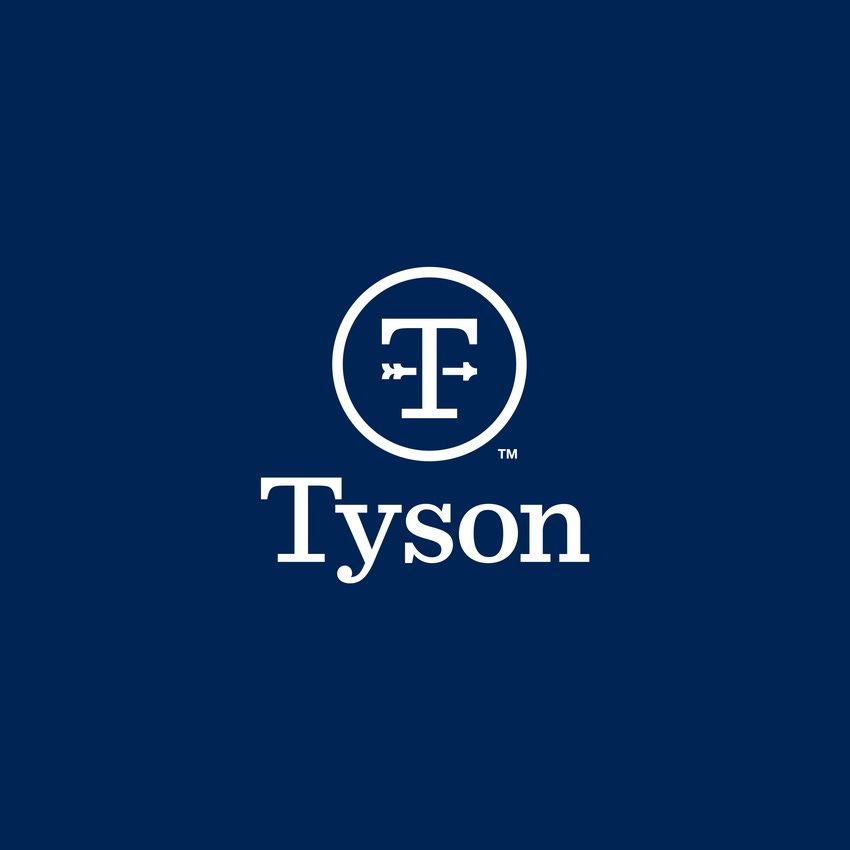 Tyson Foods Inc. announced July 30 that it has revised its fiscal 2018 guidance lower due to challenging market conditions associated with ongoing U.S. trade negotiations as well as large chicken and pork supplies.
Although unable to reconcile revised 2018 adjusted earnings per share guidance to generally accepted accounting principles (GAAP), the company reported that it now expects adjusted earnings for fiscal 2018 to be approximately $5.70-6.00 per share. Previously, the company had expected adjusted earnings per share of $6.55-6.70.
According to Tyson, the primary drivers for this fiscal 2018 guidance update are:
Uncertainty in trade policies and increased tariffs negatively affecting domestic and export prices, primarily for chicken and pork;

Increased volatility in commodity markets resulting in a greater-than-expected increase in the domestic supply of proteins and lower sales prices;

Sluggish domestic chicken demand due to such pricing of competing proteins;

Pork margin compression driven by an imbalance in supply and demand, and

A benefit from tax reform of about 77 cents per share versus a previous projection of 85 cents per share.
"The fundamentals of our business are solid, and global demand for protein in all forms remains strong," Tyson president and chief executive officer Tom Hayes said. "Our beef and prepared foods businesses are performing very well, and I believe the diversity of our portfolio of proteins and brands has given us some level of insulation from challenging market conditions."
The company's projected earnings range reflects the current market volatility in meat prices, he added.
"The combination of changing global trade policies here and abroad and the uncertainty of any resolution have created a challenging market environment of increased volatility, lower prices and oversupply of protein," Hayes said, adding that Tyson will continue to keep abreast of the conditions.
"Through pricing and aggressive cost management, we're working to stabilize the impact of freight and feed ingredient costs; however, we still face pressure on chicken sales volume and pricing due to the abundance of relatively low-priced beef and pork on the market," Hayes noted. "We are working to mitigate these pressures, but our fourth quarter is off to a slower-than-expected start driven primarily by market-related factors."
The company expects the supply/demand imbalance to equilibrate and remains confident in its ability to grow and create long-term shareholder value.
"Our management team has a strong grasp of both the short- and long-term challenges and is actively driving the business to overcome them," Tyson noted.
Subscribe to Our Newsletters
Feedstuffs is the news source for animal agriculture
You May Also Like
---