Soybeans move, but not to China
Soybeans move, but not to China
Wheat and soybeans top expectations, corn a little weak.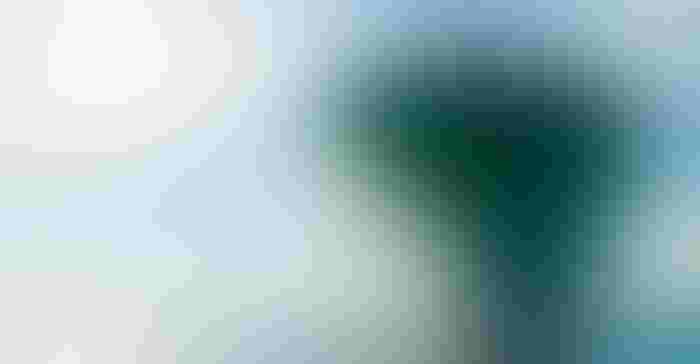 Today's export inspections data from USDA showed why predicting the impact of trade disputes won't be easy.
Soybeans providing a clear example of how murky the possibilities are. Total inspections were better than trade guesses at 36.3 million bushels, a figure that was higher than last week, last year, and the five-year average for the end of February. But China accounted for only 9.4 million bushels of the total, or barely a quarter. Normally the world's largest importer takes 60% or more of the week's total.
But other buyers from Asia, Europe and the Americas were more than willing to step in and accept delivery of previous purchases.
China has been a slow buyer of 2017 crop U.S. soybeans, raising fears it's putting up roadblocks for importers to show President Trump the need for caution with trade. The administration doubled down on its "America First" policy last week, announcing tariffs on steel and aluminum products likely to anger Beijing.
Even with the good week of inspections, soybeans' total for the marketing year is 13% lower than seen during the first half of the 2016 crop selling season. USDA forecasts only a 2% drop in exports for the entire marketing year, increasing potential for the agency to trim its estimate of sales in Thursday's monthly supply and demand report.
Wheat inspections lagged during the first three-quarters that crop's marketing year, and today report continued that pattern. Though inspections were up, coming in at 14.7 million bushels, that's barely two-thirds of the rate needed during the fourth quarter to reach USDA's forecast for the 2017 crop. 
The wheat tally sheet also showed the importance of trade, notability NAFTA and the TPP. Mexico and South Korea were the leading buyers, though both took less than 3 million bushels. 
The trade theme also came through loud and clear for corn, where Mexico and Japan accounted for half the week's 37.3 million bushels. Corn exports were the brightest part of the complex during the first half of the marketing year, but shipments are still slow compared to total sales as soybeans clogged the export pipeline during the fall and winter.
Subscribe to Our Newsletters
Feedstuffs is the news source for animal agriculture
You May Also Like
---