Soybeans edge higher on reports
Soybeans edge higher on reports
USDA says 2016 soybean crop was smaller.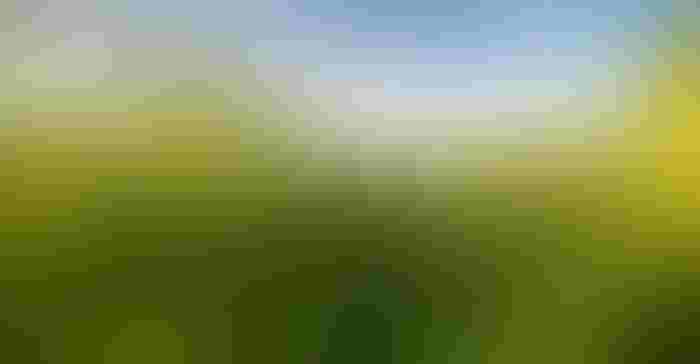 Corn and soybeans moved higher Friday after USDA lowered Sept. 1 stocks estimates. The agency said the 2016 soybean crop was smaller with summer corn feeding likely better too. The agency's stocks estimate for wheat was higher than trade guesses, implying lower summer feeding. 
November soybeans rose 15.75 cents by midday. The size of the 2016 crop was cut 11 million bushels to 4.296 billion bushels. Harvest acres were down 40,000 and the yield fell one-tenth of a bushel per acre to 52 bpa.
Sept. 1 soybean stocks of 301 million were even less than expected, suggesting an additional 18 million bushels of summer demand. This could come from a combination of statistical error, or crush and exports that were better than initial indications. USDA releases final data on crush and exports next week. 
The ending stocks number for the 2016 corn crop was also smaller than expected at 2.295 billion bushels. This suggests usage, likely for feed, was around 60 million bushels above earlier estimates. Corn prices followed beans higher, taking December futures up 4.75 cents by midday.
USDA raised its forecast of 2017 wheat production by 2 million bushels to 1.741 billion. That was just 2 million from Farm Futures estimate but 17 million more than the trade anticipated. The Sept. 1 stocks figure of 2.253 billion bushels was 50 million bushels above the average trade guess and 170 more than Farm Futures projection. While this summer figure is tricky to interpret long term, it suggests summer feed usage was around 80 million bushels less than last year. Wheat was down 3 to 12.5 cents at midday. 
The government said 787 million bushels of old crop corn were still stored on farm at the start of the 2017 marketing year, 25% higher than a year ago. Off-farm stocks were up 36%,
For soybeans, 88 million were still on farm, more than double last year's total. Off-farm stocks were up 38%.
Corn stocks were higher than last year in all but two of the major producing states, Ohio and Colorado. Soybean stocks were higher in all the key states.
Today's reports continue the tradition for the trade to be surprised by these numbers. Higher soybean prices today don't necessarily mean the trend will hold. In four of the six years when prices were higher the day after the report, they wound up lower a week later. Corn hung to its gains a week later in all but two of the years when it was higher the day after the report.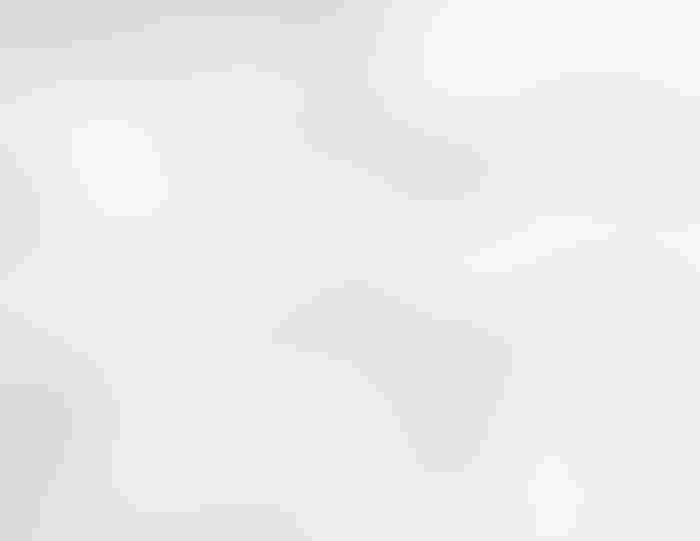 Subscribe to Our Newsletters
Feedstuffs is the news source for animal agriculture
You May Also Like
---