Sanderson Farms cleared in poultry price-fixing trial
Sanderson Farms cleared in poultry price-fixing trial
Verdict comes after plaintiffs recover over $284 million in settlements from other companies.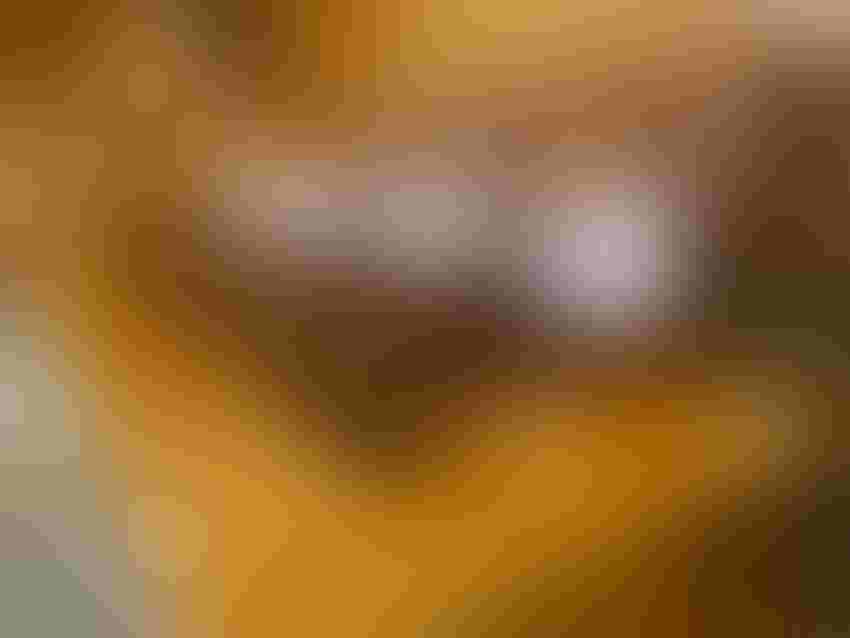 An Illinois jury has unanimously ruled in favor of Sanderson Farms in a lawsuit that alleged the company participated in a supply reduction conspiracy with other large U.S. poultry producers between 2008 and 2012. The evidence presented at trial proved that no such conspiracy ever existed and that Sanderson did not collude with competitors to reduce the supply of chicken, the company said.
Since the class-action lawsuit was filed in 2016, direct purchaser plaintiffs have recovered over $284 million from some of the largest U.S. chicken companies. Sanderson Farms remained the sole defendant in the case following recent settlements by Koch Foods and House of Raeford Farms.
"We are pleased that, after a full and fair trial, the jury has rendered a unanimous verdict in favor of Sanderson Farms on all counts," said Jeremy Kilburn, chief legal and compliance officer at Wayne-Sanderson Farms. "The evidence presented over the last six weeks is clear: Sanderson Farms and the broiler industry did not conspire to produce less chicken. To the contrary, Sanderson Farms built more plants than the rest of the industry combined and grew more than any of its competitors before, during and after the period of plaintiffs' alleged supply reduction conspiracy."
During the 2008-2012 timeframe referenced in the lawsuit, Kilburn said several major chicken producers went bankrupt as the industry was in crisis. Sanderson Farms, he said, made independent business decisions to reduce its losses, "as any rational business would."
"Today's verdict vindicates Sanderson Farms and shows that the plaintiffs' case ignored fundamental truths about Sanderson Farms and the nature of the chicken industry," Kilburn added.
As an independent company, Sanderson Farms said it was steadfast in its position that its conduct has always been lawful.
"The combined team of Wayne-Sanderson Farms fully shares in that view," the company said. "The evidence at trial proved that Sanderson Farms did not conspire with anyone to produce less chicken and that Sanderson Farms, under its former leadership, acted lawfully."
Wayne Farms' past conduct was not at issue in this trial, with the company having prevailed on summary judgment in June.
Wayne-Sanderson Farms said it is pleased to have been able to make its case in court and thanked the jury for their time and thoughtfulness in evaluating this case.
Subscribe to Our Newsletters
Feedstuffs is the news source for animal agriculture
You May Also Like
---