More companies settle in poultry price-fixing lawsuit
More companies settle in poultry price-fixing lawsuit
Total amount of recovery to date is over $284 million.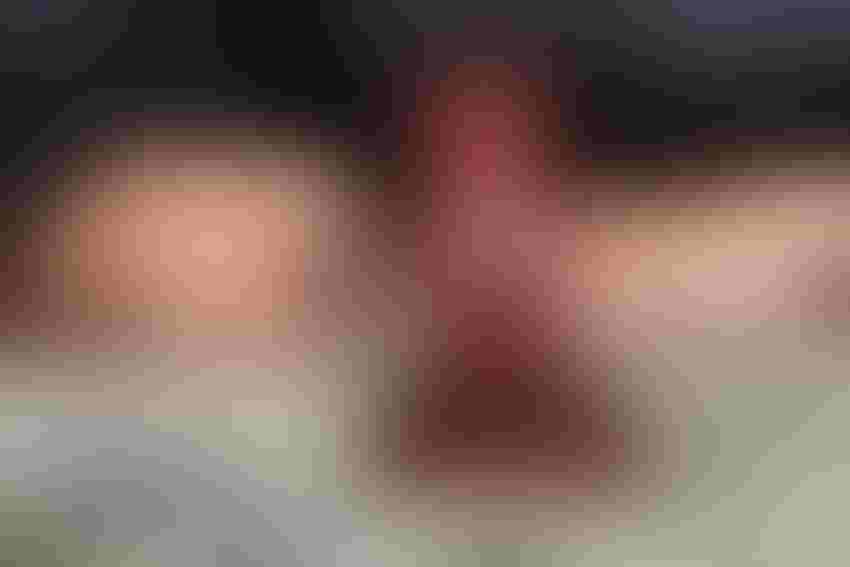 Including new settlements by Koch Foods and House of Raeford Farms, direct purchaser plaintiffs have now recovered over $284 million in a class-action lawsuit against some of the largest U.S. chicken companies, according to recently filed court documents.
The lawsuit, originally filed in September 2016, alleged that defendants conspired to fix, raise, maintain, and stabilize the prices of broiler chicken sold in the United States. While the chicken companies have not admitted to any liability and continue to deny the legal claims, settlements were reached "to avoid the cost and burden of litigation and eliminate the risk of an adverse judgment at trial."
In the latest settlement agreements, House of Raeford will pay $27.5 million and Koch will pay $47.5 million. In addition to this monetary relief, the companies also agreed to assist the direct purchasers by "authenticating and providing foundation for documents," which court documents say will assist them in the prosecution of their claims against "the sole remaining defendant Sanderson Farms."
Fieldale was the first company to reach a settlement in the lawsuit, agreeing to pay $2.25 million. Defendants later settled with Peco Foods, George's Inc., and Amick Farms for approximately $5.0 million, $4.1 million and $4.0 million, respectively. In 2021, large settlements were reached with Pilgrim's Pride and Tyson Foods in the amount of $75 million and $79.3, respectively, followed by settlements with Mar-Jac and Harrison Poultry for $8.0 million and $3.3 million, respectively. Since then, Simmons Foods, Mountaire Farms, and O.K. Foods have settled for approximately $8.0 million, $15.9 million, and $4.9 million, respectively.
Subscribe to Our Newsletters
Feedstuffs is the news source for animal agriculture
You May Also Like
---