Researchers identify early indicators of necrotic enteritis disease in broilers
Researchers identify early indicators of necrotic enteritis disease in broilers
Re-emerging NE disease caused by Clostridium perfringens poses major economically important health concern.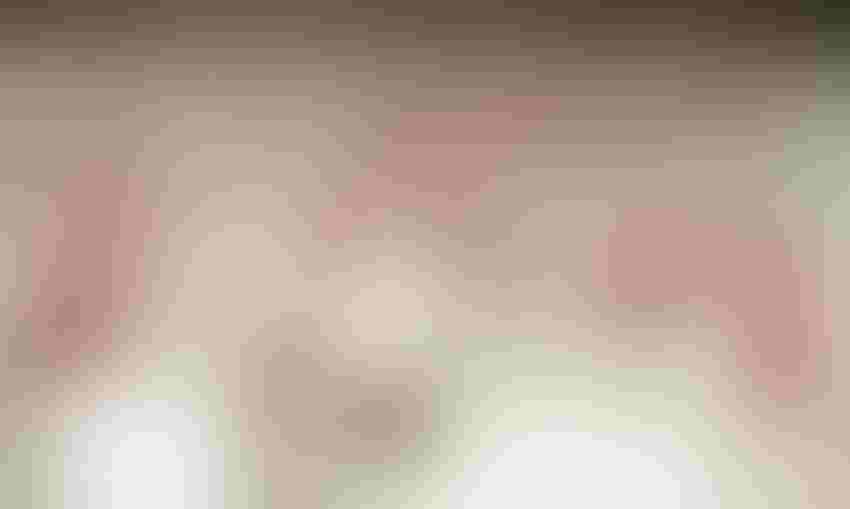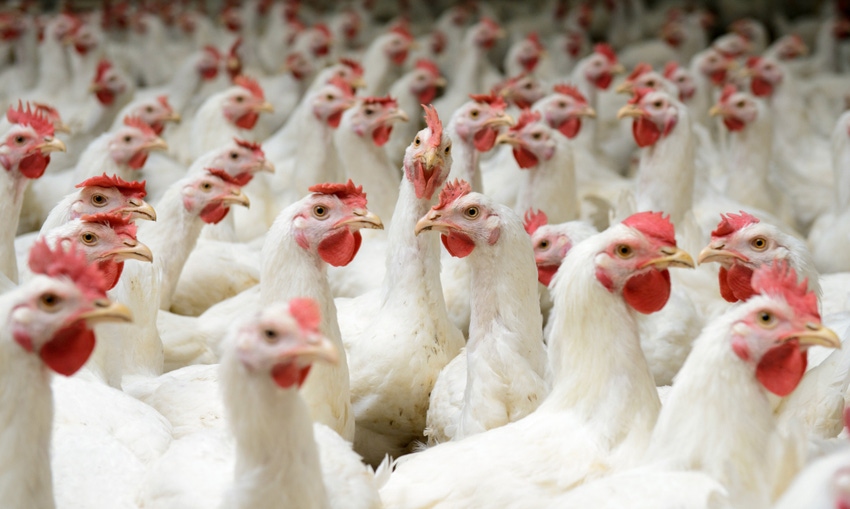 In the age of "no antibiotic ever" farming, the re-emerging necrotic enteritis (NE) disease caused by Clostridium perfringens poses a major economically important health concern in poultry, particularly in broiler flocks. In a newly completed study, funded by USPOULTRY and the USPOULTRY Foundation, North Carolina State University researchers aimed to identify NE-specific volatile organic compounds (VOC), including reduced sulfur compounds (RSC) in the feces/manure as well as environmental (i.e., air) samples collected during the 4 day-period of NE development using an experimental infection model in broiler chickens.
Dr. Ravi Kulkarni, assistant professor at North Carolina State University, and colleagues aimed to identify biological indicators during Necrotic enteritis (NE) development that may help initiate prompt disease control measures.
The project consisted of three objectives. The first objective was to reproduce NE in broiler chickens using an experimental C. perfringens challenge model. The second objective was to evaluate changes in the composition of VOC/ RSC during the early and late stages of NE disease progression in birds using gas chromatography-mass spectrometry (GC-MS) and identify VOC/ RSC patterns associated with NE. The last objective was to validate GC-MS method development findings with portable or handheld air-analysis device(s).
Findings revealed two specific volatile organic compounds which appear to be positively correlated with the incidence of NE in broiler chickens. These results could be applied to the development of a method suitable for identifying rapid and reliable NE detection precision tech-tools.
The research was made possible in part by an endowing Foundation gift from Case Farms and proceeds from the International Poultry Expo, part of the International Production & Processing Expo (IPPE). The research is part of USPOULTRY's comprehensive research program encompassing all phases of poultry and egg production and processing. In total, $35.7 million has been invested in research by the USPOULTRY and USPOULTRY Foundation.
A full summary of the research can be found here.
Subscribe to Our Newsletters
Feedstuffs is the news source for animal agriculture
You May Also Like
---