Researchers help farmers improve air quality
Researchers help farmers improve air quality
Grant funding study looking at ways to reduce fertilizer use in high-temperature agricultural regions.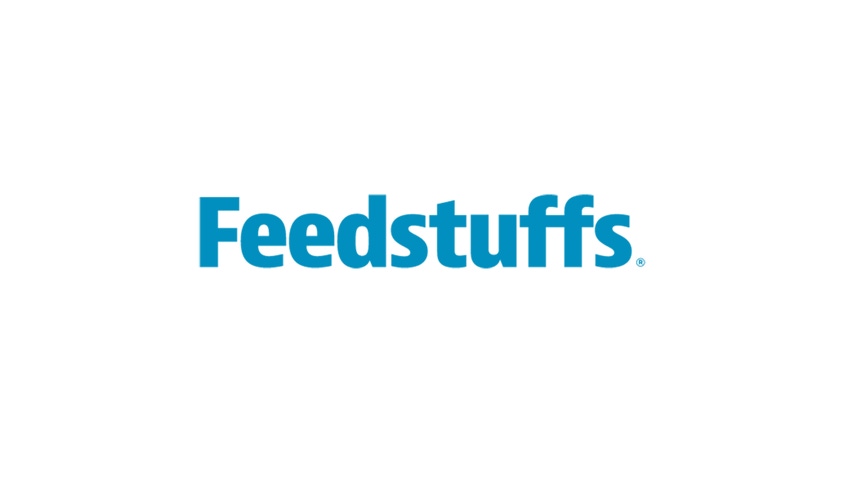 High-temperature agricultural regions are prevalent in the southern U.S. and the rest of the world and will become even more common with future climate warming.
However, high-temperature environments (roughly defined as temperatures above 95 degrees F) present a challenge related to nitrogen, a common agricultural fertilizer. Those regions lose an unusual amount of nitrogen to the air.
This creates two big problems. One, farmers need to use more fertilizer, which is an added cost for them. Two, the fertilized soils produce large amounts of nitrogen oxides, which, when released into the air, play an important role in the formation of ozone, a toxic air pollutant, and increase greenhouse gas emissions.
A team of scientists led by Darrel Jenerette, a University of California-Riverside landscape ecologist, is addressing those problems. They have shown that modifying fertilization and irrigation practices in high-temperature environments can reduce losses of nitrogen to the atmosphere by 50%.
Now, they have received a three-year, $500,000 grant from the U.S. Department of Agriculture's National Institute of Food & Agriculture to further the work. They have three objectives:
To better identify the farming management practices that limit gaseous losses of reactive nitrogen in high-temperature agricultural systems;

To evaluate improvements in air quality and greenhouse gas concentrations derived from implementing nitrogen emission management and use date to improve regional air quality models, and

Develop a greenhouse gas offset protocol in the California Cap & Trade program that provides financial incentive to farmers using practices that limit nitrogen trace gas emissions.
"High-temperature agriculture practices are underappreciated," said Jenerette, an associate professor in the department of botany and plant sciences. "It is remarkable how different they can be compared to agriculture in temperate regions."
With the grant funding, the researchers will conduct continuous, automated chamber measurements of nitrous oxide and nitrogen oxides in fields of alfalfa and sorghum, both common summertime crops, in the San Joaquin Valley and Imperial Valley in California. (The research will focus exclusively on summer crops, which are grown when temperatures are highest. Average high temperatures in the Imperial Valley during the summer are about 105 degrees F.)
The researchers will test the effectiveness of different management techniques, such as: using a lower amount of nitrogen fertilizer; applying nitrogen more frequently; using more organic fertilizers, such as urea; applying the fertilizer on the side instead of the top, and reducing the amount of flood irrigation.
The research that will be funded by the grant builds on previous work outlined in two recent papers, "Multivariate regulation of soil CO2 and N2O pulse emissions from agricultural soils," published in Global Change Biology, and "Unusually high soil nitrogen oxide emissions influence air quality in a high-temperature agricultural region," published in Nature Communications.
Both of these papers highlight how episodic soil wetting and subsequent drying lead to the occurrence and magnitude of "pulsed" biogeochemical activity.
While working in the Imperial Valley, the researchers found some of the highest soil nitrogen oxide emissions ever observed, exceeding previous measurements in agricultural and natural ecosystems and more than 68 times greater than predicted by standard models. The researchers found that soil nitrogen oxide emissions are capable of influencing regional air quality and can have a large contribution to greenhouse gas emissions.
Others involved with the grant are: Jun Wang and Cue Ge, both at the University of Iowa, and Patricia Oikawa of California State University-East Bay.
Subscribe to Our Newsletters
Feedstuffs is the news source for animal agriculture
You May Also Like
---