Opening round of NAFTA recognizes ag's wins
Opening round of NAFTA recognizes ag's wins
U.S., Canadian and Mexican farm groups come together to support five areas that can be included in modernization efforts.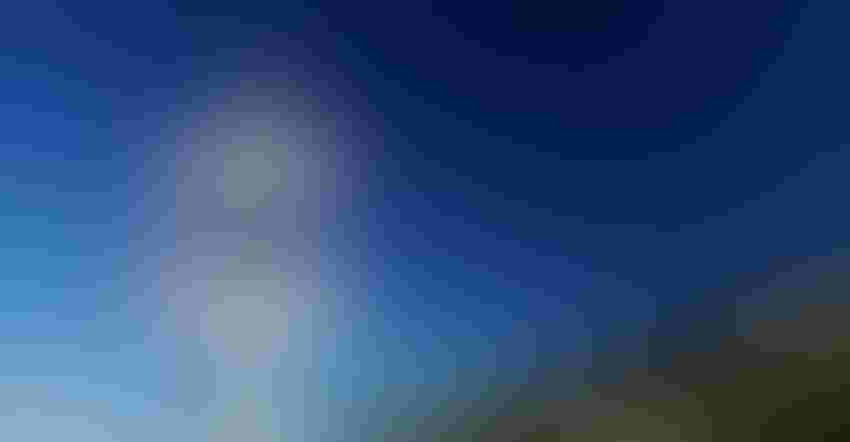 The first round of North American Free Trade Agreement (NAFTA)  renegotiations got underway Wednesday in Washington, D.C. In his opening comments, U.S. Trade Representative Ambassador Robert Lighthizer recognized that farmers and ranchers have seen markets grow under NAFTA, while the agreement has "failed" for countless of other Americans.
"Many Americans have benefited from NAFTA," Lighthizer said in his opening comments. "For many of our farmers and ranchers, Canada and Mexico are their largest export markets. Americans send billions of dollars of corn and soybeans and poultry across our borders to dinner tables throughout North America."
However, Lighthizer also said the U.S.can no longer ignore the "huge trade deficits, the lost manufacturing jobs, the businesses that have closed or moved because of incentives – intended or not – in the current agreement."
Lighthizer went on to note that "NAFTA has fundamentally failed many, many Americans and needs major improvement."
Those in agriculture weren't looking for a NAFTA renegotiation, since U.S. exports to its two neighbors have increase four-fold under the agreement, but with NAFTA negotiations underway, the main focus for agriculture is to not move backwards.
Zippy Duvall, president of the American Farm Bureau Federation, said many agricultural groups are concerned about the emphasis on creating a more equitable trade balance if agriculture becomes a bargaining chip to equal out losses in manufacturing, for example.
"If we start swapping gains for some other business sector, it could be harmful," Duvall said during a press conference with major farm leaders in Mexico and Canada. The goal remains to "do no harm," and he continues to make farmers' voices heard loud and clear.
Ron Bonnett, president of the Canadian Federation of Agriculture, said the recognition of agriculture's positive benefits under the current NAFTA "very much signaled that agriculture was a shining example" of how NAFTA can work. He said agricultural groups in all three countries believed it was important to come together and make a statement to negotiators to avoid doing something that would undermine not only farmers and ranchers but all of the jobs related to those industries in each country.
"Let's not try to fix what's not broken," Duvall added. "It's not totally broken, but it could use some attention in certain areas."
Duvall, along with Bonnett and Bosco de la Vega, president of Consejo Nacional Agropecuario, met Wednesday and issued a joint statement and signed a letter to their government officials that focused on some areas of common ground the groups see as opportunities for improvement.
Bonnett said dispute resolution is critical as NAFTA negotiations go forward. Regulatory harmonization also offers opportunities to improve upon an agreement that's nearly 24 years old.
The joint statement noted that NAFTA discussions should seek: increased and improved regulatory alignment; improved flow of goods at border crossings; further alignment of sanitary and phytosanitary measures using a science-based approach; elimination of non-science-based technical barriers to trade, and revisions that reflect technological advances since implementation, such as digital trade.
Bonnett said the organizations' advice to negotiators is focused on these five recommendations. "If achieved, if likely will make it better for farmers in all three countries," he said of the improvements that could be made in trade flows and harmonizing regulations.
Zippy said the Farm Bureau wants to make sure modernization talks happen quickly and get the discussions over to bring certainty to the market.
"Time is money to farmers," he said, adding that uncertainty in the marketplace is already playing a major role in commodity prices. "We highly encourage (negotiators) to get it done and get it done fast," he said of NAFTA.
Subscribe to Our Newsletters
Feedstuffs is the news source for animal agriculture
You May Also Like
---