Meat plant paying $140k fine for employing minors
Meat plant paying $140k fine for employing minors
Monogram Food Solutions LLC allowed children to work on dangerous equipment.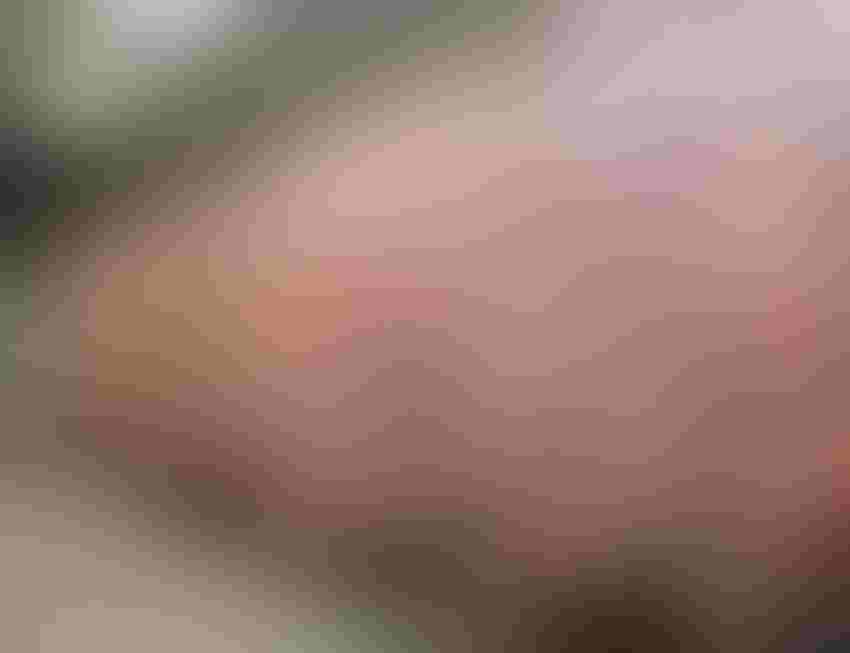 frotog/ iStock/ Thinkstock
Monogram Meats Snacks LLC, a national food manufacturer, has paid $140,164 in civil money penalties after the U.S. Department of Labor found the company employed at least 11 children – nine of whom operated hazardous machinery – at its meatpacking and food processing facility in Chandler, Minnesota.
On Oct. 5, 2023, the company agreed to pay the civil money penalties as part of an investigation by the department's Wage and Hour Division, which began in March 2023. The division determined that during the investigation period, Monogram employed five 17-year-olds, four 16-year-olds and two 15-year-olds in violation of federal child labor laws.
The investigation of the company is part of the division's overall effort to combat child labor announced earlier this year. Since 2018, the U.S. Department of Labor has seen a 69% increase in children being employed illegally by companies.
"As we made clear earlier this year, the Department of Labor and the Biden-Harris administration are committed to combating the troubling increase in child labor violations," said Principal Deputy Wage and Hour Administrator Jessica Looman. "No employer should ever jeopardize the safety of children by employing them to operate dangerous equipment. Employers are legally responsible to recognize potential child labor violations and to take all appropriate actions to verify that they are not employing children illegally."
The U.S. District Court for the District of Minnesota entered a consent judgment and order on July 6, 2023, that required the company not to violate child labor provisions of the Fair Labor Standards Act and to take specific steps to ensure compliance, including the hiring of a third-party consultant to conduct nationwide audits, establish a toll-free number for employees to report potential child labor compliance issues anonymously, and identify and mark hazardous equipment.
"This case's resolution makes clear the Department of Labor will not tolerate companies seeking to profit by illegally employing children," said Solicitor of Labor Seema Nanda. "Child labor abuses are a stain on our nation, and we will continue to utilize every tool and legal strategy at our disposal to keep young people safe."
A Monogram Foods spokesperson said the company has "zero tolerance" for ineligible underage individuals working at any of its facilities.
"As part of the agreement we reached with the Department of Labor relating to our Chandler, Minnesota, plant, the DOL had an additional 90 days to complete their investigation. We are disappointed to learn that in this period the DOL identified nine former employees of the Chandler plant who were employed in violation of the Fair Labor Standards Act," the spokesperson said.
Since the investigation, the company has implemented processes and procedures over the last several years that significantly exceed federal requirements, including no longer employing anyone under the age of 18. This, the company believes, will ensure a similar situation will not happen in the future.
"While this concludes the DOL's investigation at the facility, we will continue to evaluate and strengthen our procedures," the spokesperson added.
Monogram Meat Snacks is a subsidiary of Monogram Food Solutions LLC in Memphis, Tennessee, but Monogram Management Services Inc. is the named employer of all Monogram employees. In addition to its Chandler, Minnesota location, Monogram operates and employs workers in meat-packing establishments in Indiana, Iowa, Massachusetts, Tennessee, Virginia, and Wisconsin.
Subscribe to Our Newsletters
Feedstuffs is the news source for animal agriculture
You May Also Like
---