Kroger, Albertsons announce divestitures for proposed merger
Kroger, Albertsons announce divestitures for proposed merger
Agreement with C&S includes stores, distribution centers, offices and private label brands.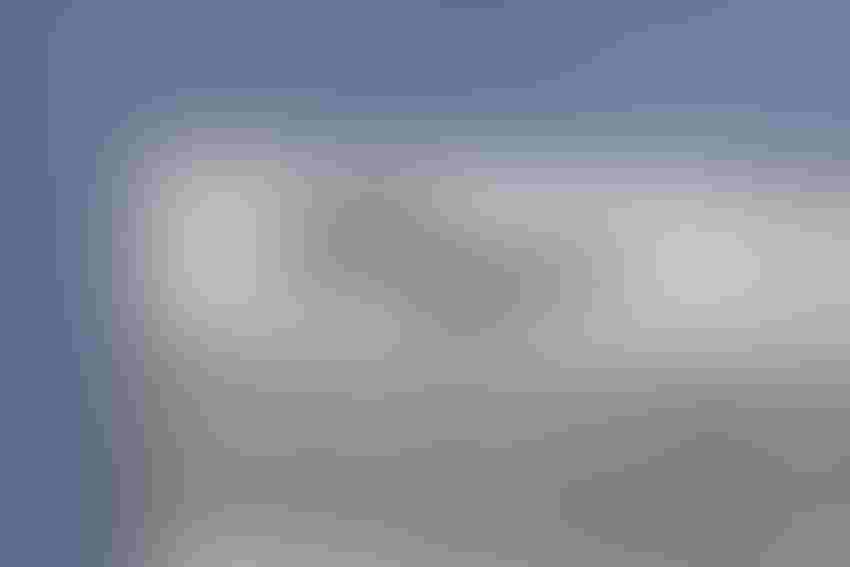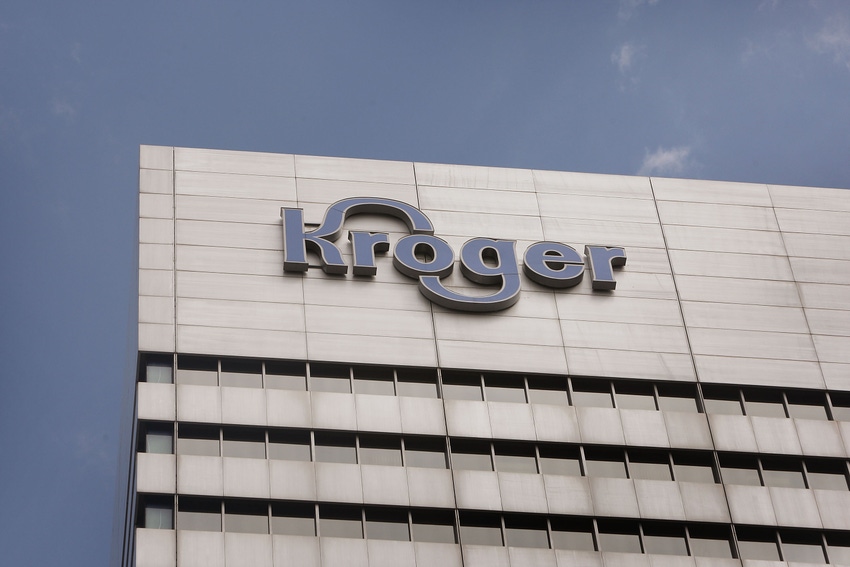 The Kroger Co. and Albertsons Companies Inc., in connection with their proposed merger previously announced on October 14, 2022, have now announced a definitive agreement with C&S Wholesale Grocers, LLC for the sale of select stores, banners, distribution centers, offices and private label brands.
According to Kroger, the comprehensive divestiture plan marks "a key next step" toward the completion of the merger by extending a well-capitalized competitor into new geographies. The plan also ensures no stores will close as a result of the merger and that all frontline associates will remain employed, all existing collective bargaining agreements will continue, and associates will continue to receive industry-leading health care and pension benefits alongside bargained-for wages.
C&S is an industry leader in wholesale grocery supply and supply chain solutions, with a strong track record as a successful grocery retailer. Founded in 1918 as a supplier to independent grocery stores, C&S services customers of all sizes, supplying more than 7,500 independent supermarkets, retail chain stores, and military bases.
Grounded in its commitment to feeding families across America, C&S currently operates Grand Union grocery stores and the Piggly Wiggly franchise and corporate-owned stores in the Midwest and Carolinas. Through its wholesale and retail operations, C&S purchases more than 100,000 products, giving it the ability to provide customers with the best product selection and pricing available. In addition to its franchise and corporate owned supermarkets, C&S provides end-to-end wholesale, supply and marketing services to its retailer customers.
C&S also brings experience with the merger process, having been an Federal Trade Commission-approved divestiture buyer in prior grocery transactions with a track record of successfully transitioning union employees and their associated collective bargaining agreements. In anticipation of the agreement, C&S's 1918 Winter Street Partners retail holding company has been established to ensure a seamless closing process.
"Following the announcement of our proposed merger with Albertsons Cos., we embarked on a robust and thoughtful process to identify a well-capitalized buyer who will operate as a fierce competitor and ensure divested stores and their associates will continue serving their communities in the ways they do today. C&S achieves all these objectives," said Rodney McMullen, chairman and chief executive officer of The Kroger Co. "C&S is led by an experienced management team with an extensive background in food retail and distribution and has the financial strength to continue investing in associates and the business for the long run. Importantly in our agreement, C&S commits to honoring all collective bargaining agreements, which include industry-leading benefits, retaining frontline associates, and further investing for growth."
Eric Winn, chief operating officer and designated CEO (effective October 2) of C&S Wholesale Grocers, commented: "We look forward to welcoming thousands of new associates to the C&S family and providing them the opportunity to build long and successful careers. As a leader in the grocery industry, we have a strong heritage of value and customer service that is enabled by a deep commitment to our consumers, employees, and communities. Today's announcement is another exciting opportunity for C&S to further expand into the retail market, which is an important component of our growth and future success. We look forward to providing a superior shopping experience that delivers both quality and value to our customers."
Transaction details
The divestiture transaction includes 413 stores, along with the QFC, Mariano's, and Carrs brand names. Stores currently under these banners that are retained by Kroger will be re-bannered into one of the retained Kroger or Albertsons Cos. banners following the close of the transaction. In the four states where C&S will have the license to the Albertsons banner, Kroger will re-banner the retained stores following the close of the merger with Albertsons Cos. Kroger will maintain the Albertsons banner in the remaining states. In addition, Kroger will divest the Debi Lilly Design, Primo Taglio, Open Nature, ReadyMeals, and Waterfront Bistro private label brands. 
The number of stores contained in the divestiture plan by geography is as follows:
Washington: 104 Albertsons Cos. and Kroger stores

California: 66 Albertsons Cos. and Kroger stores

Colorado: 52 Albertsons Cos. stores

Oregon: 49 Albertsons Cos. and Kroger stores

Texas/Louisiana: 28 Albertsons Cos. stores

Arizona: 24 Albertsons Cos. stores

Nevada: 15 Albertsons Cos. stores

Illinois: 14 Kroger stores

Alaska: 14 Albertsons Cos. stores

Idaho: 13 Albertsons Cos. stores

New Mexico: 12 Albertsons Cos. stores

Montana/Utah/Wyoming: 12 Albertsons Cos. stores

Washington D.C./Maryland/Virginia: 10 Harris Teeter stores
The above stores (regardless of banner) will be divested by Kroger following the closing of the merger with Albertsons Cos. However, Kroger also noted that securing FTC and other governmental clearance may require C&S to purchase up to an additional 237 stores in certain geographies. If additional stores are added to the transaction, C&S will pay to Kroger additional cash consideration based on an agreed upon formula. C&S is currently paying Kroger an all-cash consideration of approximately $1.9 billion, including customary adjustments.
Last, Kroger said the merger remains on track to close in early 2024, subject to the receipt of required regulatory clearance and other customary closing conditions, including receipt of clearance under the Hart-Scott-Rodino Antitrust Improvements Act of 1976.
Subscribe to Our Newsletters
Feedstuffs is the news source for animal agriculture
You May Also Like
---