Seven states voice opposition to Kroger, Alberstons merger
Seven states voice opposition to Kroger, Alberstons merger
Letter to Federal Trade Commission says consolidation would lead to less price competition.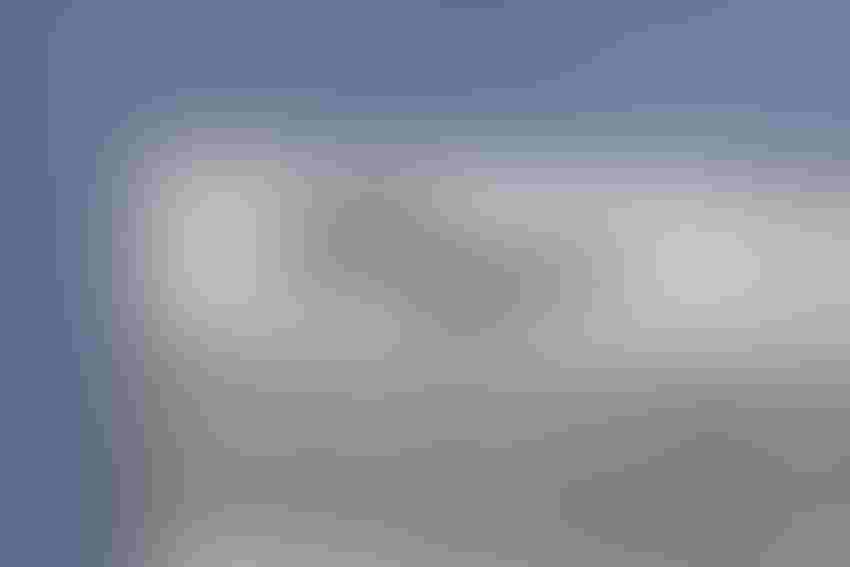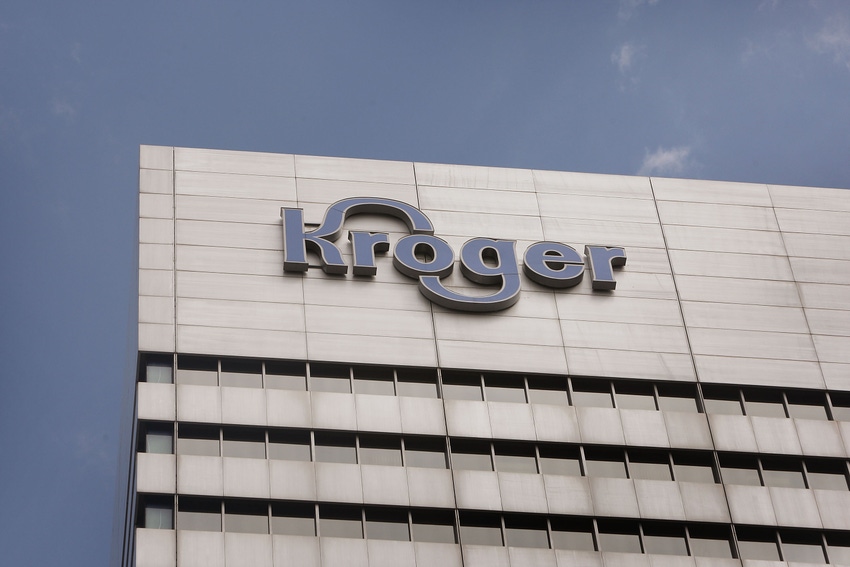 Seven secretaries of state have submitted a letter to the chair of the Federal Trade Commission (FTC) voicing opposition to Kroger Company's proposed $24.6 billion acquisition of Albertsons Companies Inc. Representing a total of 4,996 potentially effected stores, the letter was signed by Colorado Secretary Jena Griswold, Arizona Secretary Adrian Fontes, Vermont Secretary Sarah Copeland-Hanzas, Minnesota Secretary Steve Simon, Rhode Island Secretary Gregg Amore, Maine Secretary Shenna Bellows and New Mexico Secretary Maggie Toulouse Oliver.
According to the letter, the merger would result in Kroger-Albertsons controlling nearly a quarter of the entire U.S. food retail market. While Kroger has projected the merger would generate a household "savings" of $5.88 per year, the secretaries said the consolidation would mean Kroger-Albertsons will have no competitive incentive to bring down prices. Despite KrogerAlbertsons' claims, "consumers will be powerless to hold the company accountable to promises of keeping prices low," the secretaries wrote.
The secretaries further noted that under the terms of the merger, Kroger and Albertsons will need to divest up to 400 stores. "It is likely the corporations will target the lowest performing stores – often those in low-income communities. This will certainly exacerbate issues of food accessibility and affordability that already exist."
Lastly, the letter suggested the merger may also have implications for local suppliers, farmers, and small businesses that rely on a competitive grocery market. "If the merger goes through, the lack of competition gives Kroger-Albertsons substantial power to dictate prices that harm growers and shippers who will be forced to cut wages for their own workers."
Colorado Secretary Griswold commented, "Massive corporate consolidations raise prices and put an even greater burden on American families who are already struggling to pay bills and keep food on the table. The Federal Government must step in to ensure that corporate greed does not result in executives and shareholders enriching themselves while hardworking Americans pay artificially high prices for basic necessities."
Subscribe to Our Newsletters
Feedstuffs is the news source for animal agriculture
You May Also Like
---