Judge dismisses case on farmer data
Judge dismisses case on farmer data
District court dismisses lawsuit over agency's withdrawal of CWA rule which would have required livestock operations report private information.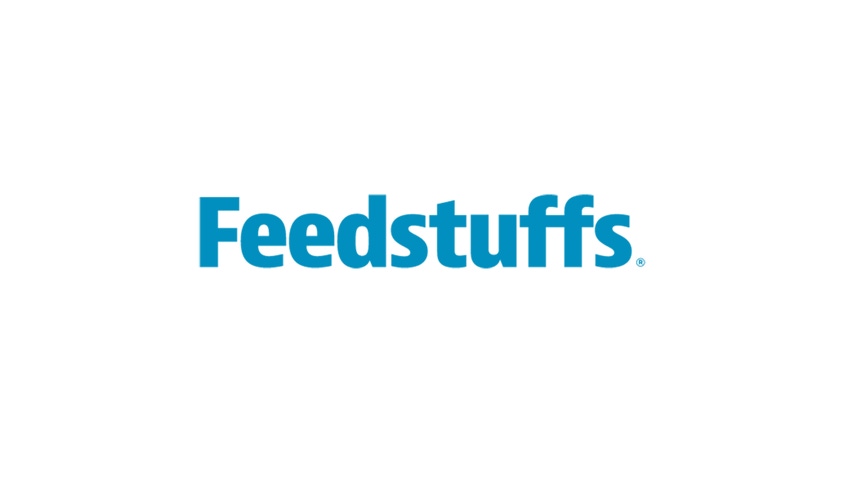 In a victory for U.S. farmers and ranchers in their ongoing fight to protect private and sensitive personal and financial records, a U.S. District Court judge Tuesday dismissed a lawsuit brought by animal-rights and environmental activists against the U.S. Environmental Protection Agency over the agency's withdrawal of a proposed Clean Water Act (CWA) rule that would have required livestock and poultry operations to report information about their operations.
EPA's proposed Concentrated Animal Feeding Operation (CAFO) Reporting Rule sought to have CAFOs submit to the agency operational information so it could "more effectively carry out its CAFO permitting programs on a national level and ensure that CAFOs are implementing practices to protect water quality and human health." EPA wanted facility facts such as contact information, location of a CAFO's production area, CWA permit status, the number and type of animals confined and the number of acres available for land application of manure. It withdrew the proposal in July 2012. 
The proposed rule was prompted by a May 2010 "sweetheart" settlement agreement EPA entered with the Natural Resources Defense Council, Waterkeeper Alliance – then represented by Hannah Connor, currently an attorney for the Humane Society of the United States, which joined the most recent suit against EPA – and the Sierra Club once it became clear the agency would lose a lawsuit brought by the National Pork Producers Council over EPA's 2008 CAFO rule. That regulation required, among other things, that large livestock operations that propose to or that might discharge into waterways obtain CWA permits. (A federal court said the clean water law requires permits only for operations that actually discharge.)
"Let's hope this puts an end to these groups, including HSUS, trying to get information on farmers so they can file nuisance suits and otherwise harass people who are providing safe, wholesome products to domestic and international consumers," said National Pork Producers Council president Dr. Ron Prestage, a veterinarian and pork producer from Camden, S.C.
In their lawsuit, the activist groups claimed EPA's withdrawal of the reporting rule was "arbitrary and capricious" because it lacked clear reasoning, ran counter to the evidence in the administrative record and constituted a "clear error in judgment."
Judge Randolph Moss of the U.S. District Court for the District of Columbia Circuit in Washington, D.C., who dismissed the suit, disagreed with the activist groups, saying the agency's explanation for the withdrawal was "plain and coherent" and that it "adequately explained the basis for its decision."
Subscribe to Our Newsletters
Feedstuffs is the news source for animal agriculture
You May Also Like
---