HSUS sues USDA over animal welfare documents
HSUS sues USDA over animal welfare documents
Failure to release animal welfare public records makes it more difficult to learn which facilities were failing to comply with animal protection laws.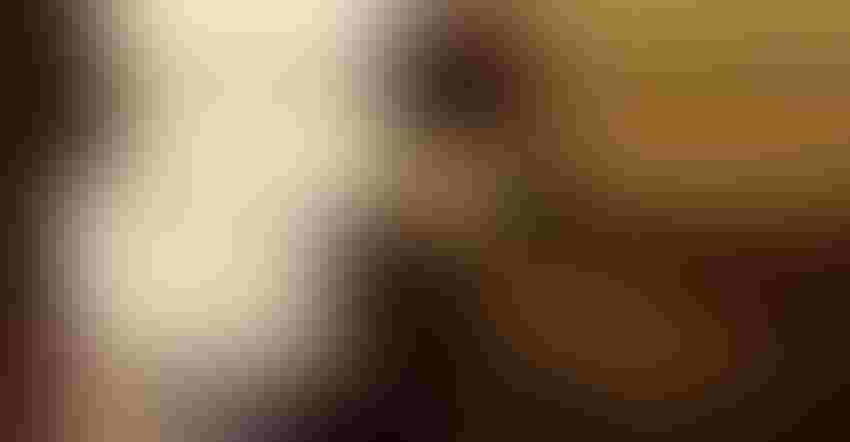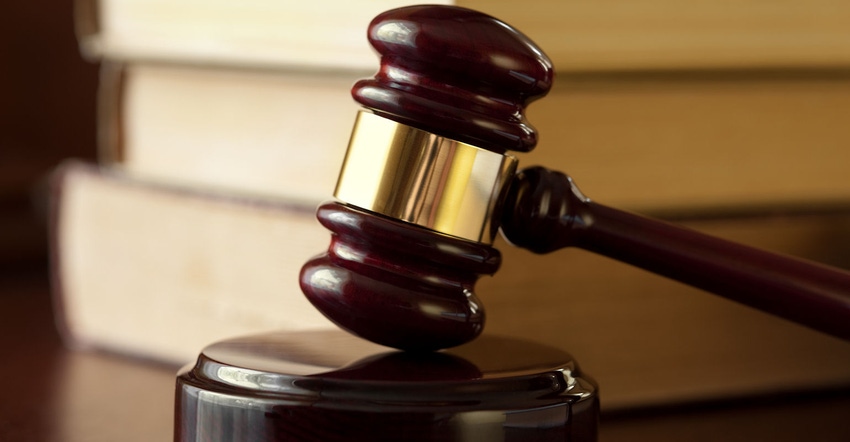 Shutterstock/iStock/Thinkstock
In February 2017, the U.S. Department of Agriculture removed thousands of Animal Welfare Act (AWA) and Horse Protection Act (HPA) inspection and enforcement records from its website. The Humane Society of the United States (HSUS) filed a lawsuit March 21 against USDA for its failure to release animal welfare public records.
In August, USDA's Animal & Plant Health Inspection Service (APHIS) rolled out a new refined public search tool to provide access to all of the AWA compliance records. HSUS said USDA continues to limit its release of the information, however.
"The USDA also withheld more than 600 photographs and nearly a dozen videos obtained in connection with AWA inspections that The HSUS had requested, citing privacy concerns," explained Kitty Block, acting president and chief executive officer of HSUS.
APHIS's previously posted information included inspection reports, research facility annual reports and lists of people licensed and registered under the AWA, as well as lists of people licensed by USDA-certified horse industry organizations and associations to inspect horses for compliance with the HPA. APHIS also began posting AWA and HPA regulatory correspondence and enforcement-related information to its website for the general public to view.
HSUS said the records had been available to the public in a searchable online database for years, and their removal made it impossible for the public and organizations like theirs to learn which facilities were failing to comply with our federal government's animal protection laws.
In a blog, Block noted that timely access to AWA and HPA records is critical not only for ensuring that USDA is properly regulating and inspecting facilities licensed or otherwise covered under these laws but also to satisfy the interests of consumers who want to know whether the breeder from whom they are about to buy a puppy or a show horse or the zoo they are about to patronize has been in compliance with the humane standards required by these laws. Pet stores and law enforcement officials also rely on inspection reports to determine compliance with state and local laws. Eight states have puppy mill laws that hinge on being able to check federal AWA records. HSUS regularly used the records to document cruelty, suffering and abuse.
"With today's lawsuit and comments submitted by so many of our members and supporters opposing third-party inspections, we are putting the USDA on notice. We will not stand by while the federal agency tasked with enforcing the Animal Welfare Act and the Horse Protection Act works instead to protect puppy mills, roadside zoos, horse trainers and research laboratories that could be responsible for animal cruelty, neglect and suffering," Block said.
The same day, HSUS also submitted detailed comments urging USDA not to move forward with its plan to rely on some third-party inspections or certifications to determine if facilities are complying with the AWA.
"This plan would essentially allow the industries that are using the animals to self-police. While USDA inspection and enforcement have been far from perfect, allowing the industry to partially regulate itself would be a disastrous plan by any measure, particularly for the animals used by these industries. The USDA's own Inspector General has pointed out what a failure such self-policing can be, in its 2010 audit calling on the agency to abandon its system that involves oversight of the Horse Protection Act by some involved in horse soring," Block noted.
Subscribe to Our Newsletters
Feedstuffs is the news source for animal agriculture
You May Also Like
---