APHIS revamps Animal Welfare Act compliance records
APHIS revamps Animal Welfare Act compliance records
Action follows lawsuit activist groups filed after USDA took down information from its website in February.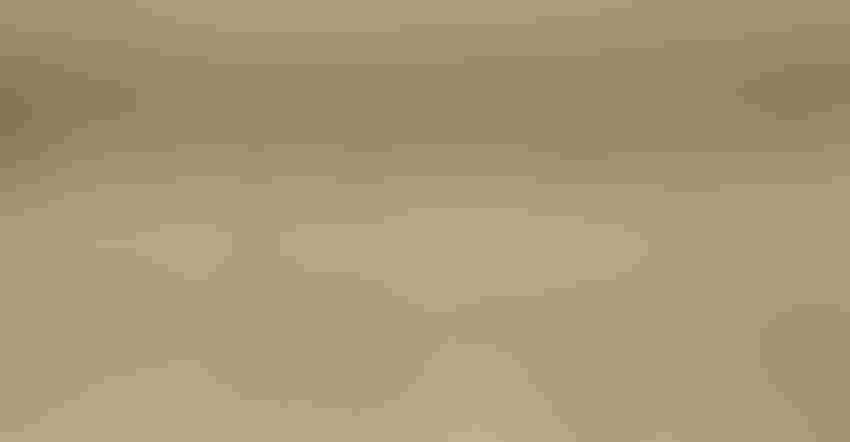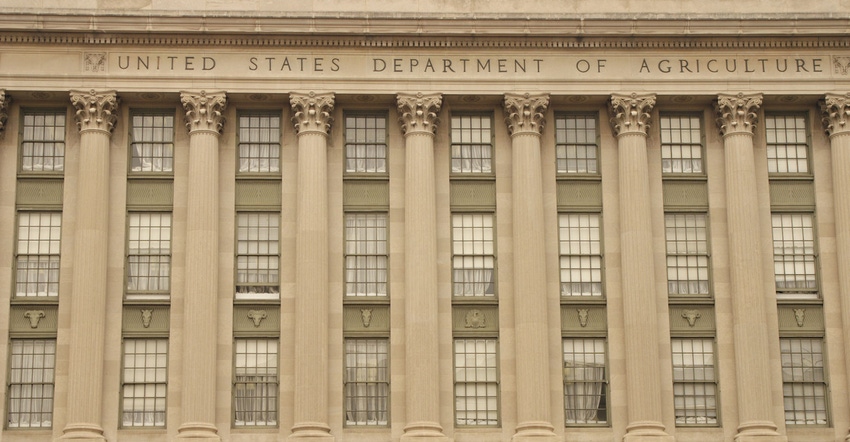 In February, the U.S. Department of Agriculture's Animal & Plant Health Inspection Service (APHIS) removed certain animal welfare information from its website that sparked a lawsuit from animal welfare groups, including People for the Ethical Treatment of Animals, in an attempt to compel USDA to publicly disclose thousands of animal welfare records that the agency had, for years, disclosed. Now, APHIS has announced that it is rolling out a new refined public search tool that provides access to all the Animal Welfare Act compliance records.
The public search tool is a component of the Animal Care Information System (ACIS) that will allow APHIS to make animal welfare information publicly available and ensure compliance with all applicable laws, the agency said.
In July 2016, APHIS formally initiated a comprehensive review and update of the Animal Care website, publications and correspondence to eliminate out-of-date content, improve the information provided and balance the commitment to transparency with applicable laws, including rules protecting personal privacy.
APHIS said the refinements to the ACIS search tool remain ongoing to promote the user experience. As part of its comprehensive website review, APHIS continues to appraise animal inventories that accompany inspection reports for accuracy. For this reason, the newly posted inspection reports do not include animal inventories, but APHIS intends to make this information available in the future.
APHIS's previously posted information included inspection reports, research facility annual reports and lists of people licensed and registered under the Animal Welfare Act, as well as lists of people licensed by USDA-certified horse industry organizations and associations to inspect horses for compliance with the Horse Protection Act. APHIS also began posting Animal Welfare Act and Horse Protection Act regulatory correspondence and enforcement-related information to its website for the general public to view.
When news broke in February that the information was no longer available, APHIS explained that courts are continuously issuing decisions that provide agencies with guidance on interpreting and applying laws applicable to the federal government's release of information to the public, including the Privacy Act and Freedom of Information Act. In addition, the U.S. Department of Justice maintains comprehensive guidance involving the Privacy and Freedom of Information acts and other laws and updates such guidance based on legal developments.
The ACIS search tool was taken offline for review on Feb. 3, 2017. During this review, APHIS reposted annual reports of animal research facilities as well as many inspection reports. The reports were posted on a rolling basis in February, March, April and June 2017.
Just a week after the initial APHIS action to take down the documents, Arizona-based government transparency activist "Memory Hole 2" posted thousands of the documents APHIS deleted at his website (http://thememoryhole2.org/blog/aphis), which including reposting nine years of annual reports. Then, Delcianna Winders, an academic fellow at Harvard Law School's Animal Law & Policy Program, sent more than 2,200 of these documents from the deleted site.
APHIS is offering the ACIS search tool to the public to provide information on the performance of APHIS's statutory duties under the Animal Welfare Act, in accordance with privacy laws. A comprehensive User Guide for the ACIS search tool is available at https://www.aphis.usda.gov/animal_welfare/downloads/acis/AC-Public-Search-Tool-Users-Guide.pdf. The public may also request additional Animal Welfare Act records from APHIS through the Freedom of Information Act.
Subscribe to Our Newsletters
Feedstuffs is the news source for animal agriculture
You May Also Like
---