House Ag Committee advances bill to amend Packers & Stockyards Act
House Ag Committee advances bill to amend Packers & Stockyards Act
Bill ensures that nation's laws reflect technological changes in livestock markets.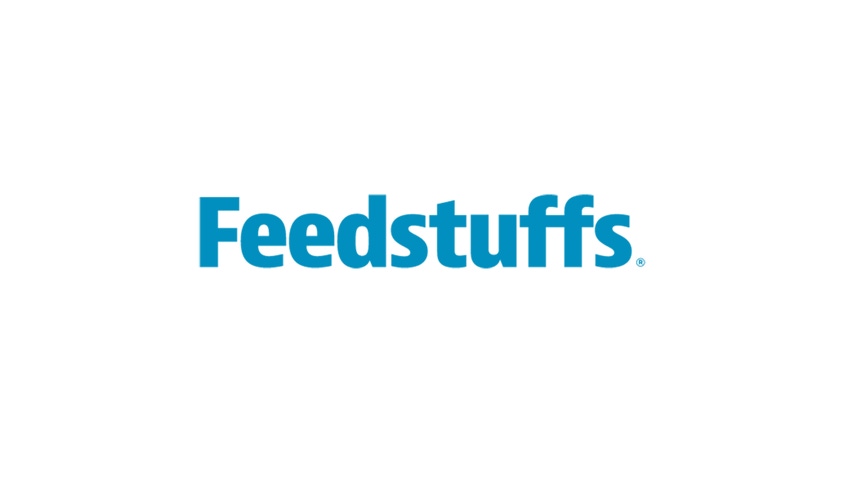 On Wednesday, the House Agriculture Committee passed a bill (H.R. 5883) by Rep. David Rouzer (R., N.C.) to modernize and clarify the Packers & Stockyards Act as it relates to the buying or selling of livestock in commerce through online, video and other electronic methods.
H.R. 5883 updates the requirements and method of transactions producers must follow – specifically by providing the same protections for those who sell through online and video auctions and permitting the use of modern electronic payment methods.
"The Packers & Stockyards Act was written almost 100 years ago and is in need of modernization," Rouzer explained. "This clarification is a reflection of changes in the marketplace as a result of modern technologies. This legislation will help ensure that our producers receive the law's financial protections, regardless of whether they sell products at a fixed-facility market or through an online or video auction."
"Our industry and the world around us has evolved since 1921, when the act was implemented," added Colin Woodall, National Cattlemen's Beef Assn. senior vice president of government affairs. "The bill expands the definition of marketing agency to include video and online auctions and updates acceptable payment methods to include electronic transfer of funds. Having not been revised in decades, we appreciate Rep. David Rouzer's leadership to ensure the legislation reflects the latest technologies utilized and modern banking methods."
House Agriculture Committee chairman Mike Conaway (R., Texas) also applauded Rouzer for his work in putting forth a commonsense bill to modernize provisions in the Packers & Stockyards Act. "With the increase of livestock sales online and through video auction, this change ensures that these individuals receive the same protections as are provided to those who buy and sell at fixed-facilities," Conaway said.
The National Pork Producers Council said it supports the clarifications as well.
There is support for similar legislation in the Senate, according to sources.
Subscribe to Our Newsletters
Feedstuffs is the news source for animal agriculture
You May Also Like
---