Hot, wet week weighs on crops
Hot, wet week weighs on crops
Ratings still strong as corn pollination begins.
Mark R Coons/iStock/GettyImages
Searing temperatures and torrential rains took a toll on crops last week. Still, ratings remain very strong despite the setback, according to Monday's Crop Progress report.
 
As we expected, the percentage of corn and soybeans rated good to excellent slipped 1%, knocking a little off potential yield.  Conditions for both crops suggest chances for above average yields again this year.
 
USDA said 76% of the corn crop was in good or excellent condition. While good progress was noted in two of the states with some dry pockets, Illinois and Missouri, heavy rains knocked 2.5 bushels per acre off Iowa's crop, though potential remains strong according to our yield model.
 
If the strong corn ratings persist to harvest, yields could jump to a record 183.3 bpa. Factoring in the still early stage of development lowers that average yield to 179, within a potential range of 168 to 190 when factoring in statistical error. With prices dropping to new contract lows Monday, the market is assuming those big yields into supply and demand models.
 
USDA also said 17% of the crop is silking, up 8% from the five-year average. Progress in all of the three-I states was ahead of normal.
 
The percentage of soybeans rated good to excellent slipped to 71%, USDA reported. Though that decreased yield potential about a quarter of a bushel per acre according to our model, the outlook for the crop remains strong, with a yield of nearly 52 bushels per acre if conditions hold. Factoring in the early stage of development for beans, current ratings translate into an average of 51.3 in a range from 45.3 to 52.3 bpa nationwide.
 
Most states reported lower conditions this week. The major exception was the I-70 and I-64 corridor from Kansas to Kentucky, where modest improvement was noted. Conditions in the Delta dropped sharply due to dry conditions in Arkansas and Louisiana.
 
Still, USDA reported 27% of the crop blooming, twice as fast as the five-year average.
 
Wheat ratings headed in different directions last week, but not by a lot. Spring wheat conditions nationally were unchanged, with 77% rated good to excellent. Our state-by-state analysis showed a small decline, though the key state of North Dakota was unchanged. Nationwide yield potential is between 50 and 51 bushels per acre if ratings hold.
 
USDA also said 58% of the crop has headed, 10% ahead of the five-year average.
 
Winter wheat conditions improved slightly this week as more harvest results come in. While the national rating was unchanged at 37% good to excellent, updated acreage and the new ratings showed a slight increase on our state-by-state model, with the average up to 48.5 bpa. Harvest progress remains ahead of the five-year average, but at 51% was lower than expected.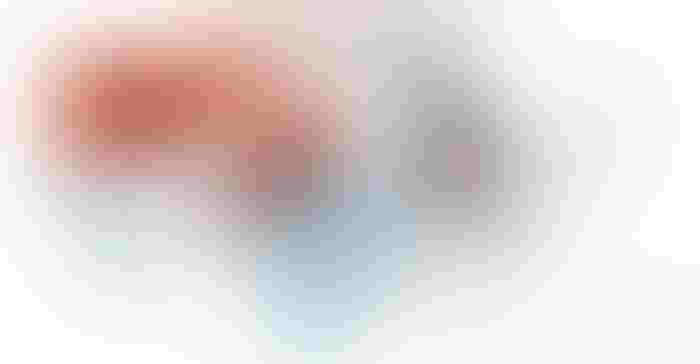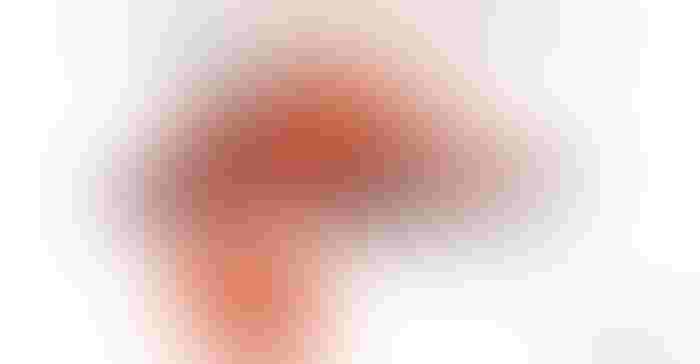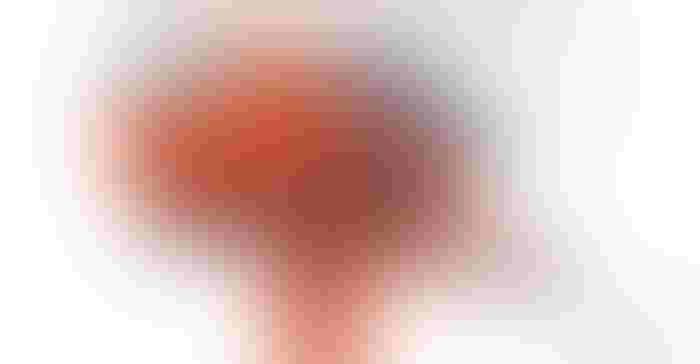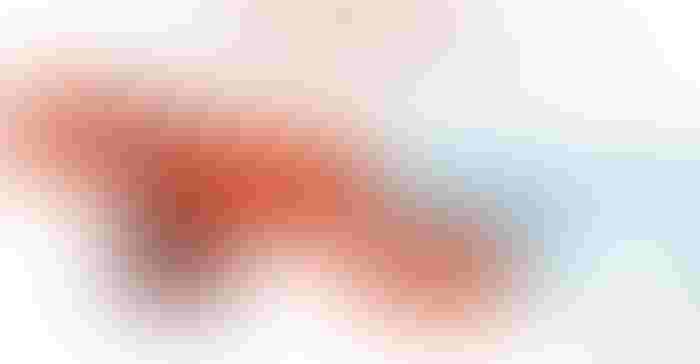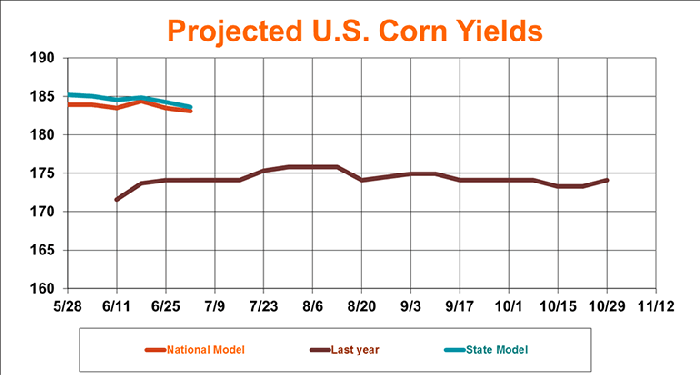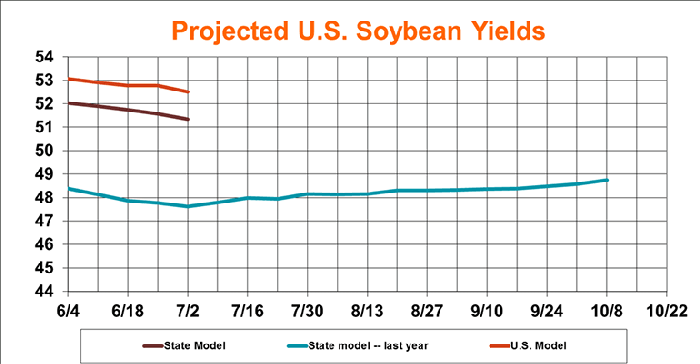 Subscribe to Our Newsletters
Feedstuffs is the news source for animal agriculture
You May Also Like
---