Former FSIS administrator Almanza heads to JBS
Former FSIS administrator Almanza heads to JBS
Al Almanza becomes new global head of food safety and quality assurance at JBS.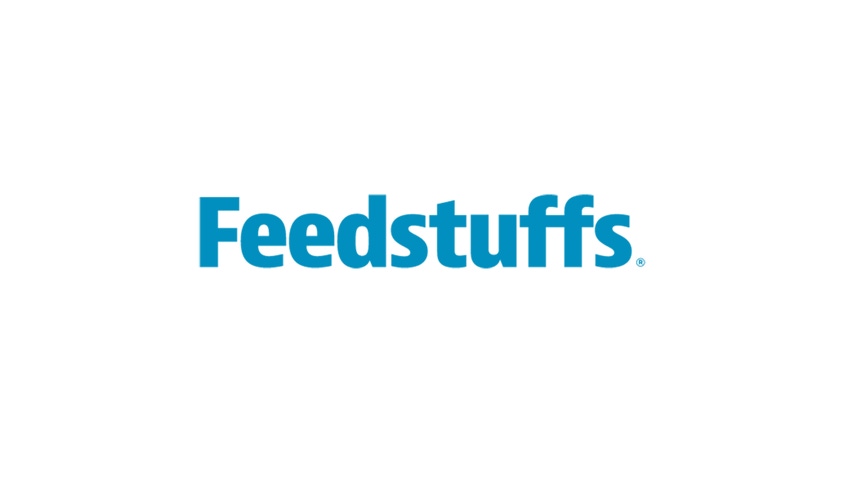 Just days after Al Almanza announced that he was retiring from the U.S. Department of Agriculture's Food Safety & Inspection Service (FSIS), JBS announced that he will be the company's new global head of food safety and quality assurance.
Almanza will join the JBS Global leadership team, reporting directly to JBS Global president of operations Gilberto Tomazoni. Based in Greeley, Colo., he will lead the company's global food safety efforts, ensuring that JBS operations around the world implement the highest food safety, quality control and risk management systems while maintaining and expanding access to global export markets. JBS is the worldwide leader in protein exports, serving more than 300,000 customers in more than 150 nations.
Almanza spent 40 years with FSIS. He began his career with USDA as a food safety inspector in a small plant in Dalhart, Texas, eventually rising from this entry-level position to serve as deputy undersecretary for food safety under Agriculture Secretary Tom Vilsack from September 2014 to December 2016. For the past 10 years, he has served as the administrator of FSIS, leading USDA's science-based food safety modernization efforts, regulatory strategies and public health efforts to prevent foodborne illness.
In a farewell address to his employees at USDA, Almanza said highlights of his tenure included modernizing the poultry inspection system, reducing foodborne illnesses from listeriosis and Escherichia coli and implementing stricter performance standards for campylobacter and salmonella in poultry.
"We are delighted to bring Al's expertise and passion for food safety, quality and public health to the JBS team," Tomazoni said. "During his long and storied career at FSIS, Al earned the respect and admiration of his peers for his team-based management approach and his willingness to partner with both industry and public health organizations to ensure the provision of safe, quality food to consumers. JBS is privileged to have someone of Al's caliber join our company."
Almanza is globally recognized as an expert on development of modern inspection systems, food safety, risk management and international sanitary standards that govern market access for meat and poultry products. During his time at FSIS, he held several leadership positions, including labor management specialist, district manager of the agency's Dallas, Texas, district office and, ultimately, administrator of FSIS, where he led a team of more than 7,000 FSIS field employees.
"I am excited to start this new chapter of my career as part of the JBS Global team," Almanza said. "It was an honor to serve the public as a member of the USDA team and help uphold its mission to protect public health for nearly four decades. I know join a team that shares my commitment to food safety and feeding the world in a safe, sustainable way. I look forward to helping JBS maintain the highest food safety levels in the industry and putting in place best-in-class benchmarks and safeguards to ensure that our products continue to exceed all industry standards."
Subscribe to Our Newsletters
Feedstuffs is the news source for animal agriculture
You May Also Like
---