Seven JBS executives enter into plea bargain
Seven JBS executives enter into plea bargain
Brazil's President Temer implicated in proceedings.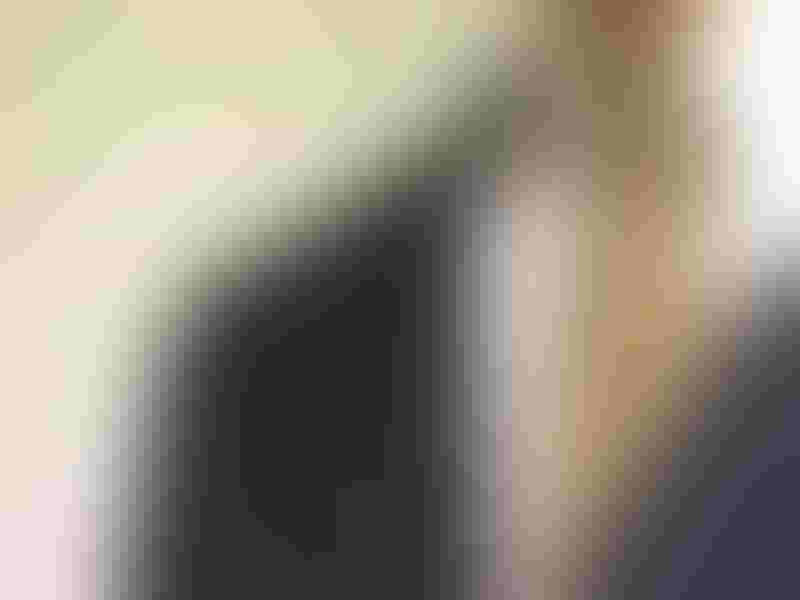 JBS S.A. announced May 18 that seven of its executives, including company owners and brothers Wesley and Joesley Batista, and its controlling entity, J&F Investimentos, have entered into a plea bargain agreement with Brazil's Federal Public Prosecutor's Office, where Brazil's President Michel Temer was implicated.
While JBS did not specify what investigation the announcement pertained to, Reuters reported that the plea bargain arose out of an investigation, called "Operation Car Wash," involving the national oil company Petrobras as well as several prominent public officials and business owners. More than 80 people have been charged for bribery or money laundering in connection with the investigation.
Brazilian newspaper O Globo confirmed from three different sources that Temer was secretly recorded by Joesley Batista, the chief executive officer of J&F, which controls JBS, during a March 7 visit at Temer's residence in Brasília, Brazil.
In the recording, Batista reportedly told Temer that he was paying former speaker of the lower house of Brazil's Congress Eduardo Cunha — who recently received a 15-year jail sentence for bribery — to remain silent, and the President was recorded saying, "You need to keep that up, okay?"
The plea bargain established the payment of a fine totaling 225 million reals by the JBS executives, as well as their cooperation with the Public Prosecutor's Office.
Temer's officer released a statement asserting that the President "has never requested payments to obtain the silence of former deputy Eduardo Cunha. He has never participated in nor authorized any movements aimed at avoiding the turning of state's evidence or other form of collaboration by the former member of Parliament before the justice system."
The statement also referenced the meeting with Batista, claiming that "nothing was said during their conversation that would undermine the conduct of the President of the republic."
"The President supports broad and profound investigations of all claims published in the press and that all parties eventually proven to be involved in any illicit activity be duly held accountable," it concluded.
Despite Temer's denial of any wrongdoing, emerging details revealed Joesley Batista divulged to prosecutors that he had made millions of dollars of illegal payments to Temer and predecessors, Dilma Rousseff and Luiz Inácio Lula da Silva. Batista also said Temer asked for money on multiple occasions in amounts that added up to at least 7 million reais, some of which was used to fund political campaigns. 
Documents released by the country's Supreme Court said Temer was being formally investigated for corruption and obstruction of justice.
Subscribe to Our Newsletters
Feedstuffs is the news source for animal agriculture
You May Also Like
---