First round of 2019 MFP payments issued
First round of 2019 MFP payments issued
Over 200,000 producers already signed up for $14.5 billion in trade aid available in 2019.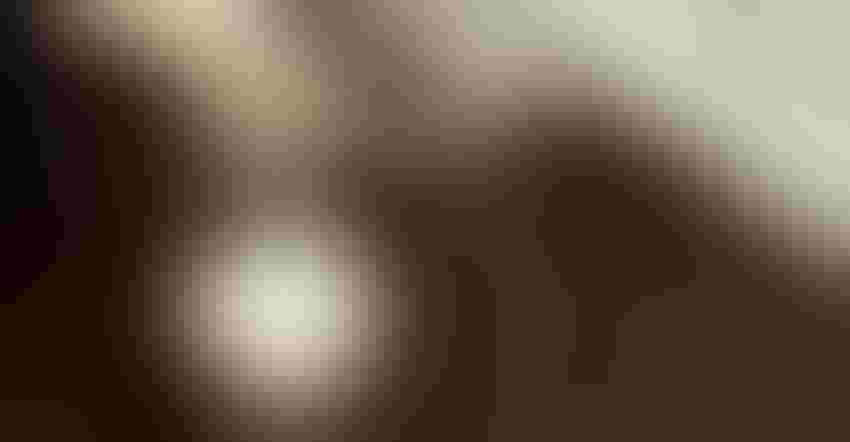 MORE MONEY: USDA announces details of offering 80% indemnity payments for livestock producers who had to depopulate animals during COVID pandemic meat processing plant shutdowns.
iStock Getty Images
The U.S. Department of Agriculture has begun processing payments for the first round of the Market Facilitation Program (MFP), the trade mitigation payments offered to domestic producers to offset the retaliatory actions taken against their products.
Farm Service Agency (FSA) administrator Richard Fordyce said the agency expects to pay out as much as $14.5 billion this year, with the first tranche of 50% being issued to farmers now. So far, USDA has made about $8.59 billion in payments to producers who applied for MFP in 2018. (See a more detailed breakdown of the first year's payments.)
"The process began today for payments for producers who have approved applications," Fordyce said on Aug. 21. They should be seeing the first tranche very soon, he added.
Signups began July 29 for the 2019 version of the trade mitigation payments, and Fordyce said more than 200,000 applications had already been received around the country. Producers have until Dec. 6, 2019, to sign up for this year's package.
The first payment will be comprised of the higher of either 50% of a producer's calculated payment or $15 per acre.
Assistance for non-specialty crops is based on a single-county payment rate multiplied by a farm's total plantings of MFP-eligible crops in aggregate in 2019. Those per-acre payments are not dependent on which of those crops are planted in 2019. A producer's total payment-eligible plantings cannot exceed total 2018 plantings. County payment rates range from $15 to $150 per acre, depending on the impact of unjustified trade retaliation in that county. (Click here to find the payment rate for each county.)
Fordyce said county rates are based on the historical planted acres, historical yields and total amount of trade damage incurred for the included commodities.
MFP payments will be made in up to three tranches (or portions), with the second and third tranches evaluated as market conditions and trade opportunities dictate. If conditions warrant, the second tranche will be made in November 2019 and the third in early January 2020.
Dairy producers who were in business as of June 1, 2019, will receive a per-hundredweight payment on production history, and hog producers will receive a payment based on the number of live hogs owned on a day selected by the producer between April 1 and May 15, 2019.
For specialty crops, producers will receive a payment based on 2019 acres of fruit- or nut-bearing plants.
Rates include:
Dairy (milk) - 20 cents/cwt.

Cranberries - 3 cents/lb. at 21,371 lb. per acre.

Ginseng - $2.85/lb. at 2,000 lb. per acre.

Sweet cherries (fresh) - 17 cents/lb. at 9,148 lb. per acre.

Table grapes - 3 cents/lb. at 20,820 lb. per acre.
Subscribe to Our Newsletters
Feedstuffs is the news source for animal agriculture
You May Also Like
---