EPA-PES refiner settlement upsets biofuel groups
EPA-PES refiner settlement upsets biofuel groups
Settlement agreement allows bankrupt refiner to waive 75% of its obligated biofuel blending mandate.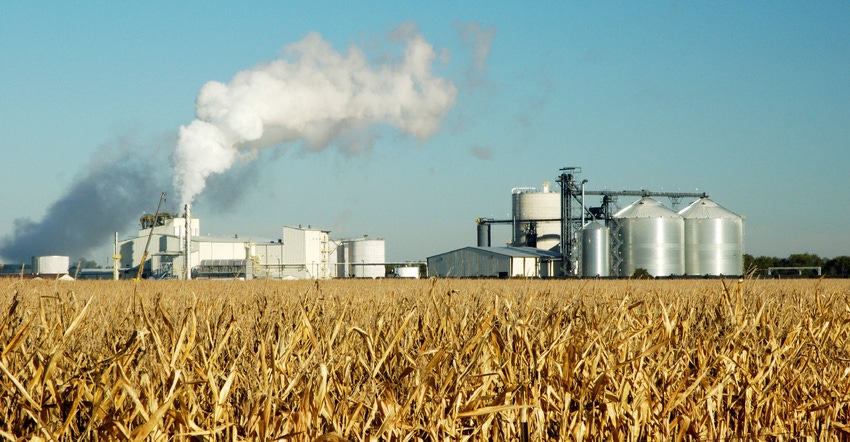 A federal bankruptcy court in Delaware approved the Environmental Protection Agency's proposed settlement agreement with Philadelphia Energy Solutions (PES) on Wednesday. The settlement agreement allows the bankrupt refiner to waive the vast majority — three-quarters — of its renewable volume obligations (RVOs) from January 2016 to April 2018.
PES was the poster child for Sen. Ted Cruz's (R., Texas) push for changes to the Renewable Fuel Standard (RFS) after PES blamed its bankruptcy on high prices for renewable identification number (RIN) credits.
PES claims that RINs are now its single largest expense after crude oil and that its RIN expense totaled approximately $218 million in 2017 alone, representing more than twice the company's payroll, nearly one-and-a-half times its average annual capital expenditures and approximately four times its interest expense. At the time of PES's formation, its RIN expense was nearly zero.
Growth Energy and the Renewable Fuels Assn. both recently filed comments with the U.S. Department of Justice outlining why the proposal rewards disobedience of the law as well as harms those who have obeyed the law.
"It is frustrating to learn the court has approved a government-sponsored bailout for PES," said Bob Dinneen, president and chief executive officer of the Renewable Fuels Assn. "There is absolutely no merit to what PES has brought forward. The notion that the refiner's financial difficulties were in any way caused by the Renewable Fuel Standard is preposterous. The court has now essentially allowed PES to be let off the hook for three-quarters of its RVOs while simultaneously carrying forward 64.6 million RINs to satisfy future 2018 RVO obligations."
Dinneen added that this decision simply sets a bad precedent by signaling to others in the industry they can follow suit, thus allowing the agency to arbitrarily absolve an obligated party of its RVOs. "This position is contradictory to the strong support President (Donald) Trump has pledged for the RFS and to rural America. Today's decision is a blow to the renewable fuels industry by eliminating demand, and it is a loss for consumers across this country who have benefited from a strong RFS that has helped boost local economies," Dinneen said.
Growth Energy CEO Emily Skor expressed disappointment that the court declined to consider the objections to the settlement deal, noting that "EPA's sue-and-settle-style settlement will give the Carlyle Group a free pass for skirting the law, even after they neglected the refinery while pocketing hundreds of millions of dollars in cash payouts."
Skor added, "Combined with secret waivers for petroleum giants like Andeavor, the EPA's backdoor handouts eliminate hundreds of millions of gallons in demand for homegrown biofuels, threatening to accelerate the sharpest decline in farm income in generations. Refiners of all sizes are reporting record profits; they don't need any more favors at the expense of rural America."
Subscribe to Our Newsletters
Feedstuffs is the news source for animal agriculture
You May Also Like
---