EPA asked to stop issuing biofuel blending waivers
EPA asked to stop issuing biofuel blending waivers
Bipartisan senators call on the agency to immediately cease issuing any refinery waivers under RFS.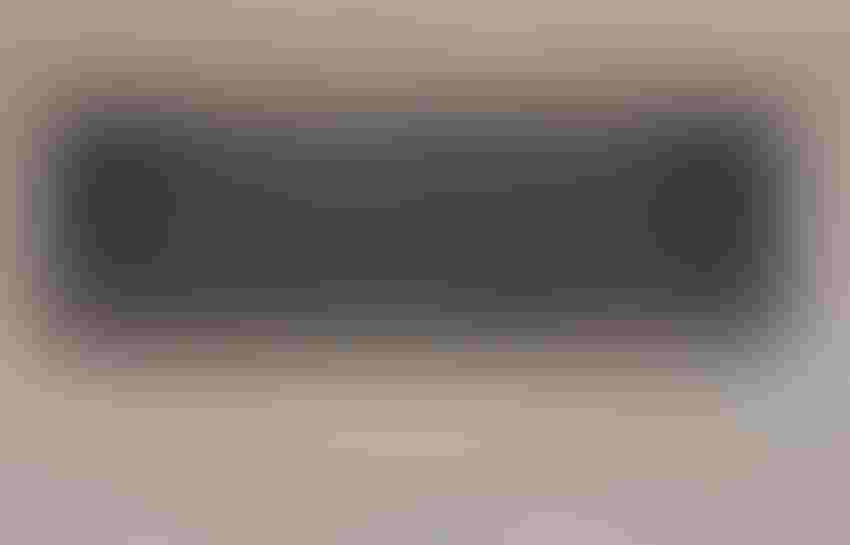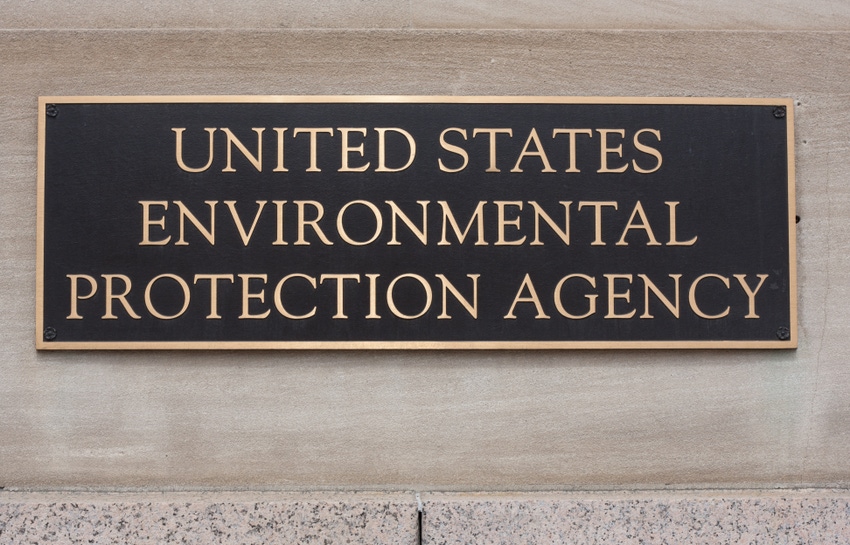 Gromit702_iStock_Thinkstock
Recent reports indicate that dozens of waivers intended for small refineries have been granted to large, multibillion-dollar companies. Senators from the Midwest argue that these waivers hurt biofuel producers and farmers across the country by effectively reducing biofuel demand by 1.5 billion gal. and undermining the Renewable Fuel Standard (RFS) mandate. As such, they've asked the Environmental Protection Agency to stand up for the intent of the program.
Sens. Chuck Grassley (R., Iowa) and Amy Klobuchar (D., Minn.) led a bipartisan group of 13 senators in writing to EPA Administrator Scott Pruitt requesting that the agency cease issuing so-called "hardship" waivers exempting obligated parties from the RFS, provide top-line information about the waivers already issued, disclose whether or not the agency redistributed the waived volume obligations among the non-exempted obligated parties and outline the agency's plan to make the waiver process more transparent.
Grassley and Klobuchar were joined by Sens. Joni Ernst (R., Iowa), Debbie Stabenow (D., Mich.), Deb Fischer (R., Neb.), Dick Durbin (D., Ill.), John Thune (R., S.D.), Tina Smith (D., Minn.), Roy Blunt (R., Mo.), Claire McCaskill (D., Mo.), Tammy Duckworth (D., Ill.), Heidi Heitkamp (D., N.D.) and Joe Donnelly (D., Ind.).
In their letter, the senators cited the confirmation hearing testimony of Pruitt in which he stated, "Any steps that the EPA administrator takes need to be done in such a way as to further the objectives of Congress in that statute, not undermine the objectives of Congress in that statute." The senators also noted Pruitt's October 2017 letter in which he stated, "I reiterate my commitment to you and your constituents to act consistent with the text and spirit of the RFS. I take seriously my responsibility to do so in an open and transparent manner that advances the full potential of this program."
News reports indicate that EPA has already issued 25 of these hardship waivers to multibillion-dollar refining companies that made billions of dollars in profits since 2016. The senators state that such action would "represent a clear violation of your commitments and clearly undermine the President's long-standing support of the RFS."
"Biofuels are an essential part of our all-of-the-above energy strategy, and farmers dealing with low commodity prices need to know that the Administration intends to uphold its commitment to protect the RFS," Heitkamp said. "While it's encouraging that the President has expressed support for year-long E15 – which I've long advocated for – we have to make sure he follows through with that commitment, and I'm deeply concerned about other actions that could undermine year-round E15's upshot to refineries and farmers. Granting small refinery biofuel waivers to large, multibillion-dollar companies is a violation of the Administration's commitment to biofuel producers and farmers."
On April 12, EPA also responded to many of the same senators when they asked the agency to confirm that oil refiners aren't negatively affected by compliance with the RFS. EPA concluded that "all obligated parties, including merchant refiners, are generally able to recover the cost of the (renewable identification numbers) they need for compliance with the RFS obligations through the cost of the gasoline and diesel fuel they produce."
Grassley, Thune, Blunt, Fischer and Ernst issued a joint statement calling out EPA's actions on the waiver in light of EPA's response to the agency's renewed stated opinion on the RFS.
"The problem with these secret waivers is that we have no way of knowing the justification. EPA is hiding behind poor excuses about proprietary business information to shield big oil companies from public scrutiny. Top-line information about the companies that received the waivers and why they were granted should be publicly available. This looks like just another backdoor attempt by Administrator Pruitt to destroy the Renewable Fuel Standard and circumvent congressional intent," the senators noted.
"It appears these waivers are being issued retroactively, effectively gutting the overall renewable volume obligations assigned to refiners. If these waivers weren't approved by the White House, that means Administrator Pruitt is going behind President (Donald) Trump's back to break the President's repeated pledge to support a 15 billion gal. annual volume obligation under the Renewable Fuel Standard."
In a Senate appropriations agriculture subcommittee hearing on April 11, Agriculture Secretary Sonny Perdue told Blunt he agrees with concerns outlined in an April 9 letter from the senators to Trump that EPA is misusing secret hardship waivers to exempt some of the country's largest oil refining corporations from complying with the RFS. "I concur with your opinion," Perdue said. "As you know, we have a statutory volume of 15 billion gal., and those waivers reduce that gallon for gallon. …That is demand destruction."
Subscribe to Our Newsletters
Feedstuffs is the news source for animal agriculture
You May Also Like
---