Endangered Species Act remains 'broken'
Endangered Species Act remains 'broken'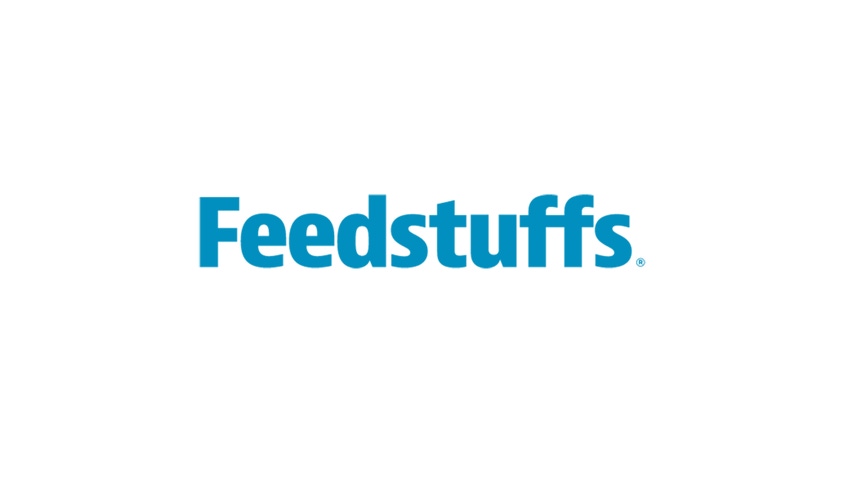 MOST Americans think the Endangered Species Act (ESA) is outdated and needs to be revised, and continued efforts by environmental groups to force change are only cementing those sentiments for those in the agriculture industry.
A Morning Consult survey found that 63% of Americans support modernizing the ESA. It also found that 62% of Americans believe the act should help with species recovery as opposed to merely cataloguing changes in their populations.
The ESA is a litigation-driven model that rewards those who use the courtroom at the expense of those who practice positive conservation methods. The sue-and-settle tactics currently employed by radical environmental groups have required the government to make ESA listing decisions on hundreds of new species. As a result, these plaintiffs have been rewarded for their efforts by taxpayer-funded reimbursements of their legal bills.
This is exactly what has been playing out since 2011, when the U.S. Fish & Wildlife Service (FWS) began implementing a settlement agreement with the Center for Biological Diversity that required it to make protection decisions for 757 species. Now, FWS is under fire because it did not include "12-month findings" for 417 species included in the new formal notice of intent to sue FWS for failing to act on petitions.
The Center for Biological Diversity said the agency failed to produce the required 12-month findings for the 417 species, most petitions for which were submitted by the center and others between 2008 and 2010, meaning the findings are five to seven years late.
Under the settlement, which largely comes to a close on Sept. 30, FWS was forced to make decisions on a total of 1,053 species, which will cost the government — and, ultimately, taxpayers — more than $200 million.
The National Cattlemen's Beef Assn. (NCBA) made the argument that the barrage of petitions from environmental groups causes missed deadlines, which enables the groups to sue the government and reap taxpayer dollars as compensation and also drains resources away from real recovery efforts.
Ethan Lane, executive director of the Public Lands Council and NCBA Federal Lands, said the behavior of environmental groups has hampered species recovery by setting arbitrary listing decision deadlines that leave no time for conducting sound research and making science-based decisions.
"This is precisely why the Endangered Species Act is broken," Lane said. "Groups like the Center for Biological Diversity are attempting to force their agenda on FWS through litigation abuse. Substantive ESA reform is needed now to allow FWS the autonomy necessary to prioritize species conservation according to need rather than political agenda."
In the nearly 40 years since the ESA was passed, the act has listed more than 2,000 domestic species but has a recovery rate of less than 2% — a common talking point for agricultural groups such as the American Farm Bureau Federation, Public Lands Council and NCBA.
"Attention should be placed on creating real recovery goals and delisting species when they are no longer considered endangered rather than overwhelming the agency with paperwork," Lane suggested.
The impacts of the ESA fall more unfairly on farmers and ranchers in that they are restricted from making productive use of their primary business asset: their land. There is a growing movement to more effectively achieve endangered and threatened species protection by providing private landowners and public land users with incentives rather than by imposing land use restrictions and penalties on them.
In 2014, the House passed reform legislation designed to increase transparency and consultation with states and localities and reduce taxpayer-financed attorney fees to help invest more funding in actual species recovery.
Senate Environment & Public Works Committee chairman James Inhofe (R., Okla.) has identified reforming the ESA as one of his top priorities. The question will be whether such a bill can find bipartisan support.
Volume:88 Issue:09
Subscribe to Our Newsletters
Feedstuffs is the news source for animal agriculture
You May Also Like
---