2019 Planting intentions outlook: Best of a bad lot?
2019 Planting intentions outlook: Best of a bad lot?
Low prices, tariffs could shift acres to corn and wheat.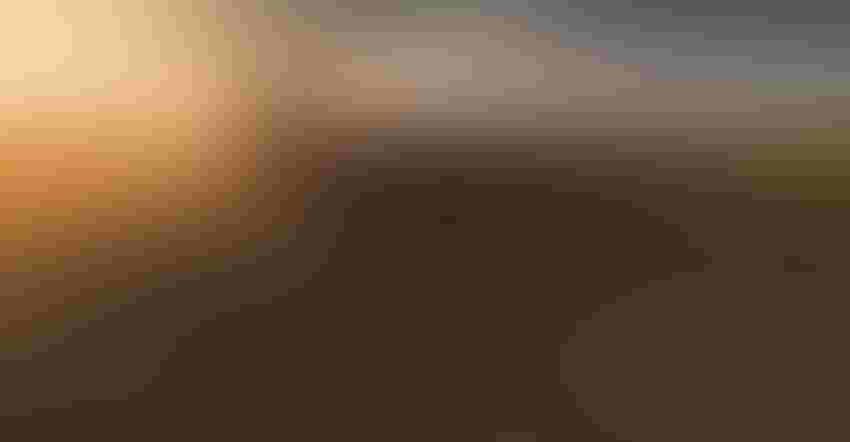 fotokostic/iStock/GettyImages
Farmers starting to pencil out options for 2019 crops don't have many obvious choices in a year dominated by trade disputes, good yields and low prices. But like it or not, growers are starting to place their bets for the coming year according to Farm Futures first survey of 2019 planting intentions. Results were released today on the first day of the Farm Progress Show in Boone, Iowa.
Some of the choices appear easy to anyone following the headlines. China's 25% tariff on imports of U.S. soybeans helped pummel prices headed into harvest, and a record crop didn't help the market either. So growers said they plan to trim seedings by 2 million acres next spring. That would take soybean acreage to 87.5 million, compared to the 89.6 million put in the ground this year, a decrease of 2.3%.
Many of those acres would shift to corn, helping realign rotations after soybean plantings topped corn for the first time in a generation in 2018. Corn could face brighter price prospects headed into 2019, too, giving growers faith to raise corn seedings by 1.7 million to 90.8 million acres. That would be increase of just under 2% compared to this spring.
Global corn stocks are tightening due to weather problems overseas that also hurt wheat production in other exporting countries. Winter wheat futures led a brief price rebound this summer, which appears to be bringing more land into production as growers seed fields this fall.
The survey found farmers ready to put in 33.6 million acres of winter wheat, up nearly 850,000 from a year ago, an increase of 2.6%. Farmers indicated they would seed around 4% more hard red and soft red winter wheat, while reducing white wheat acreage.
"Dry conditions in the Pacific Northwest caused by this summer's extreme heat may be causing that reduction, despite better prospects for exports due to the drought in Australia," said Farm Futuresanalyst Bryce Knorr. "Moisture looks better for the other winter wheats, and farmers are also rewarding strong basis in the cash market for both those classes."
Spring wheat prices lagged this year as production rebounded following the 2017 drought on the northern Plains. The survey found a drop in planting intentions for both spring wheat and durum of 2.5%.
Cotton growers have enjoyed a strong market this year due to high abandonment of fields on the Southwest Plains that cut production. Improved moisture could lead more fields into production in 2019, with the survey putting seedings at 13.8 million acres, nearly a 2% increase for 2018.
Sorghum is another crop ensnarled in trade friction between the U.S. and China. Nonetheless, growers reported plans to boost seedings of the feed grain by nearly 8%, to 6.5 million.
"Obviously, it's still very early in the process for fixing acreage, so a lot could change," said Knorr. "But the initial readings from our August surveys historically held up well through the fall and winter."
Over the past 11 years the average difference between Farm FuturesAugust intentions and USDA's Prospective Plantings the following March is 1.5% for corn and 2.5% for soybeans.
Farm Futuressurveyed 924 growers July 20 to August 2. Farmers were invited by email to fill out an on-line questionnaire.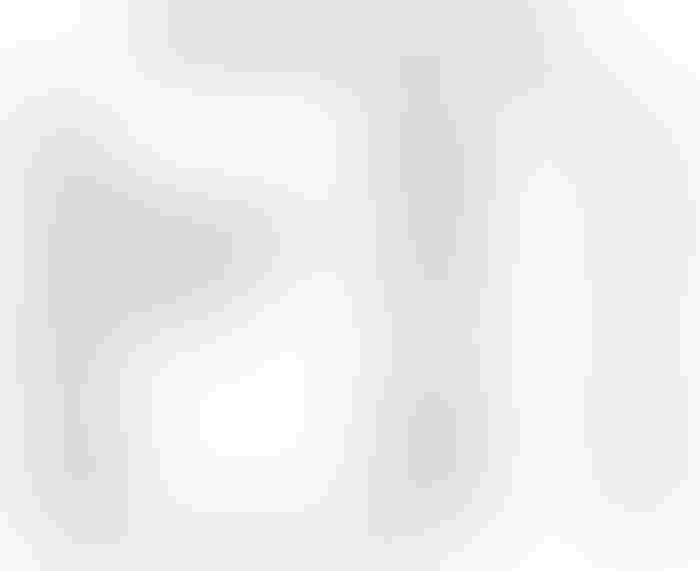 Subscribe to Our Newsletters
Feedstuffs is the news source for animal agriculture
You May Also Like
---