USDA issues root cause report for swine enteric coronavirus diseases
USDA issues root cause report for swine enteric coronavirus diseases
USDA examines 17 root cause scenarios for their potential to bring swine virus from overseas to U.S. pig farms.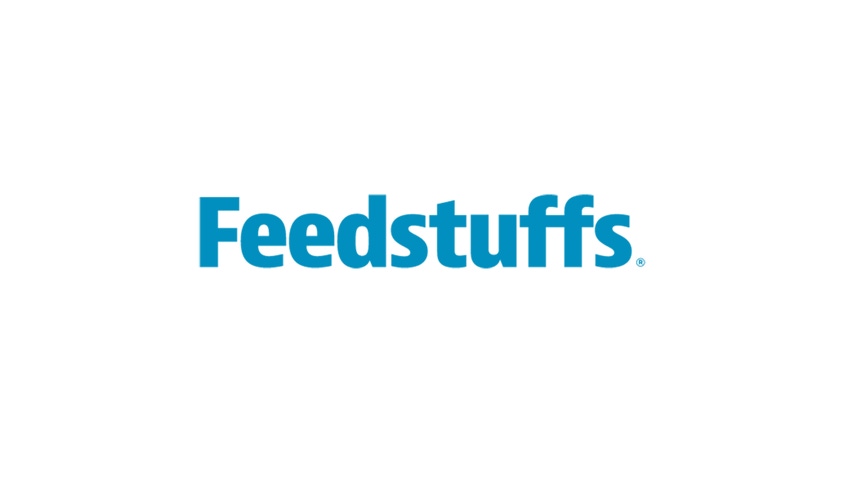 The U.S. Department of Agriculture's Animal & Plant Health Inspection Service (APHIS) released a root cause investigation report Sept. 30 outlining potential scenarios for how swine enteric coronavirus disease (SECD) viruses entered the U.S.
APHIS examined 17 potential root cause scenarios to see if they met all four criteria needed to bring the virus from an overseas location to U.S. pig farms, as well as if there was evidence to support the scenario. While the investigation did not uncover definite proof for any route of entry, a small number of scenarios were deemed plausible.
APHIS found that the scenario that best fit the criteria for virus entry into the U.S. was virus spread through reuse of contaminated flexible intermediate bulk containers (FIBCs), which are commonly used to transport many types of material, including sand for flood control, soybeans, pet treats or almost any kind of bulk material.
FIBCs are designed to be reused. It is not a common practice in the U.S. to clean and disinfect these FIBCs between uses. Evidence collected as part of the investigation suggests that FIBCs could be potentially contaminated in their origin country and, upon arrival in the U.S., are likely being reused.
APHIS said if a contaminated FIBC was used to transport bulk feed or ingredients to the swine feed mill networks, a small bit of contaminated material could have been mixed into feed destined for many locations and spread the virus onto farms.
In an attempt to provide evidence for this scenario, APHIS completed follow-up testing, which further supported the hypothesis that porcine epidemic diarrhea virus could easily remain stable through the time needed to travel to the U.S. and infect pigs.
The first cases of novel SECD were confirmed in the U.S. in April 2013. SECD viruses quickly spread to many swine premises throughout the country, killing 7 million piglets within the first year and causing tremendous hardship for many U.S. pork producers.
APHIS, the states and the swine industry have worked jointly to slow the spread of these diseases, including by enhancing biosecurity practices. APHIS also issued a federal order on June 5, 2014, requiring the reporting of SECD cases to assist with tracking and understanding these viruses. The number of new cases has dropped dramatically in the past year, the agency reported.
The "SECD Root Cause Investigation Report" is available on the APHIS website.
Subscribe to Our Newsletters
Feedstuffs is the news source for animal agriculture
You May Also Like
---