USDA ends required reporting of swine enteric coronavirus diseases
USDA ends required reporting of swine enteric coronavirus diseases
APHIS rescinds federal order on swine enteric coronavirus diseases.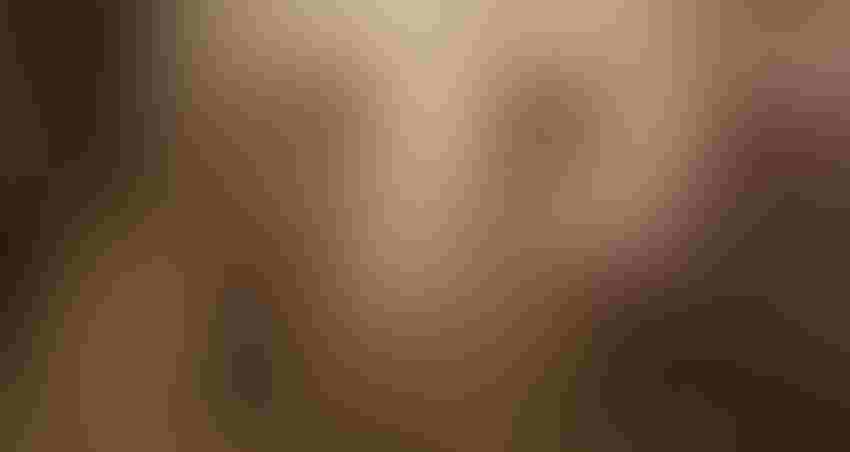 The U.S. Department of Agriculture's Animal & Plant Health Inspection Service (APHIS) is rescinding the swine enteric coronavirus disease (SECD) federal order and will no longer require producers, veterinarians or laboratories to report cases to federal animal health officials.
"SECD is now well understood by the veterinary community and producers, and tools exist to effectively respond to it," APHIS said in a notice to stakeholders.
This action is effective March 6, 2018. 
USDA first issued the federal order in 2014 to help address these newly identified SECD viruses, which were causing hardships for the swine industry.  As knowledge of SECD grew, USDA modified the federal order in 2016 to include only reporting requirements.
"Although SECD is now considered widespread, there's a better understanding of how to manage it. The swine industry is willing and capable of working with its producers and veterinarians to address SECD without federal assistance," the agency noted.
APHIS added that removal of the federal order aligns with feedback the swine industry provided to USDA and supports Agriculture Secretary Sonny Perdue's focus on ensuring that USDA programs are delivered efficiently, effectively and with integrity and a focus on customer service, in this case by removing unnecessary regulatory requirements.
Subscribe to Our Newsletters
Feedstuffs is the news source for animal agriculture
You May Also Like
---