University of Missouri receives $7.2m for continued operation of swine research center
University of Missouri receives $7.2m for continued operation of swine research center
NSRRC was established in 2003 to provide access to critically needed swine models for human health and disease.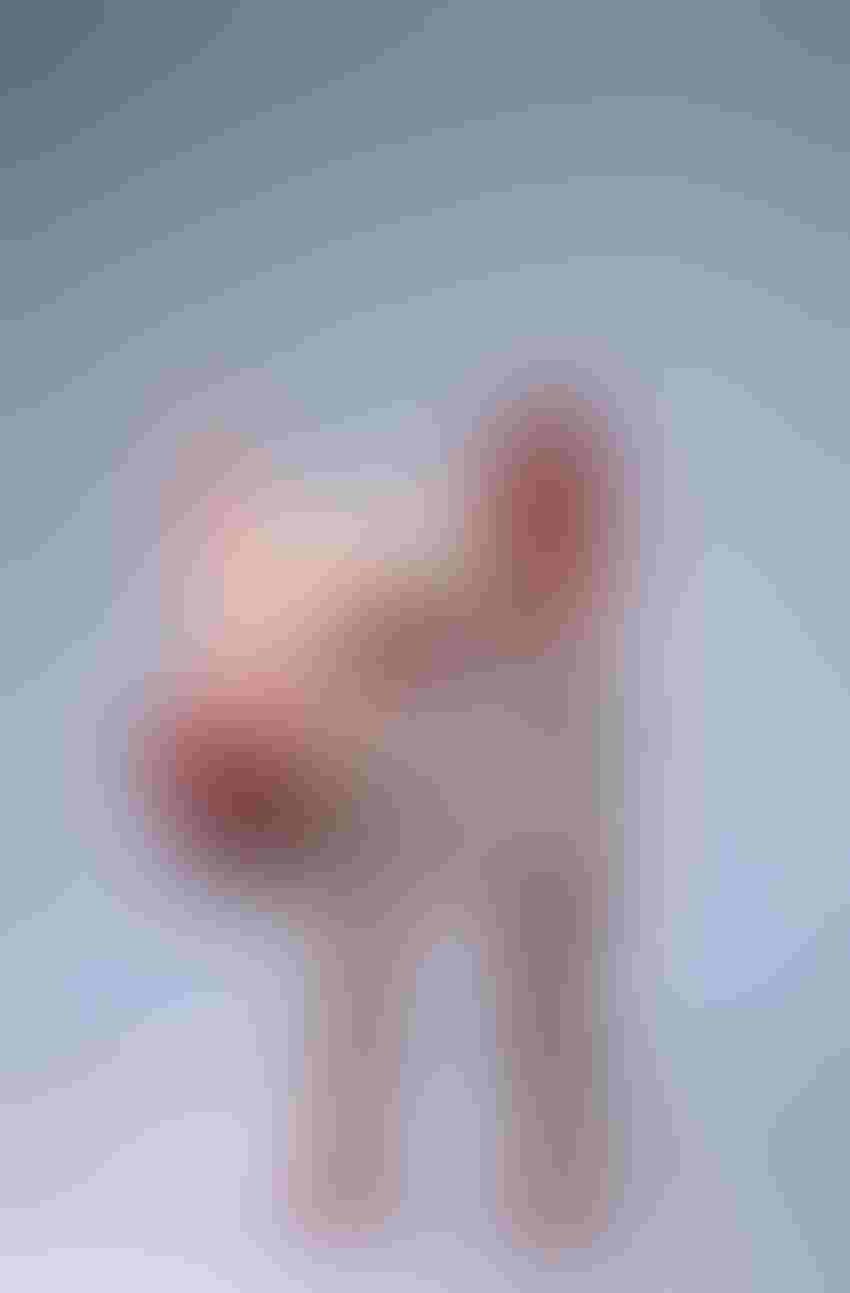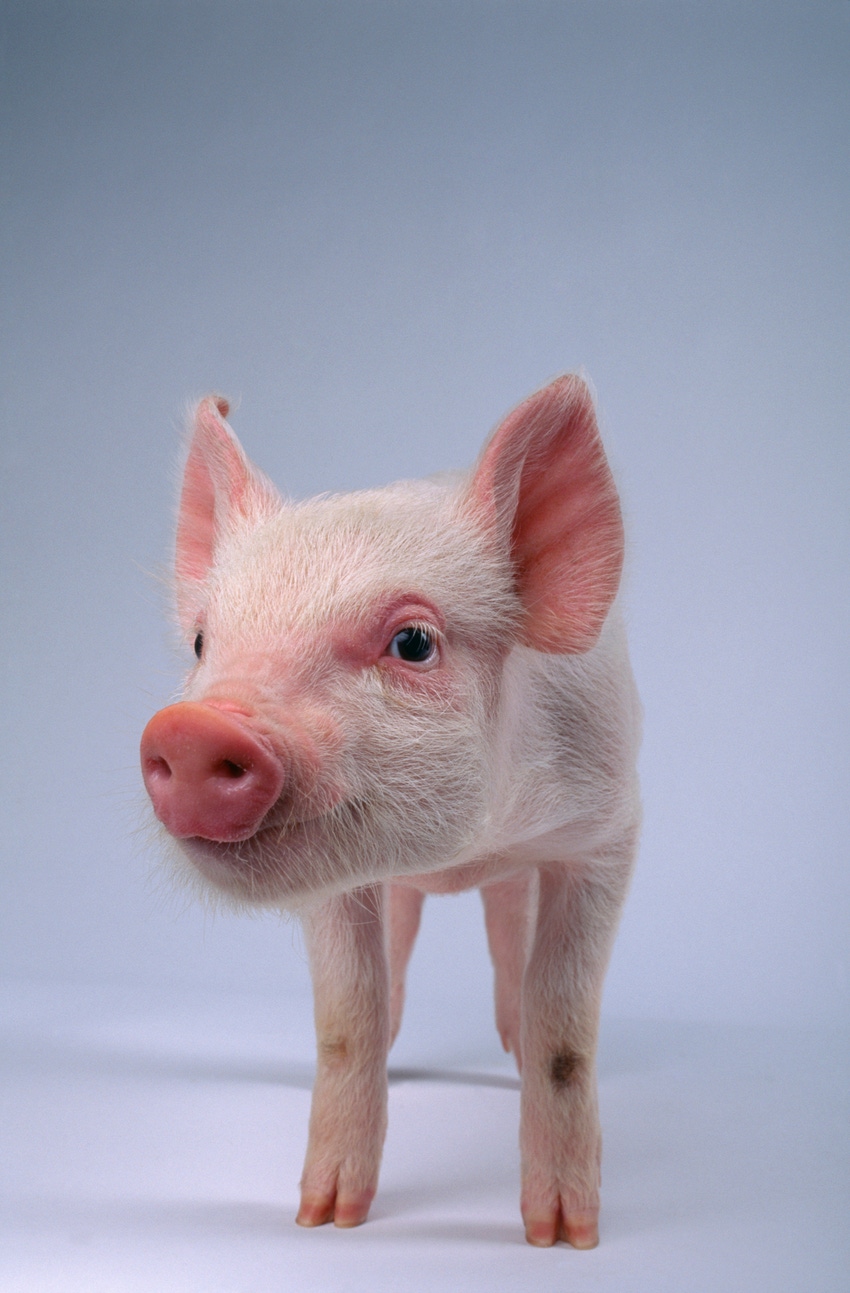 The University of Missouri has received $7.229 million for continued operation of the National Swine Resource & Research Center (NSRRC), which was established in 2003 to serve as a resource for biomedical investigators and researchers, providing those individuals with access to critically needed swine models for human health and disease.
NSRRC will continue to provide those vital services after the National Institutes of Health (NIH) renewed the original grant for another five-year block. It is the fourth time that NIH has approved a five-year block for the center, the University of Missouri said in an announcement. The grant is through the NIH Office of the Director, National Institute of Allergy & Infectious Diseases and National Heart, Lung & Blood Institute.
"Swine are the optimal model species for investigation of a large number of human diseases and have made valuable contributions to almost every field of human medicine," said Randy Prather, Curators and distinguished professor of reproductive biotechnology in the Division of Animal Sciences at the University of Missouri. Prather also serves as the principal investigator for the center.
"Swine share anatomic and physiologic characteristics with humans that make them ideal models for research. In addition, the anatomy and physiology make pig organs likely candidates for xenotransplantation," Prather said. "The center has two primary functions. One of those functions is finding unique models that are already out there and importing them into the center. We can then serve as a central repository for distributing those models out to the researchers who need them. The second function of the center occurs when individuals ask us for new models. We make new genetic modifications and ship those animals out so that the individual can do their planned research."
NSRRC offers a variety of services, including biological materials, health monitoring, cryopreservation and research. It also provides consulting services for individuals who are interested.
"NSRRC serves as a central resource for reagents, creation of new genetically modified swine and information and training related to use of swine models in biomedical research," said Kristin Whitworth, a research scientist on Prather's lab team and the project director for NSRRC.
Prather was part of a group from the University of Missouri that published the first genetically modified pigs made by somatic cell molecular transfer, which allows them to go in and get rid of a gene's function. That served as a big breakthrough for xenotransplantation, which is the process of transplanting organs or tissues between different species. With the base technology and expertise with pigs, Prather and his team made a proposal to NIH in 2003 for a center that would meet individuals' needs.
Kevin Wells, an associate professor in the Division of Animal Sciences and co-primary investigator for NSRRC, said swine models have continued to become more popular since NSRRC was created due to a handful of factors, including a pig's size.
"When you're trying to develop a device, maybe it's a camera system to do a colon observation, for example, you need something that is the correct size," Wells said. "The research could be related to a weight-bearing issue, and again, the pig is a great model. It's not a perfect model, but it is closer than most. Swine models are becoming more and more popular. We're busier every year."
The work Prather and his team do through NSRRC also translates into extended research. They have published several research papers related to questions brought up through their modeling work.
"It's not just an opportunity for research. We feel like we have an obligation," Wells said. "Everything we figure out how to do, we teach the world to do. If we can find an easier and more efficient way to do something, we want everyone to know. Sometimes, our main function is just distributing knowledge."
Subscribe to Our Newsletters
Feedstuffs is the news source for animal agriculture
You May Also Like
---