Swine Health Information Center begins tackling disease risks
Swine Health Information Center begins tackling disease risks
Center will develop international swine health information network to identify, prioritize high-risk pathogens worldwide.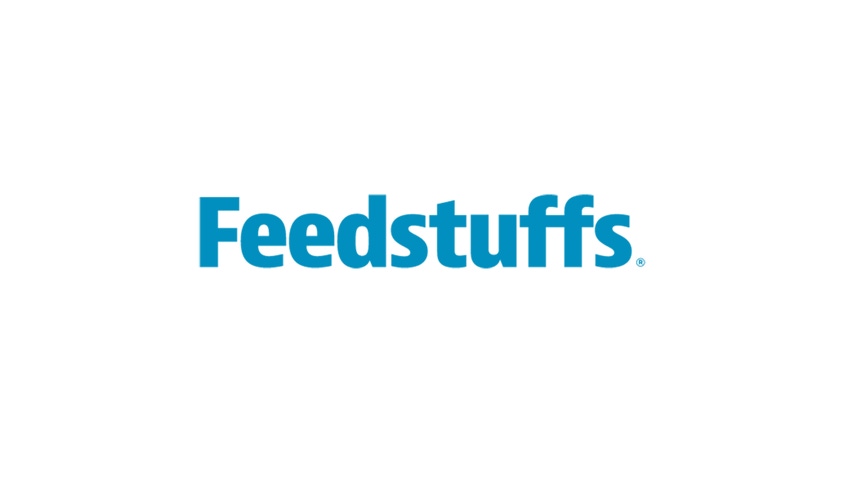 Early reaction from pork producers and their veterinarians to the new Swine Health Information Center has been overwhelmingly positive, said Dr. Paul Sundberg, executive director of the center. He said producers are eager for the center to begin its work to help detect potential disease threats to their herds and to help avoid devastating losses from diseases.
Sundberg, a former practicing veterinarian and the former senior vice president for science and technology at the National Pork Board, has been working since July 1 to set up an office for the new organization and to arrange meetings with producers and others who have a stake in the health of the U.S swine herd.
The center will be located in Perry, Iowa, in office space leased from the American Association of Swine Veterinarians (AASV), one of many partners the center hopes to enlist to aid the effort, Sundberg said.
Another partner, the National Pork Board (NPB), has provided $15 million in Pork Checkoff funding over five years. Sundberg said that the center is an independent organization but that it will work closely with veterinarians, pork producers, swine genetics companies, animal-health product providers and organizations including the Pork Board, AASV, the National Pork Producers Council (NPPC), land-grant universities and the U.S. Department of Agriculture, among others.
"The center is in its infant stages, and we want make sure we aren't creating unrealistic expectations for our work," Sundberg said. "We are not going to prevent another disease such as PRRS, or circovirus, or porcine epidemic diarrhea (PEDV). What we can do is develop better diagnostic capabilities for earlier detection of high-risk pathogens and to provide data analysis to help producers and their veterinarians improve the management of the health risks for the pigs on their farms."
Sundberg said another key role of the center will be to develop an international swine health information network to identify and prioritize high-risk pathogens worldwide. He said he will be meeting soon with veterinary schools that have contacts at universities in other countries to get ideas for forming the international network.
He said such a network could have been helpful in managing the swine industry's most recent devastating virus, PEDV. He said that in March of 2013 AASV identified PEDV as an international threat. "Everybody said it's a terrible thing and a good thing we didn't have it here. Then it showed up here in May.
"I think in a similar circumstance, SHIC will have a better heads-up from the international network, and a better ability to improve management of the disease after it gets here through improved diagnostics that will be formed from the network and through producer-to-producer communication and coordination. It can help us save a lot of pigs that otherwise could succumb to the disease."
Sundberg said he and the center's board, made up of representatives of the National Pork Board, NPPC, AASV, plus at-large pork producers and leaders, are pleased by the early industry response and are eager to begin delivering results. The board president is Dr. Daryl Olsen of the Audubon-Manning Veterinary Clinic; the vice president is Dr. Howard Hill of Iowa Select Farms.
Subscribe to Our Newsletters
Feedstuffs is the news source for animal agriculture
You May Also Like
---