SHIC funds global swine disease monitoring system
SHIC funds global swine disease monitoring system
System will include identification of potential hazards due to new diseases or changes in current disease status.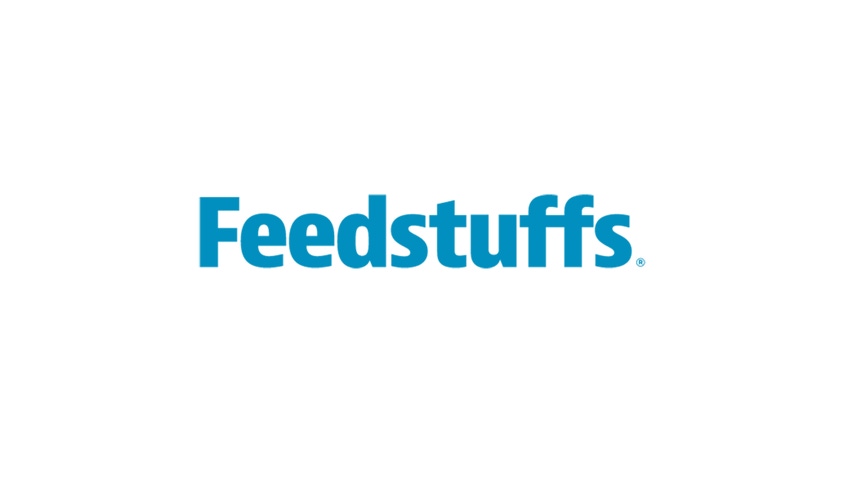 The Swine Health Information Center (SHIC) has funded a near-real-time monitoring system for swine diseases around the world.
Reviewed by SHIC's Monitoring & Analysis Working Group, the system will include identification of potential hazards due to new diseases or changes in current disease status, screening steps to evaluate the information collected and informing the U.S. pork industry through regular, timely reporting.
This project, being developed at the University of Minnesota, will use a private/public/academic partnership to develop the system. The University of Minnesota will be collaborating on the project with the Center for Epidemiology & Animal Health (CEAH) at the U.S. Department of Agriculture's Animal & Plant Health Inspection Service.
The U.S. swine industry is free of several swine diseases that exist in other countries while having other diseases in common, SHIC said.
"Having a systematic way to monitor new or emerging diseases around the globe will help keep the U.S. pork industry informed of risks. Knowing the changes in risks will spur thinking about how to mitigate them," SHIC executive director Dr. Paul Sundberg said.
Multiple sources of information may contribute to the development of a near-real-time global monitoring system for swine diseases. Sources of information may be classified as soft or unofficial (rumors or data that may or may not have been corroborated) and hard or official (confirmed by national or international agencies).
On a regular basis, data will be evaluated by a group of swine health experts, including collaboration with CEAH, and a report will be generated. The summary will include interpretation from the experts that add their impression about the event; e.g., whether it sound accurate, if one should care about this and why or why not. Follow-ups with local contacts will also be done, when possible. The information will be graded to reflect a consensus of risk to the U.S. pork industry, and the report will be released. The system is expected to be operational early in 2018.
Funded by America's pork producers to protect and enhance the health of the U.S. swine herd, SHIC focuses its efforts on prevention, preparedness and response. As a conduit of information and research, SHIC encourages sharing of its publications and research for the benefit of swine health.
Subscribe to Our Newsletters
Feedstuffs is the news source for animal agriculture
You May Also Like
---