SDSU to open new swine education, research facility
SDSU to open new swine education, research facility
Facility is designed to host teaching, research, extension and outreach activities.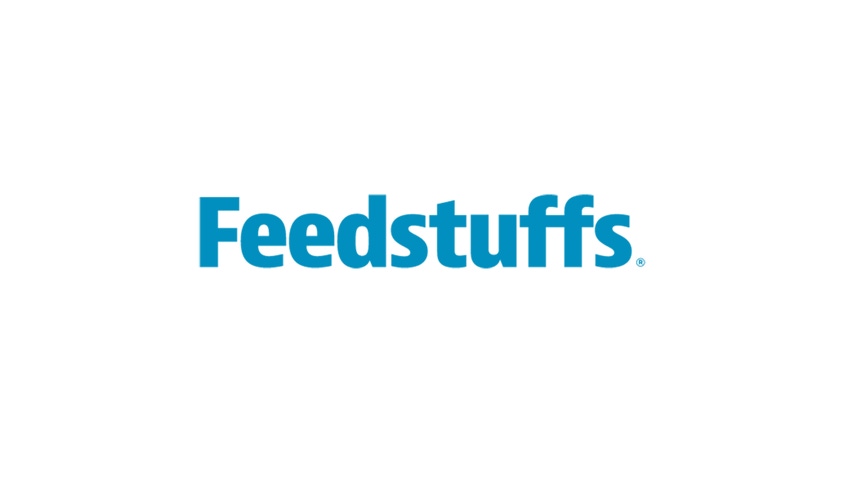 The South Dakota State University (SDSU) department of animal science is holding a grand opening celebration Oct. 1 for its new SDSU Swine Education & Research Facility.
A social and tours of the facility begin at 10:30 a.m., with a program and dedication at noon, followed by a pork barbecue at 12:30 p.m. The facility is located at 2221 Medary Ave., Brookings, S.D., north of the SDSU Animal Science complex.
"Our new Swine Education & Research Facility is designed to not only benefit students, faculty and stakeholders but to serve as an invaluable resource for educating the public about modern pig production," said Dr. Joe Cassady, SDSU animal science department head. "This new facility is truly of regional significance as is evident based on the support from producers in South Dakota, Minnesota and Iowa."
Construction of the new facility was made possible by a show of regional support and collaboration. The South Dakota Pork Producers Council, Minnesota Pork Board and Iowa Pork Producers Assn. all contributed to the project, which also received funding support from private financial commitments made by individuals, families, organizations and businesses in South Dakota and surrounding states. An allocation of $2.03 million in state-appropriated funding was made, in addition to $1 million allocated by the South Dakota Board of Regents from the Higher Education Facilities Fund, helping bring the project to fruition.
The facility is designed to host teaching, research, extension and outreach activities. A 50-seat classroom, observation corridor, gestation room, farrowing rooms, boar room, physiology room and surgery suite provide opportunities for many different types of instruction and research.
"The observation corridor is a unique feature, which will better enable us to educate the general public about modern pig production," Cassady explained.
The Swine Education & Research Facility also includes two 1,200-head wean-to-finish barns. One of those barns is located adjacent to the gestation and farrowing building near campus. It includes four rooms designed to hold 300 pigs per room. Two of the rooms are equipped with small pens to facilitate nutrition research, and the other two rooms are equipped with 20 pens per room that have heated and cooled concrete floors. The second wean-to-finish barn is located 12 miles south of Brookings and includes 52 pens with a capacity of 25 pigs per pen.
"The number of students pursuing animal science degrees has more than doubled in the past 12 years," Cassady said. "These state-of-the-art facilities are equipped to provide students with the hands-on learning experiences that will best prepare them to pursue careers in the swine industry. Both students and employers have communicated the need for a hands-on educational experience in swine production. This project would not have been possible without the dedicated efforts and generosity of our alumni, stakeholders and friends."
The SDSU department of animal sciences also recently dedicated a new cow/calf research facility in Brookings.
Subscribe to Our Newsletters
Feedstuffs is the news source for animal agriculture
You May Also Like
---