Pharmgate, ECO partner to bring swine vaccines to Europe
Pharmgate, ECO partner to bring swine vaccines to Europe
New Ireland-based ECO-Pharm joint venture will be responsible for several Pharmgate vaccine products in U.K., EU and Commonwealth of Independent States.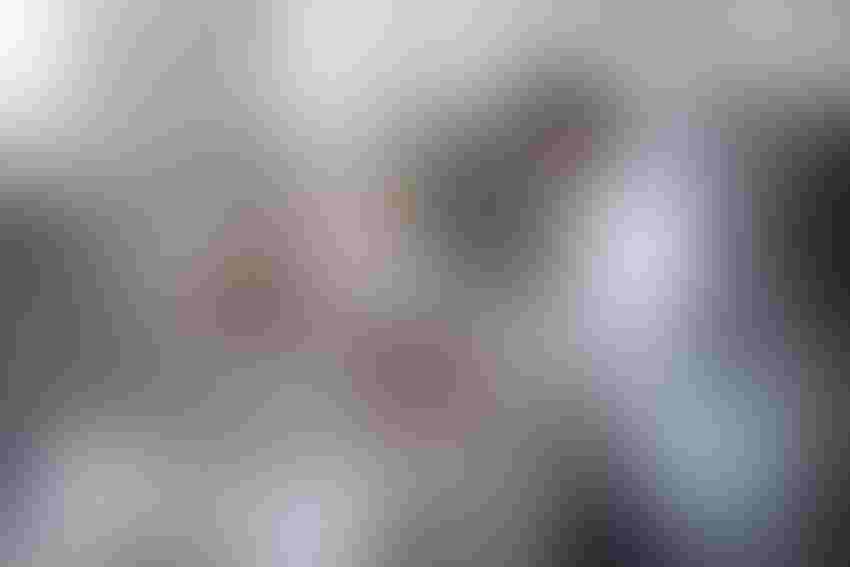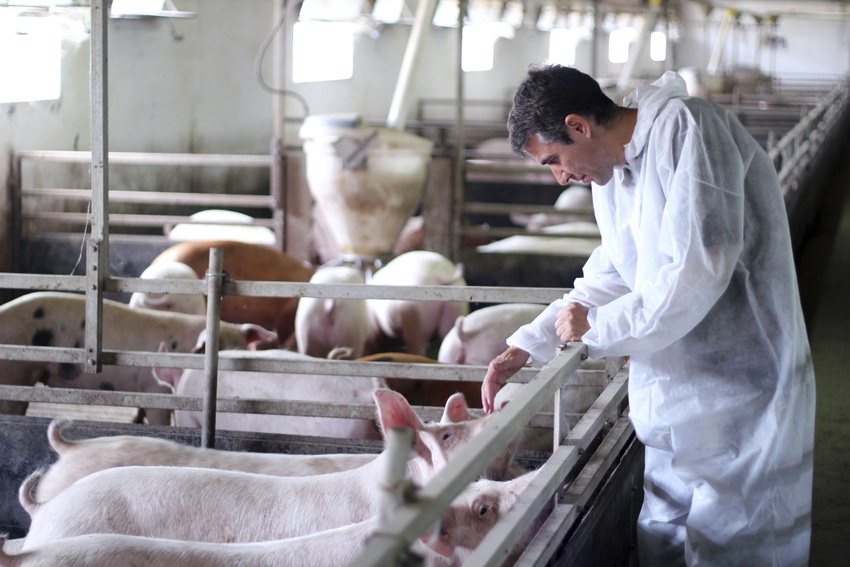 RGtimeline/iStock/Thinkstock
Pharmgate LLC, a leading global animal health organization based in Wilmington, N.C., and ECO Animal Health Ltd., a wholly owned subsidiary of ECO Animal Health Group PLC, announced April 4 the formation of a new joint venture: ECO-Pharm Ltd., based in the Republic of Ireland.
ECO-Pharm will be responsible for the registration, marketing, sale and distribution of a number of Pharmgate LLC swine vaccine products in the U.K., European Union and the Commonwealth of Independent States (former republics of the Soviet Union), with the addition of further geographies currently under review. It is also expected that additional vaccine products will flow from Pharmgate's biologicals research and development pipeline.
"This is another important moment in the evolution of Pharmgate and our relationship with ECO," Pharmgate president and chief executive officer Colin Gray said. "We share a progressive approach to the global market in providing products and services that meet the everyday needs of the farmer and veterinarian.
"Our quality and streamlined supply chain, cost conscious operational approach and extensive technical services and research are at the foundation of our values," he added.
Pharmgate and ECO jointly established Pharmgate Animal Health in the U.S. in 2010 and in Canada in 2011. These operations market their owners' range of medicated feed additives and therapeutic compounds for livestock and poultry. Pharmgate recently licensed and commercialized its swine vaccine products in North America through these joint ventures.
"Pharmgate shares ECO's marketing philosophy and pursuit of lean and agile field operations and is an excellent partner in North America," said Peter Lawrence, chairman of ECO Animal Health Group. "We are delighted to be embarking on this new venture."
According to Lawrence, vaccines represent 30% of the total market value of the European animal health sector. Pharmgate's range of biologicals will complement ECO's current product portfolio of antimicrobial and antiparasitic products for swine, adding to the company's ability to satisfy pork producers' needs with a full suite of products.
Pharmgate is the majority-owned U.S. subsidiary of Jinhe Biotechnology Co. Ltd. of China, a world leader in the production of chlortetracycline and other fermentation compounds and, more recently, the majority owner of Hangzhou UBEN Animal Vaccine Co. Ltd., which manufactures and supplies vaccines to the domestic market in China.
ECO Animal Health, based in London, U.K., is a leader in the development, registration and marketing of pharmaceutical products for global animal health markets. Its products for these growth markets promote well-being in animals and include the novel antimicrobial Aivlosin (tylvalosin), as well as a range of generic therapeutic products.
Subscribe to Our Newsletters
Feedstuffs is the news source for animal agriculture
You May Also Like
---