Boehringer Ingelheim introduces new influenza A vaccine for swine
Boehringer Ingelheim introduces new influenza A vaccine for swine
Boehringer Ingelheim introduces new product that makes it possible to vaccinate pigs against influenza A virus as young as day one.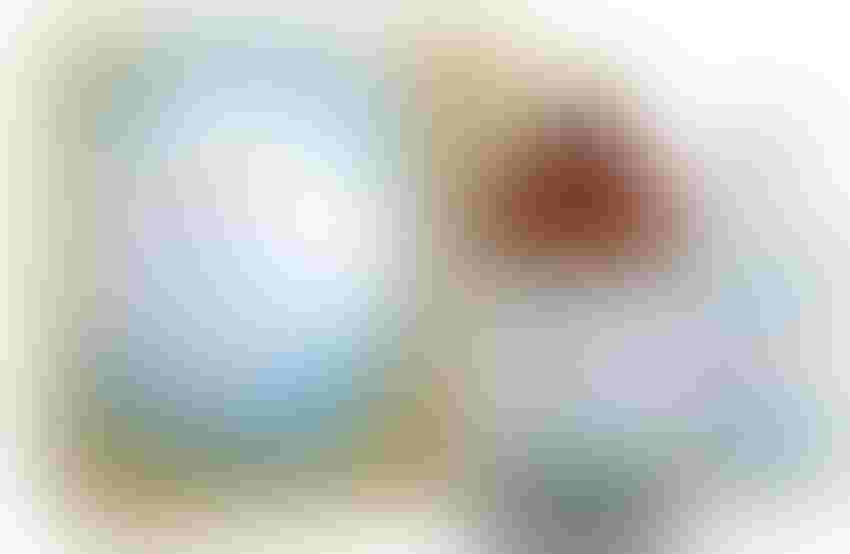 Boehringer Ingelheim rolled out a new product to swine veterinarians gathered in San Diego, Cal., for the American Association of Swine Veterinarians annual meeting this week. The product makes it possible to vaccinate pigs as young as day one against influenza A virus (IAV-S).
The company noted that "with demonstrated efficacy and safety, as well as the flexibility of timing and method of administration, Ingelvac Provenza fills an unmet need in the swine industry and will establish a new way of thinking about influenza protection."
According to Dr. Christa Goodell, technical manager for the Boehringer Ingelheim U.S. Swine Business, "Vaccinating pigs as young as one day old provides protection before pigs are most vulnerable." Administered intranasally, she said Ingelvac Provenza provides a direct means of protection at the site of natural IAV-S infection.
Developed and sold by Boehringer Ingelheim, Ingelvac Provenza is the first live attenuated influenza vaccine for growing pigs and provides protection against the threat of influenza virus strains H1N2 and H3N21.
"Providing game-changing protection when it's most needed, Ingelvac Provenza offers cross-protection against multiple IAV-S strains and decreases nasal shedding, thereby reducing transmission within the population," Goodell added.
"IAV-S can have a widespread impact on the health of the pig population and, subsequently, the productivity and profitability for producers. Studies have shown that uncomplicated IAV-S infection can lead to an estimated loss of more than $3 per pig, and when IAV-S is present with concurrent infections, the loss can be greater than $10 per pig," said Del Birkhofer, head of the U.S. Swine Business and Newport Laboratories.
Boehringer Ingelheim estimates the time to treat each pig is about three to four seconds. The company also emphasized the importance of not tipping the pig's head down too quickly after treatment in order to allow for the best administration of the dose. Best practices when giving Ingelvac Provenza to pigs are as follows: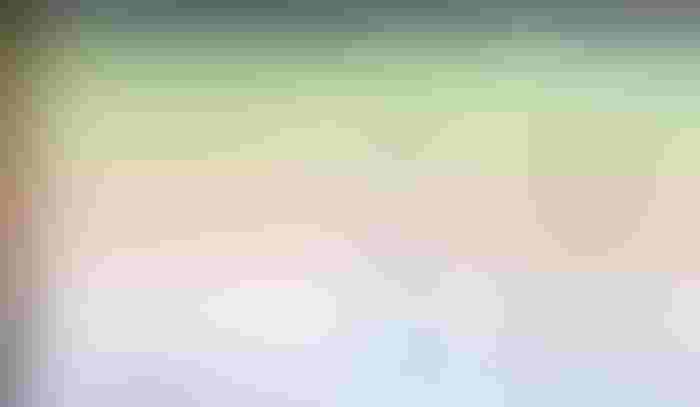 Best practices for nasal vaccination.
Subscribe to Our Newsletters
Feedstuffs is the news source for animal agriculture
You May Also Like
---