AASV Coverage: Swine veterinarians encouraged to embrace precision ag
AASV Coverage: Swine veterinarians encouraged to embrace precision ag
Precision livestock farming has potential to profoundly change how veterinarians must practice in order to remain relevant.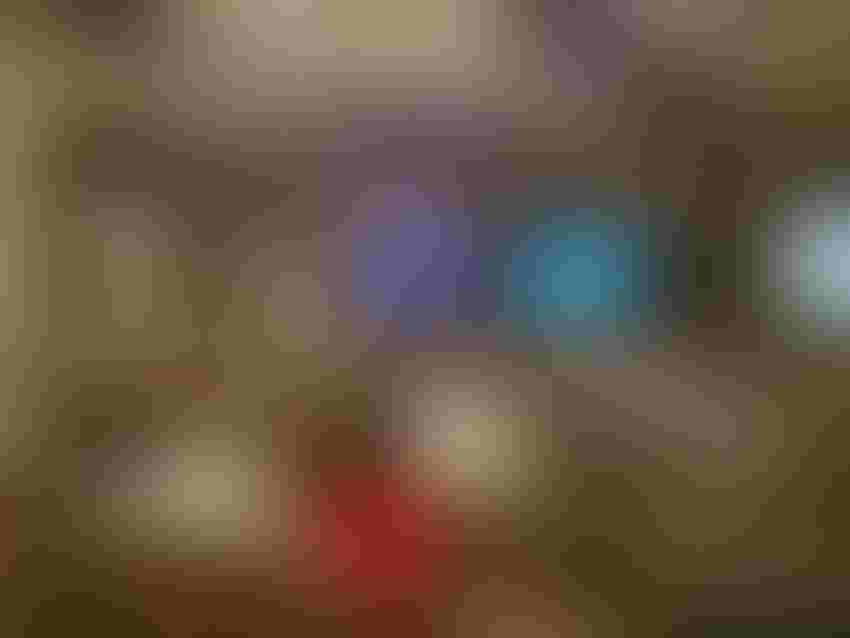 The U.S., North American and global swine industries are moving further and faster to a much more communicative, coordinated, collaborative, connected and integrated structure, and that means change will be needed in how technologies are designed and used, said Dr. D.D. Polson of Boehringer Ingelheim Animal Health.
Speaking at the American Association of Swine Veterinarians (AASV) meeting in San Diego, Cal., Polson said the industries will need a vastly more functional way to manage data and information that operationally provides:
1)      Micro-level, "decision-ready" information that veterinarians and producers can utilize to quickly make better informed operational decisions about the site/flow plans they are executing (e.g., rate of progress, reaching milestones, flagging site/flow-level problems that require execution of further investigation and any necessary corrective contingent actions);
2)      Macro-level monitoring information that indicates if progress is being made at the business, regional and network levels and if milestones are being met, as well as to identify areas within regions and/or branches within networks where the coordinated execution of corrective contingent actions across multiple sites/flows/systems may be warranted, and
3)      Global-level monitoring and surveillance to detect and track global health threats and benchmark global health and performance.
Further, Polson said, the industries will need ways to leverage data and information beyond core business uses – to both the research arena and for official program and/or emergency uses.
"In effect, we need a new animal health, welfare and productivity terrain on which to build such an ecosystem," Polson said. "The tectonic plates that make up our food animal agricultural topography are shifting; a new 'terrain' is developing under our feet. In fact, in a foundational sense, this shift has largely already happened."
According to Polson, the advent of precision farming/precision agriculture began with the development of geographical information systems in the 1960s and 1970s. Going forward, Polson envisions a system where everything is connected and where everything that can be automated is automated; everything that can happen faster will happen faster.
Likewise, in this new terrain, everything that can be measured will be measured, and everything that can be analyzed will be analyzed.
Basically, every bit of information that can be leveraged will be leveraged, he said.
Software, Polson said, will be a key part of the future of precision farming.
Precision livestock farming (PLF) has the potential to profoundly change how veterinarians must practice in order to remain relevant. "Those swine veterinarians who strive to be successful and intend to have sustainable, growing careers in pig and pork production will embrace the PLF approach and '4D' technologies," Polson said.
Subscribe to Our Newsletters
Feedstuffs is the news source for animal agriculture
You May Also Like
---