USPOULTRY approve $385,000 in new research grants
USPOULTRY approve $385,000 in new research grants
Five new research grants at five institutions made through association's comprehensive research program.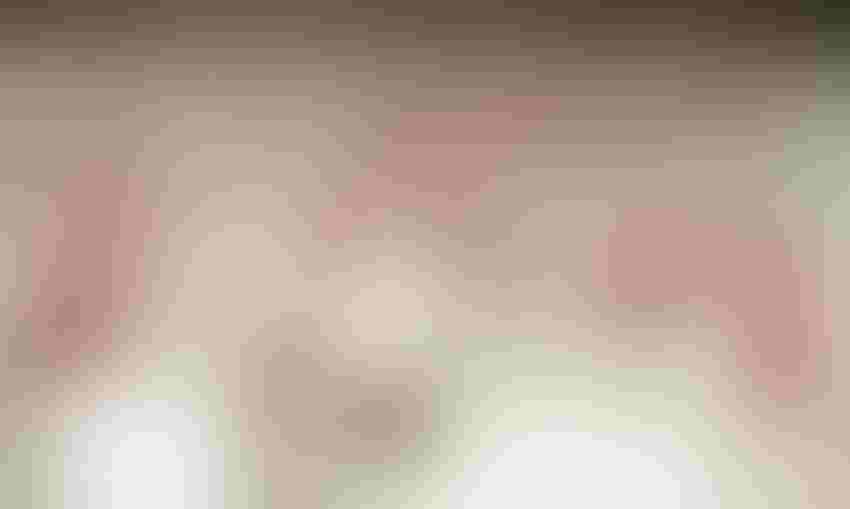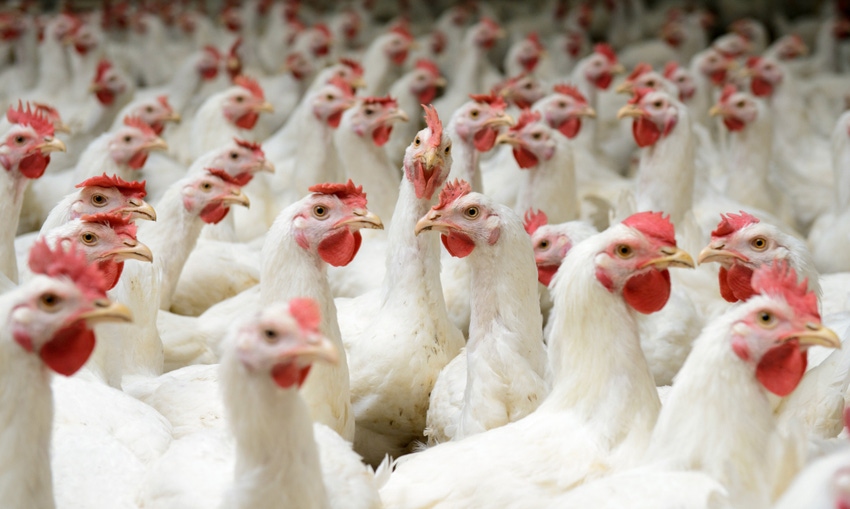 Credit: buhanovskiy/iStock/Thinkstock.
The U.S. Poultry & Egg Assn. (USPOULTRY) and the USPOULTRY Foundation have approved approximately $385,000 for five new research grants at five institutions through the comprehensive research program.
USPOULTRY said the research funding was approved by the boards of directors of both organizations, based on recommendations from the Foundation Research Advisory Committee. The committee -- made up of professional specialists from different segments of the poultry and egg industry -- evaluates research proposals to determine their value to the industry and then makes recommendations to the boards for funding.
The association's comprehensive research program dates to the early 1960s when funds were first approved for poultry disease research. It gradually grew into an all-inclusive program incorporating all phases of poultry and egg production and processing. Since the inception of the research program, USPOULTRY said it has reinvested more than $31 million into the industry in the form of research grants. More than 50 universities and federal and state facilities have received grants over the years.
"Research continues to be an important component of USPOULTRY's and the foundation's service to the industry. The Foundation Research Advisory Committee is the core of the research program with committee members volunteering numerous hours reviewing and assessing research proposals before making recommendations for funding. We sincerely appreciate and value their excellent work," said Tom Hensley, Fieldale Farms, Baldwin, Ga., and USPOULTRY chairman.
The research grants for each institution include:
* "Improving Cage Free Air Quality, Hen Welfare and Egg Quality with Artificial Turf and A Manure Removal System," at Purdue University;
* "Examining the Roles of Macrophages and Vascular Inflammation in Broiler White Striping," at the University of California-Davis;
* "Identifying the Contribution of Broiler Genetics on Gut Health and Immune Response When Challenged with Salmonella typhimurium," at the University of Maryland;
* "Investigating the Impact of Anthelmintic Resistance in Nematode Parasites of Poultry," at the University of Georgia, and
* "Response of Broilers Fed Phytase Enzymes of Different Optimal pH Ranges Alone or in Combination," at Mississippi State University.
USPOULTRY is the all-feather organization representing the complete spectrum of today's poultry industry, whose mission is to progressively serve member companies through research, education, communication and technical assistance. Founded in 1947, USPOULTRY is based in Tucker, Ga.
Subscribe to Our Newsletters
Feedstuffs is the news source for animal agriculture
You May Also Like
---